'Can't Believe It': Singer-Composer Jeet Ganguly Breaks Down For His Old Friend KK
Well-known singer and composer Jeet Ganguly breaks down after learning about KK's sudden death. They shared a friendship of over 27 years.
"I couldn't believe it after hearing the news. What is everyone saying? What is the news in the media? My friend Krishnakumar Kunnath is no more! One time I found out that the news is really true. My friend, everyone's favorite KK has left the world after delivering his last performance in Kolkata. I immediately ran to the hospital. If something amazing happens at the last minute," Jeet Ganguly broke down in tears.
Everyone's favorite Bollywood star singer Krishnakumar Kunath aka KK left singing. He was 54 years old. He had a singing program at Nazrul Mancha in Kolkata on Tuesday. When he returned to the hotel after the live show, he fell ill. News that he fell in the hotel. KK was immediately taken to a private hospital near Ekbalpur. When he was taken there, the doctors declared him dead. It was 9:30 pm on Tuesday. According to doctors, KK died of a heart attack.
Jeet Ganguly is short of words after losing his close friend. He said, "I talked to him in 2000. From the first day, we are very good friends. KK followed the rules very well. Catching the clock, sitting, eating, sleeping. Just the way he used to follow the rules of singing. He is still a young man at 54. How can that man be 'no' without notice?"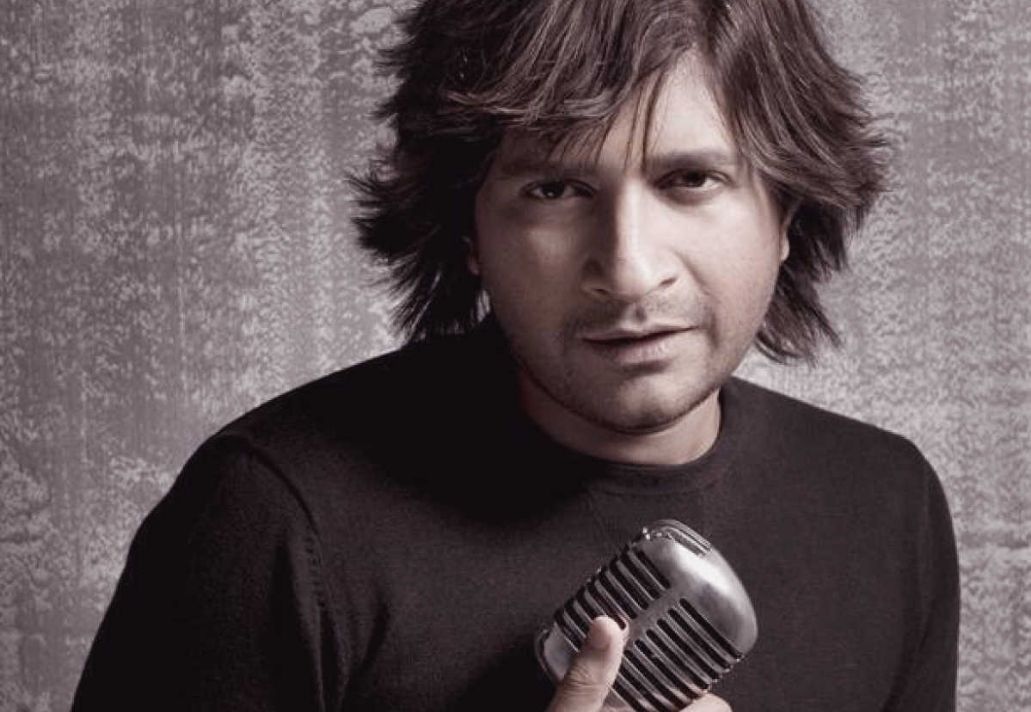 He also added, "Many people say that there is no better death for an artist. KK crossed the melody holding the hand of the melody. I can't believe it. He is the singer of many Bengali and Hindi songs of mine. Countless memories we have together. He left everything behind. And left a handful of popular songs. 'Tarap Tarapke Ke Is Dil Se' (Hum Dil De Chuke Sanam), 'Ankho Me Teri' (Om Shanti), 'Tune Mari Entria' (Gunde), 'Tu Yo Mila' (Bajrangi Vaijaan), 'Dola Re' ( Devdas), who will sing songs like 'Hamko Pyaar Hua' (Ready)?"