Cardiac Deaths Will Rise In Next 10 Years In India, Claims Research!
The shocking news of the deaths due to cardiac arrest came as a shock to many. The deaths of Shane Warne and Siddharth Shukla many have passes away due to cardiac attacks. One has barely crossed 50. The other person is only 40 years old. People like them can also have heart attacks is really shocking as they maintain their diet.
Earlier, many people thought that the elderly suffer from heart disease. At one time that number was more. And even if young people had a heart attack, it would not be difficult to save them. But the notion is changing day by day. And that's what recent research is all about.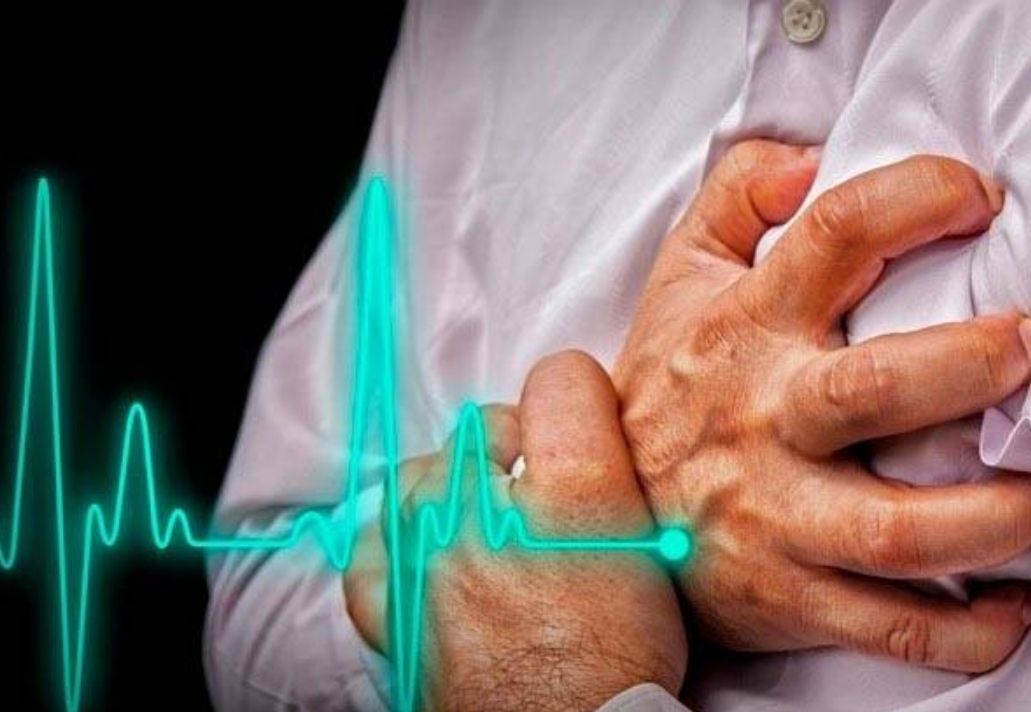 Bangalore-based physician CN Manjunath recently joined 'Hall Medicone 2022,' a panel of physicians. The country's work culture and health were being discussed. In that context, he warns that the number of deaths from heart attacks in the next ten years will increase several times in this country. And mainly young people will be its victims.
Doctors and researchers say heart disease deaths are on the rise around the world. However, by 2030, the situation in this country is going to be very difficult. They said, "One in every four deaths from heart disease in the world will be in this country." This is seen in the recent research, the doctor warned.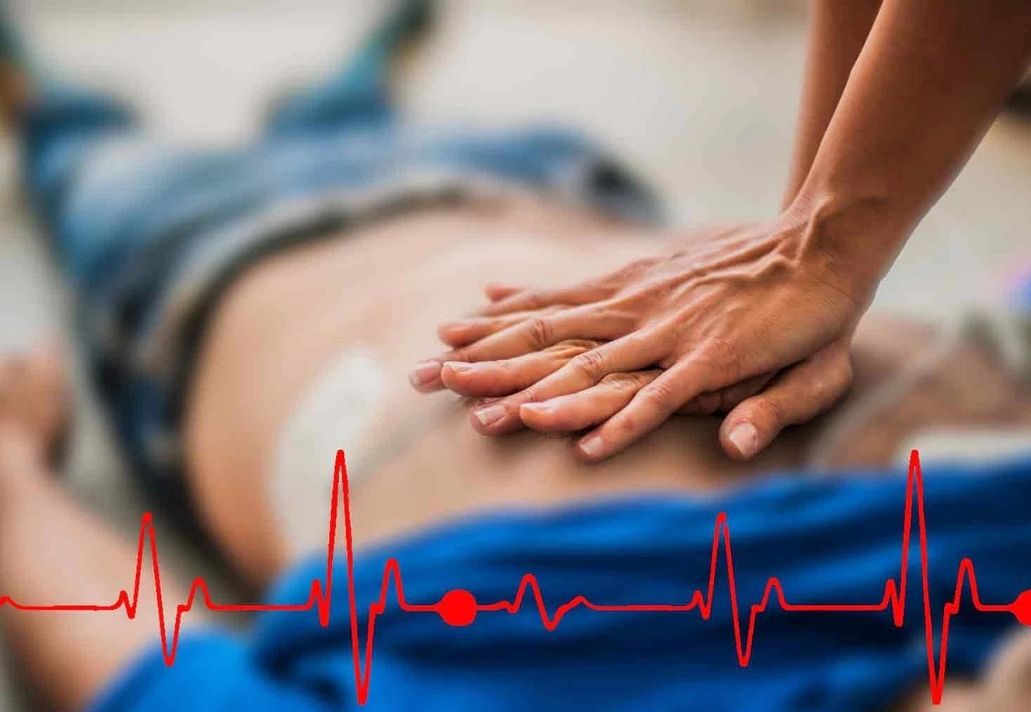 Manjunath, a physician at the Jaydev Institute of Cardiovascular Sciences and Research in Bangalore, said regular research was being done on how to change the situation. Research is being done on ways to reduce stress and live a healthy life.
He said, "In this country, heart disease is on the rise, mainly among the younger, working groups," he said, adding that doctors' attitudes also need to change over time. The risk of stroke is even higher. As a result, it is important to be ready for what action to take immediately if you see such an incident.