'Chaiyaa Chaiyaa': Malaika Arora Teaches Her Hook Step To Miss Universe Harnaaz Sandhu
Actress Malaika Arora and Miss Universe 2021 Harnaaz Sandhu groove the internet with moves on Chaiyaa Chaiyaa. The video of the duo gets viral on social media in which Harnaaz can be seen dubbed Malaika's hook step. The clip is from Josh Wakao, an influencer fest that was held in Mumbai. As the video surfaced on the internet, netizens filled the comment section.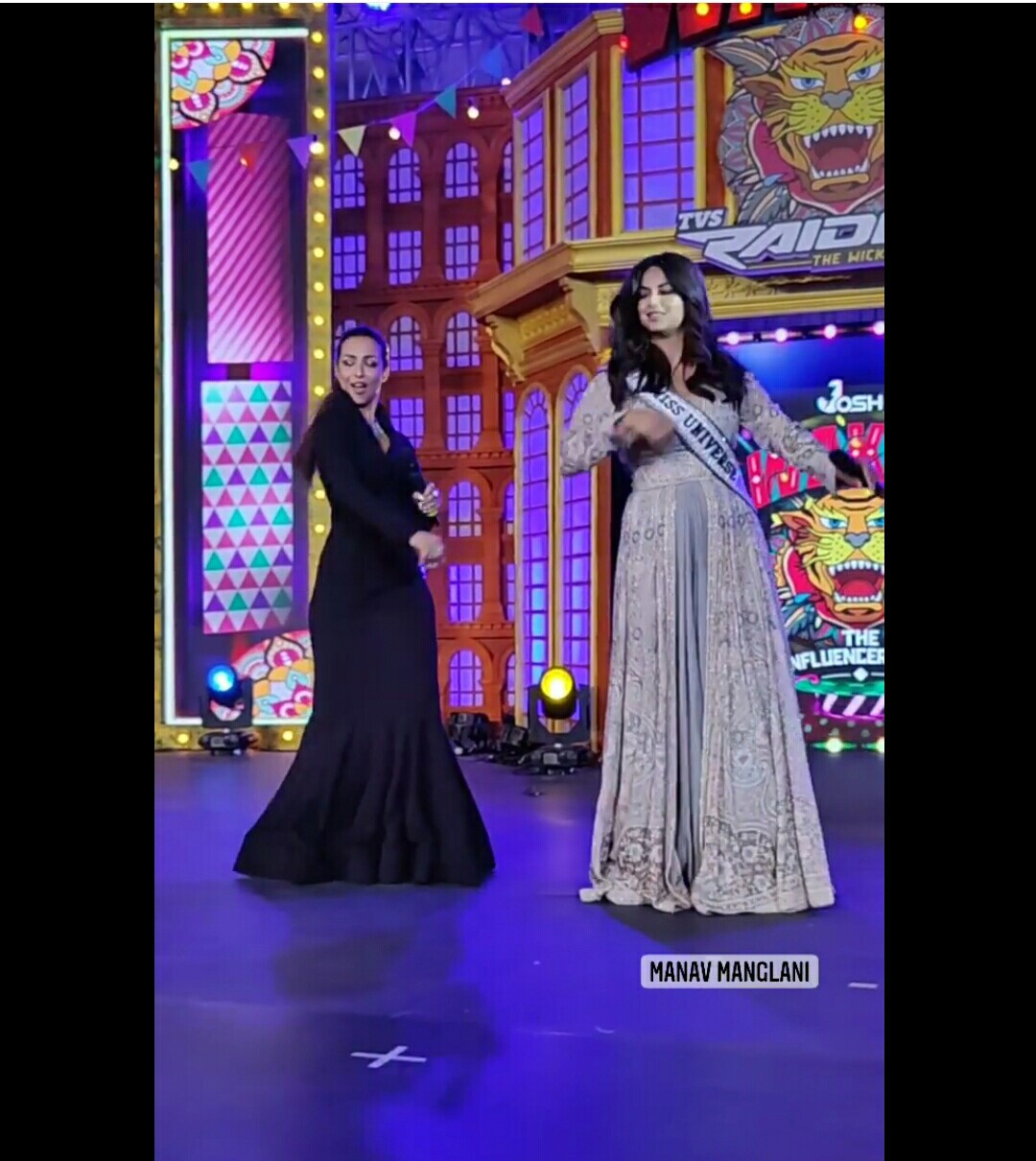 Nowadays, Harnaaz becomes the most attractive topic in the town as she was captured as overweight. After that, she was trolled and targeted by the users to be fatty. On revelling about her transformation, Harnaaz Said, "I'm one of those individuals who was first bullied that 'she's too skinny and now they bully me saying 'she's fat'. Nobody knows about my celiac disease. That I can't eat wheat flour and many other things." Harnaaz revealed that she is suffering from celiac disease.
https://www.instagram.com/reel/Cbx_JmklrIA/?utm_source=ig_web_copy_link
She continued, "I'm someone who believes in body positivity and one of the Miss Universes for the very first time is going through that. On the platform of Miss Universe, we talk about women empowerment, womanhood, and body positivity. And if I am going through that… I know there are a lot of people who are trolling me and it's okay because that's their mindset, their stigmas, but there are a lot of other individuals who are trolled every day irrespective of their Miss Universe or not. I'm empowering them by making them feel that if I feel gorgeous, you are beautiful too."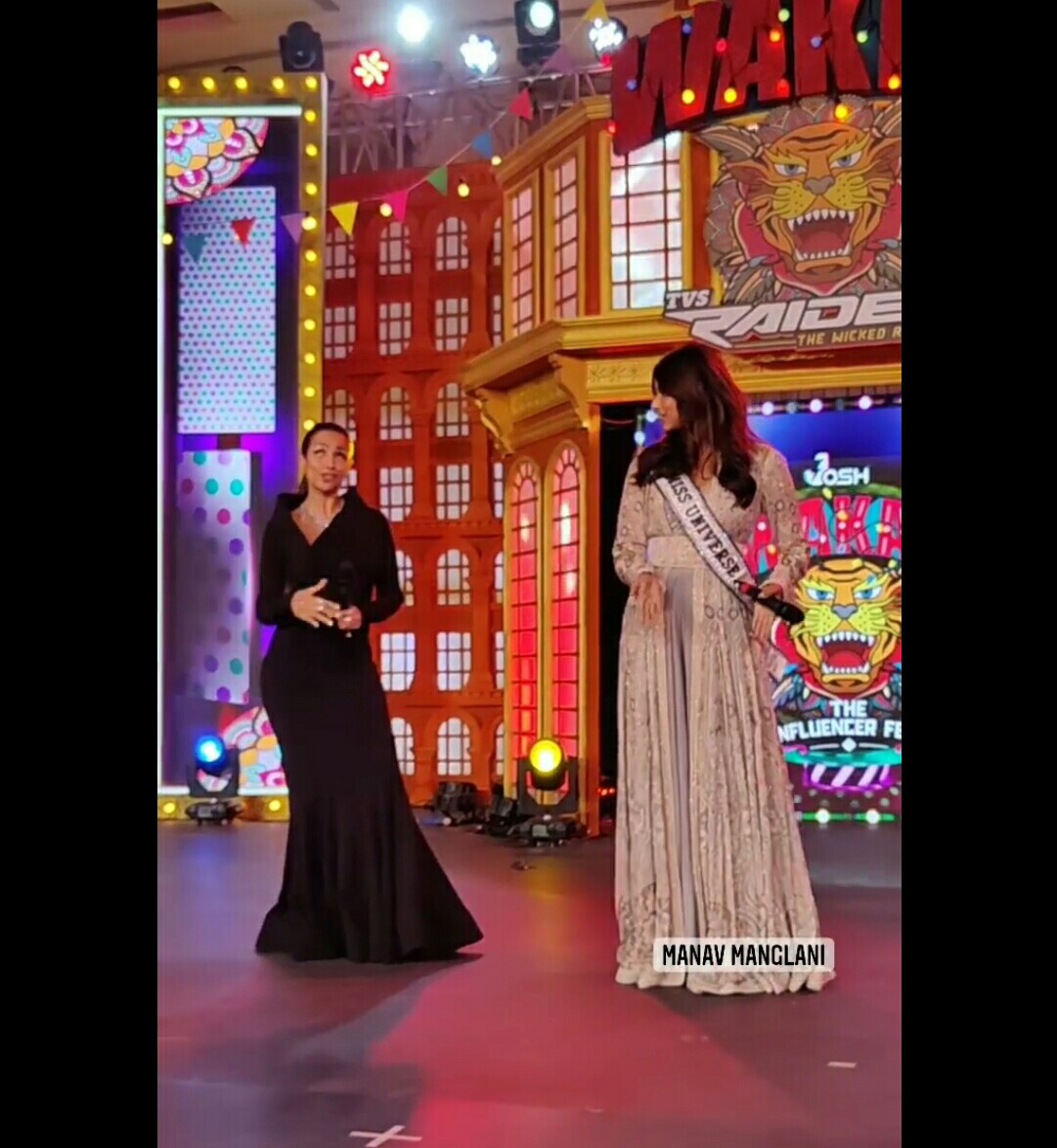 As soon as the video dropped on the internet via an official account of Paparazzi, it gets lots of love from the Fans. One comment read, "Nobody can do these steps much better than Malaika." While another said, "Harnaaz looks so different," another one wrote, "Harnaaz is trying so hard to match Malaika's steps." One person questioned, "Who did it better?"