Charu Asopa & Rajeev Sen Share Super Intimate & Cosy Pics, Gets Bashed By Netizens
Charu Asopa and Rajeev Sen are happily married since the past one year and keep sharing pictures and videos on their social media. As the entire nation is in quarantine, the two are also locked inside their homes and enjoying their time. Recently, the two posted some pictures on their Instagram and while people have been loving their chemistry, these pics seemed a bit too intimate to be shared publicly. They got Trolled and slammed by netizens.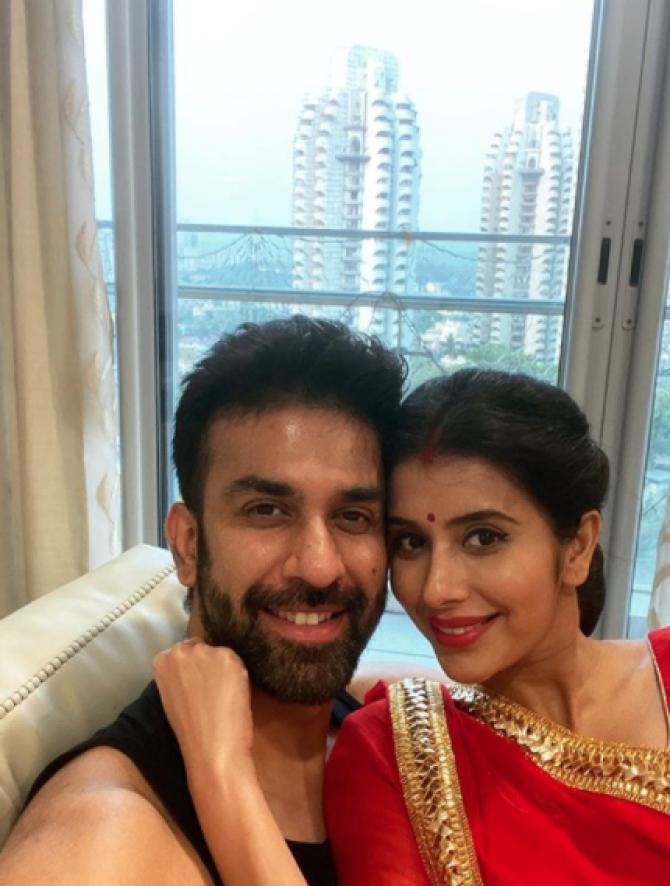 A few days ago, Rajeev took to his Instagram shared a time-lapse video of them working in the kitchen during the lockdown. Rajeev captioned the video, "Everyday affair in the kitchen #teamwork #timelapse." In the video, we can see Charu cooking as Rajeev washes the dishes.
It seems like Rajeev and Charu are having ball of a time and spending the best time during the quarantine. On Tuesday, Rajeev took to this social media and shared the pictures from their wine date. Charu too shared the pictures on her social media in which they can be seen madly in love together. While Rajeev captioned his post as "In love with quarantined days Ain't you? #stayhome." Charu wrote "We are happy being quarantined. #stayhome #staysafe." These pictures didn't go well with netizens as they find them very private pictures which should not be on social media. Check out the pictures: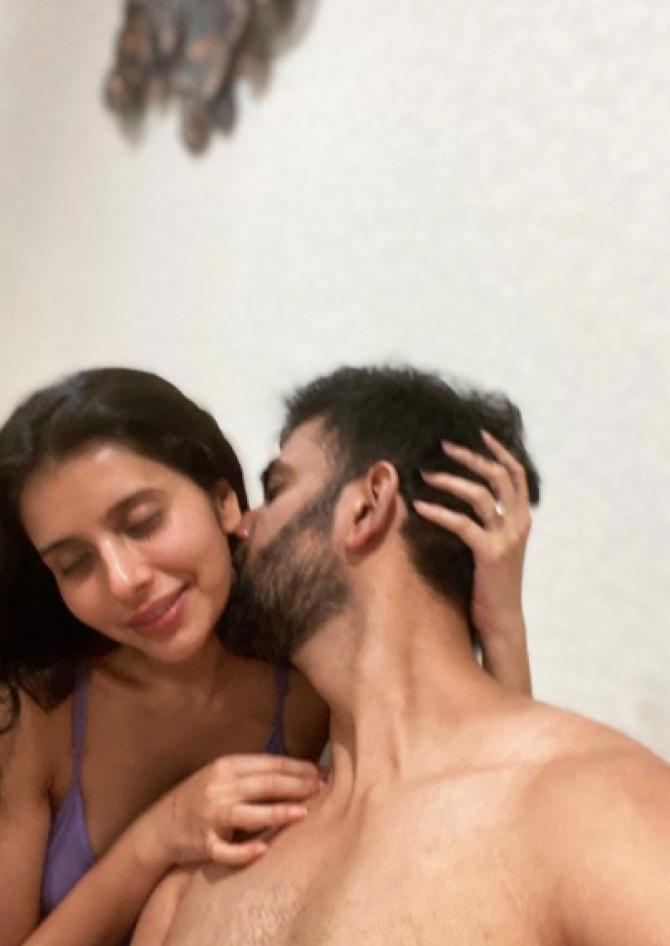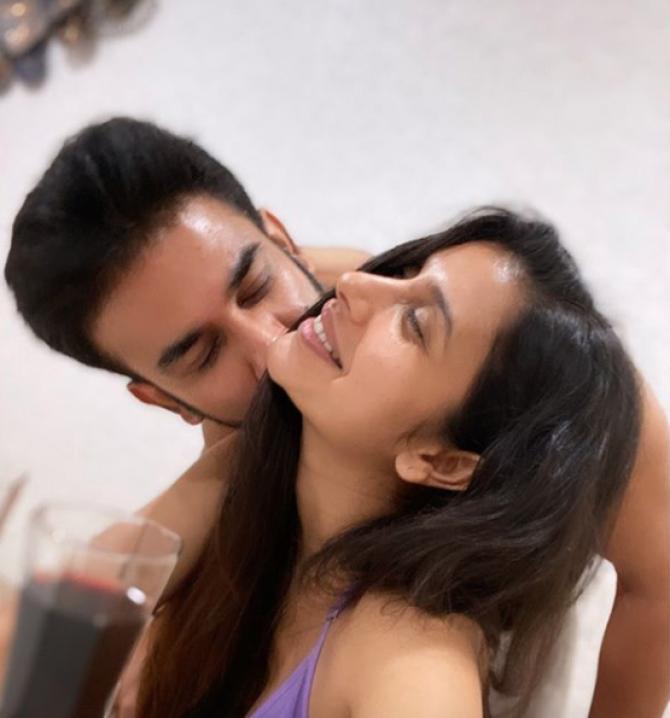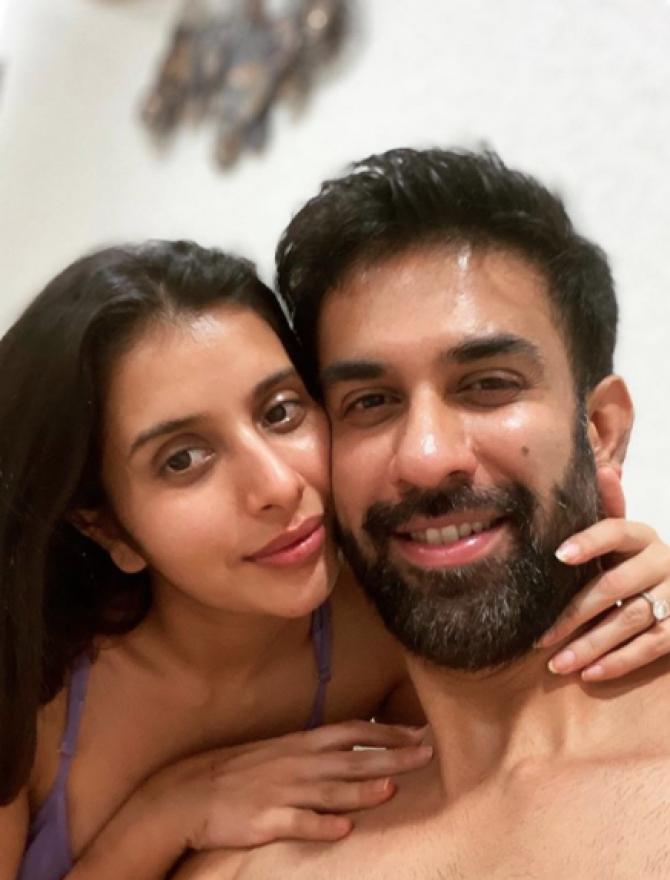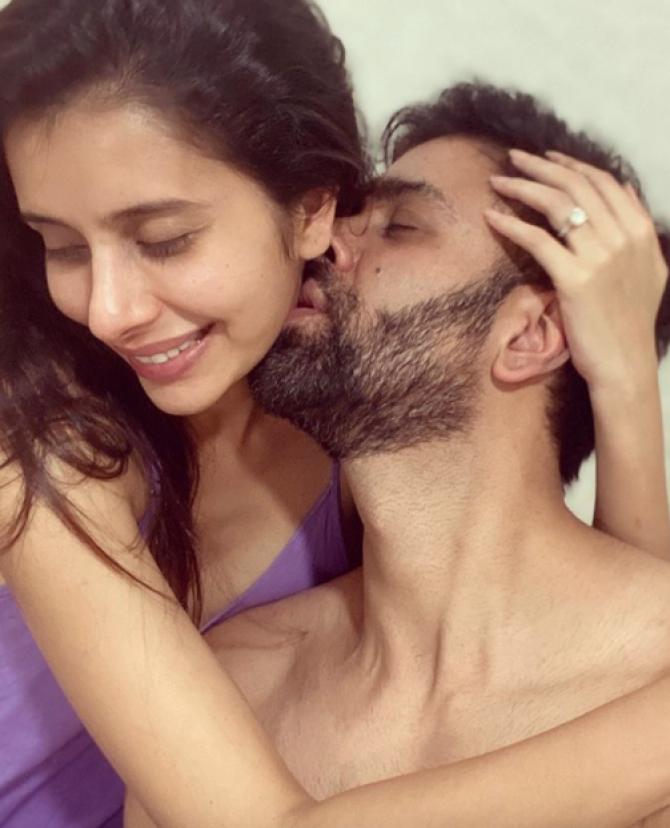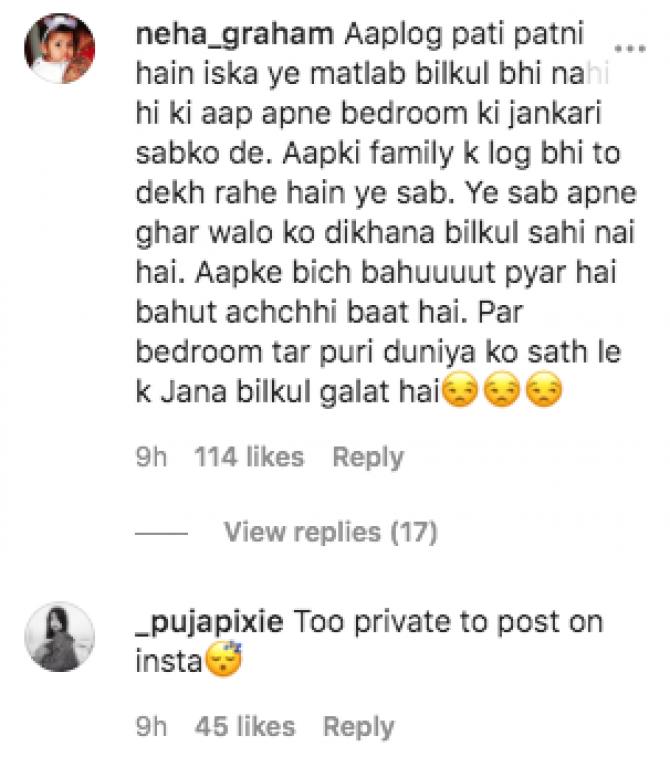 What do you think about these pictures? Let us know about in the comment section below.