Check Out Deepika Padukone's Four Fitness Lessons To Keep Your Body Active!
Deepika Padukone is not just a successful actress. She gives equal attention to family and health. She acts with joy and spends time with her husband Ranveer Singh. She is full of life and always very positive and the reason behind this is fitness. 
But it is not possible for her to take care of herself in a very difficult way in her busy life. That is why she has bounded herself with simple general rules which you can follow too with great ease. It will make health care easier. The body will be active.
Let's check out four fitness lessons by Deepika Padukone to keep your body moving.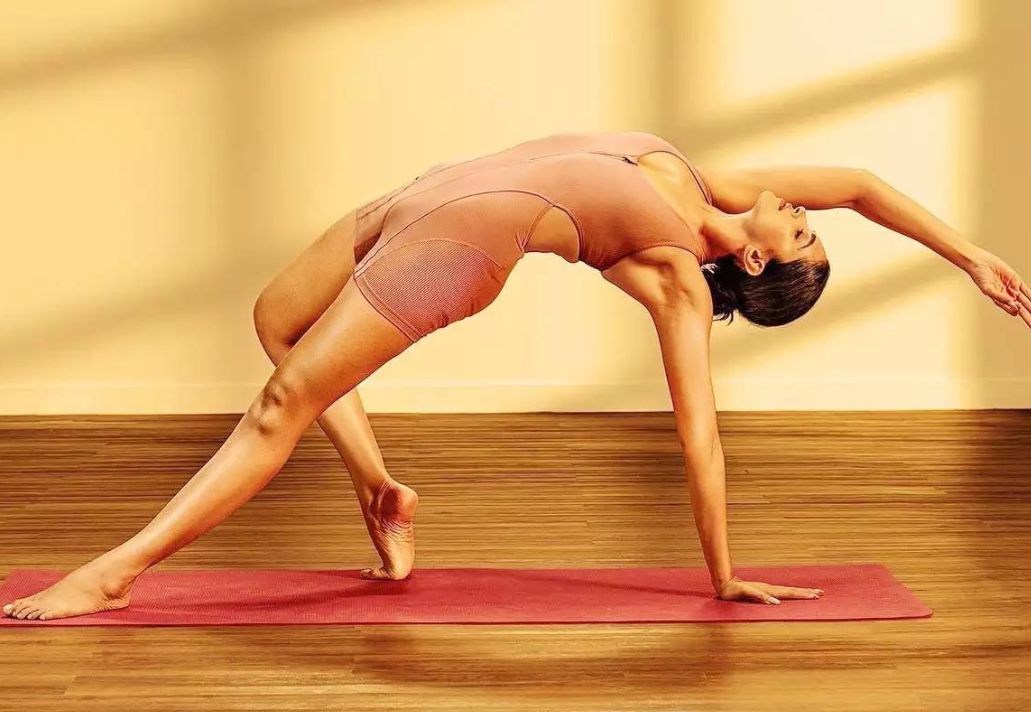 Pilates
Deepika Padukone does Pilates during daily exercise. Her face is so lively because she does Pilates with simple exercises. If you want to fix your sitting and walking posture, you can do Pilates like Deepika.
No skip to Meals
Looking at the glittering life of the celebrities, it seems as if they can eat whatever they want. But it is not at all. Rather, Deepika is always very measured about food. From fruits-vegetables to all other foods- eat everything regularly and measure as required. No matter how much work there is, she never skips meals.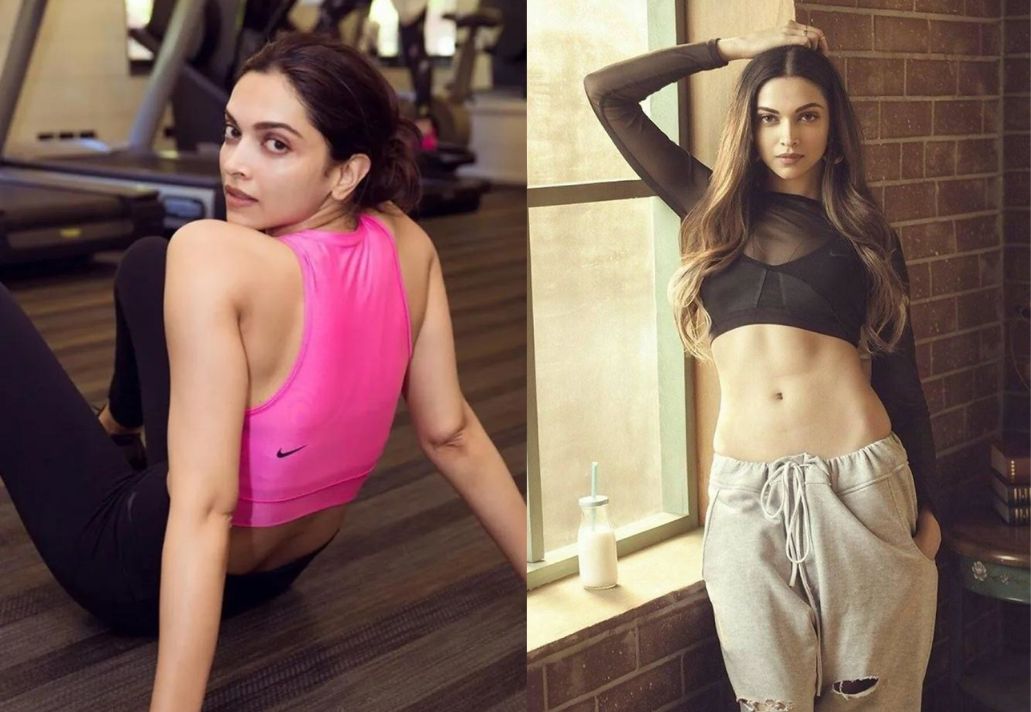 Adhere to rules
Whatever she does, she never breaks the rules. Many times we think, today is too much work, so we will not exercise. At this time we have to go to another place, so we will not eat at noon. Deepika is not like that at all. Stars have to run around in different places. But despite all that, the heroine never goes beyond her own rules.
Yoga
The actress has strong faith in yoga practice. Be it Pilates or any other type of exercise for the body. And does yoga for the mind. It is difficult to work if the mind is not steady. Deepika always remembers that. If these four habits are followed, many can lead active, healthy lives.