Check Out Side Effects Of Drinking Too Much Coconut Water!
Drinking coconut water reduces the problem of dehydration in the body. The health benefits are much higher than the marketed soft drinks. Especially in extreme heat, coconut water can provide relief. In addition to filling the water deficit in the body, coconut water also helps in maintaining the balance of minerals in the body. But despite all these health benefits, drinking too much coconut water can be counterproductive.
In large amounts, coconut water can cause blood potassium levels to be too high. This leads to kidney problems and irregular heartbeat. Coconut water is safe for children.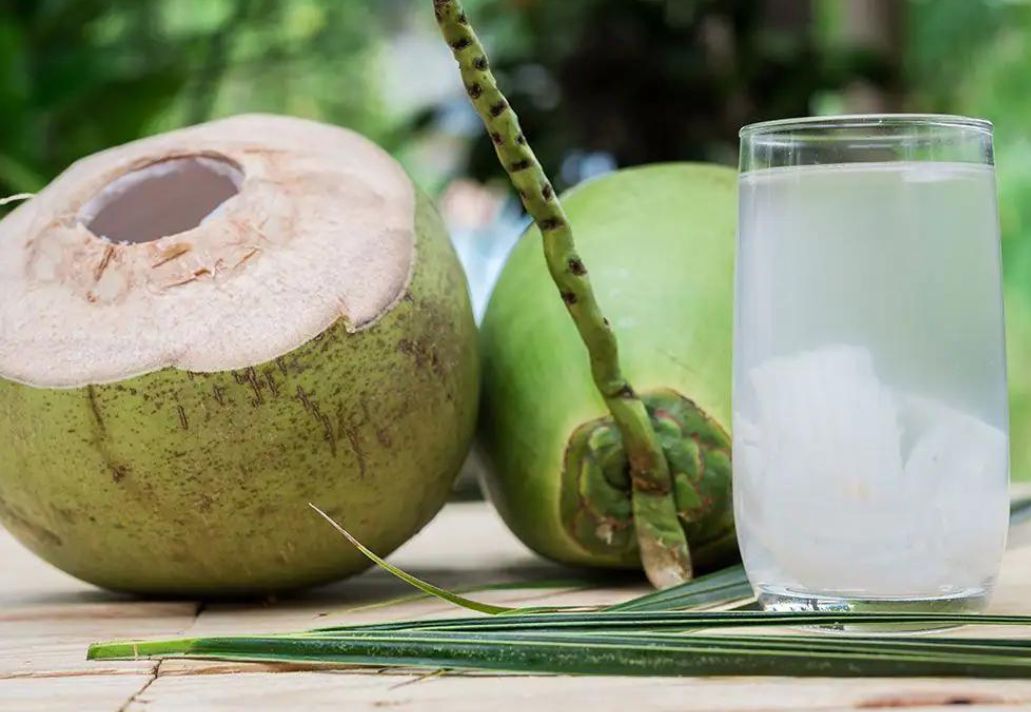 Let's check out side effects of drinking too much coconut water.
Coconut water contains various mineral salts of calcium and potassium. For some people with kidney problems, drinking too much coconut water can lead to mineral imbalances. Experts say that drinking an excessive amount of coconut water causes 'hyperkalemia'. Problems with potassium excretion can also occur. Therefore, it is recommended that kidney patients consult a specialist before drinking coconut water.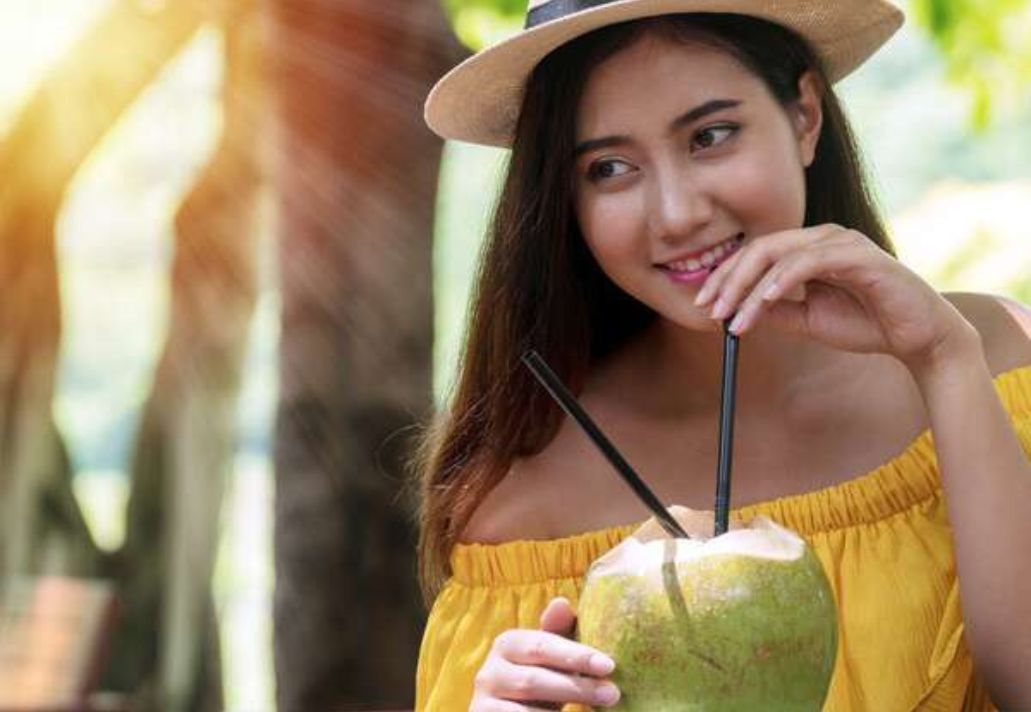 Coconut water contains a lot of sodium. And excess sodium can raise blood pressure. Along with sodium, tap water also contains potassium which can lower blood pressure. As a result, excess coconut water can cause problems for those suffering from blood pressure problems.
Experts differ on whether people suffering from diabetes should drink coconut water or not. Some say this water can help balance blood sugar when the body is dehydrated. Some say that a cup of coconut water can contain about 6.26 grams of sugar which can increase blood sugar levels. However, experts say that the amount of sugar in coconut water is much lower than that of common market drinks.