Check Out Signs That Will Tell You If Someone Is In Love With You Or Not!
Not everyone can speak their mind. A suppressed anxiety acts. Apart from that, if the relationship of friendship is no longer there, the fear remains. Even if he has feelings for someone, he keeps them to himself.
However, even if the words of the mind are not expressed all the time, they emerge in behavior and body language. You can also sense something, but can't be absolutely sure. It is important to pay attention to a few things to understand whether a long-time friend, a well-wisher, or a colleague who has been talking for a few days is in love with you or not.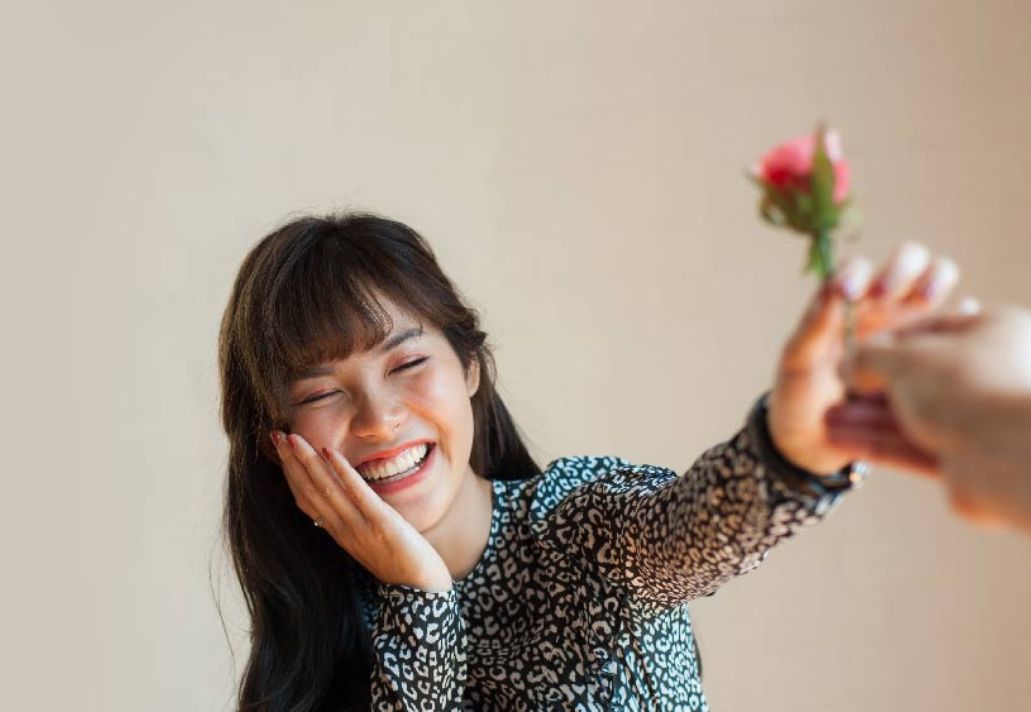 Did that person suddenly surprise you with a gift of your choice on your birthday or a special day, or even on a bad day? You might not have told him about your choices. If so, maybe you are not just a friend to him, but someone more important than anyone else.
Suppose, many friends have gone somewhere together. And that special friend doesn't take his eyes off you. Looking at you for various reasons. Look at these signs to understand that he is having a feeling for you.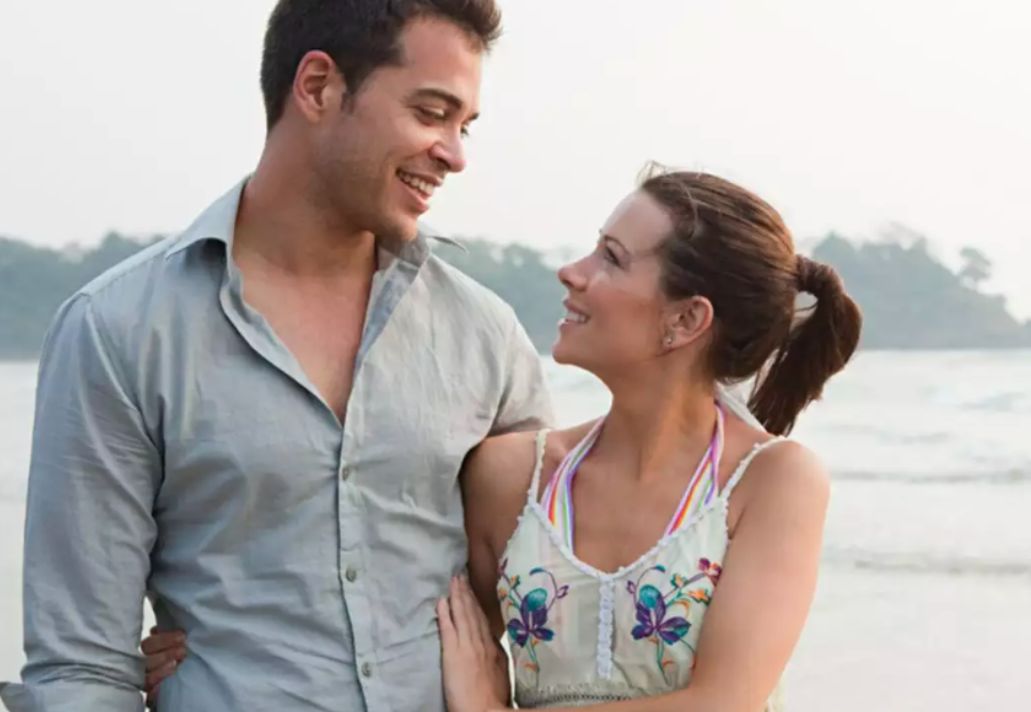 It is also worth noting when he replies when you message him online. If he always replies to your messages quickly, then you know that he is also attracted to you at least a little bit.
When talking to you, notice if he is nervous or not. Even if he talks directly with others, but loses balance while talking to you, then you will understand that maybe he likes you in his heart. But can not express it properly.