Check Out These 4 Excellent Ways To Spend One Mental Health Day Per Month
When you're stressed and under pressure, it's easy to become irresponsible when it comes to global conflicts and talk of an impending economic crisis.
Experts recommend taking at least one mental health day per month to recharge. adding that mental health days are more beneficial to workplace productivity than you might think.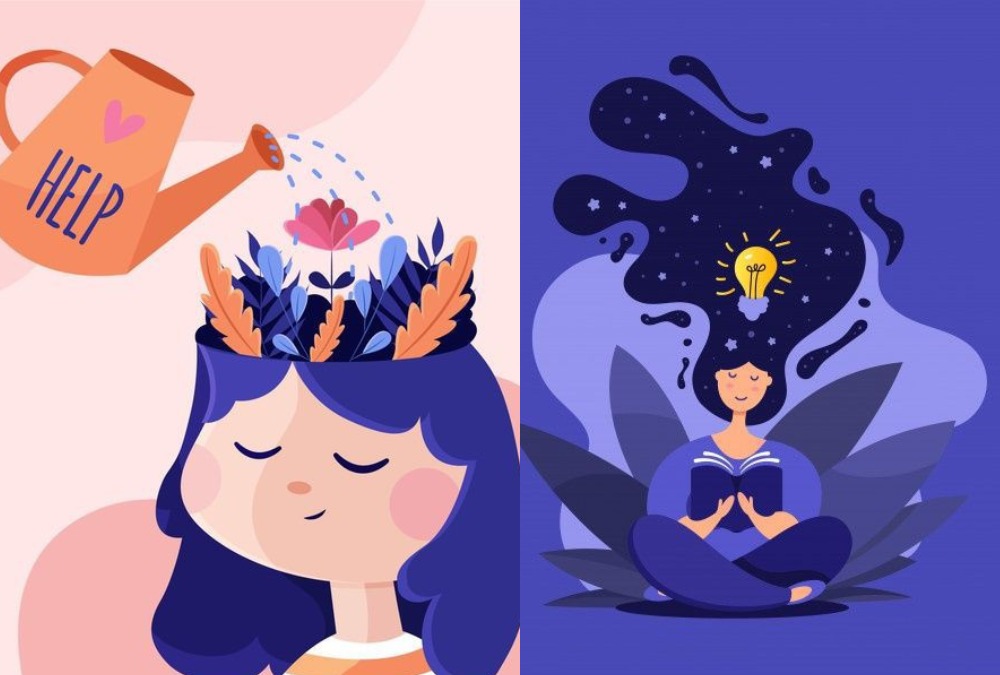 Here are four tips from experts for making the most of your mental health days to de-stress and recharge.
Get your body moving
Whether you go for a walk around the neighbourhood or do a 10-minute high-intensity interval training routine, make sure to move your body at least once a day.
Physical activity is frequently associated with improved mental health. According to a recent study, early-pandemic lockdowns reduced people's physical activity, leading to higher levels of anxiety and depression. Regardless of how modest it may seem, moving your body can truly rejuvenate you.
The important thing,  is to find activities that you enjoy doing.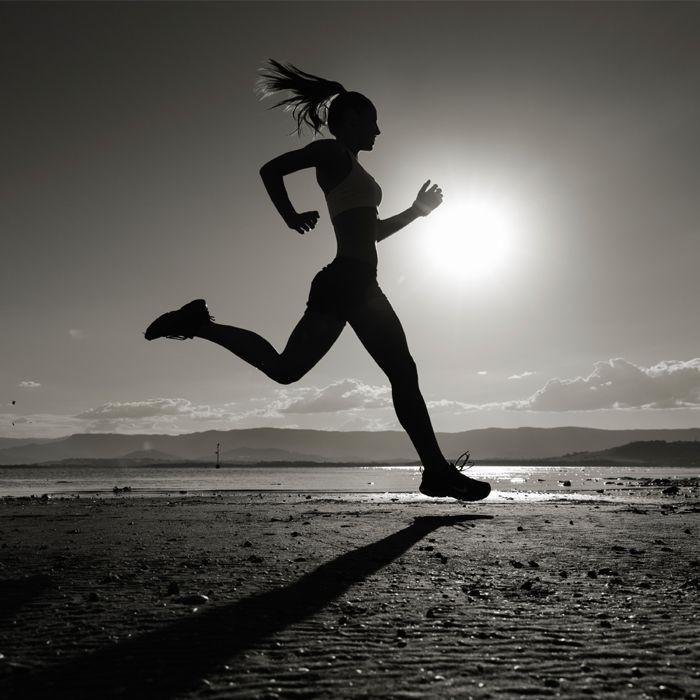 Here are some possibilities:
Try a new exercise.
Do yoga at home.
Go on a hike .
Dance.
Consume a balanced meal and stay hydrated
Making healthy meals may be your last priority during hectic workweeks. However, according to expert, not eating healthily might have a bad impact on your mood. good eating patterns are typically related with great mental health, especially when contrasted to bad diets.
"Plan your menu for the day and treating yourself to nutritious meals "Whatever a healthy diet is for you on a given day, spend time nourishing your body that day with something healthy for you. "You can also improve your thinking by drinking plenty of water".
In order to stay healthy and fit for the long term, it is important to remember 3 fundamentals: sleep, what we eat, and how we move our bodies.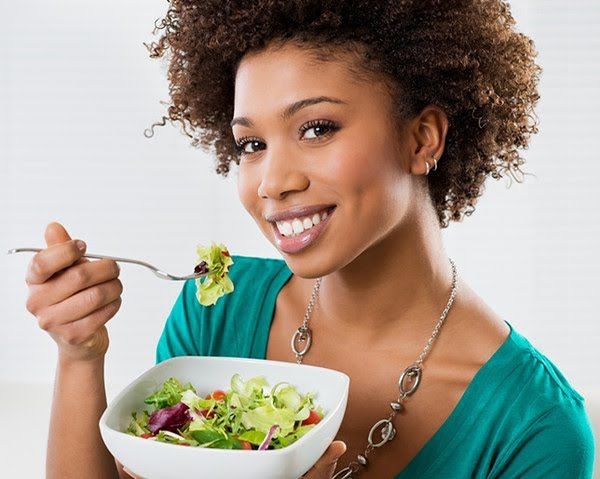 Get some sleep
According to experts, getting a good night's sleep can do wonders for your brain. If you've been struggling to get enough sleep during the workweek, you should definitely sleep in. Otherwise, experts advise going to bed early at the conclusion of your mental health day so you can wake up early the next morning and start your day  especially if it's a workday  with an episode of your favourite TV show or another form of self-care. mindfulness applications can help you sleep better, and many of them are free. Your physical and emotional states need to be replenished,".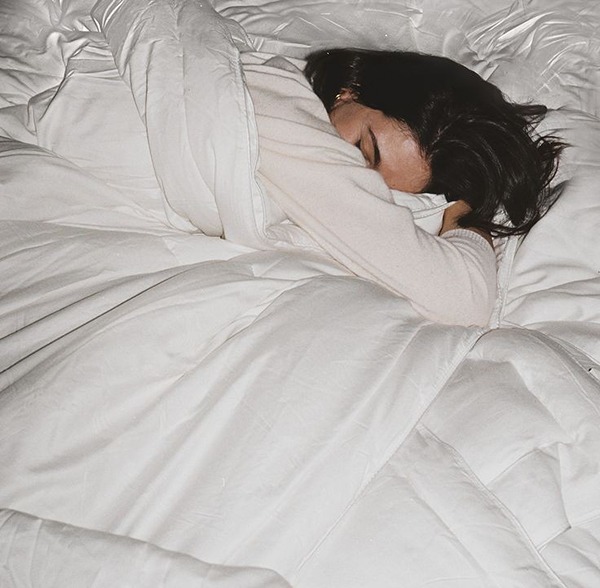 Balance your hobby with productivity
In principle, doing nothing seems like a dream — but it's actually a horrible idea for making the most of your mental health days.
According to expert, stress and productivity follow a bell curve: too much stress diminishes productivity, while too little stress causes complacency. Expert claims that working on interests when away from the office can help you find balance.
Expert argues that crossing something off your to-do list can give you satisfaction and make you feel productive, but spending the rest of your day doing what you enjoy will help you decompress.