Checkout 5 Key Points To Indicate Whether Your Love Is Mature or Not!
In war and love, nothing goes as planned. He will not walk on the path you show, that's for sure. It has been observed that most people fall in love with their opposite nature. The river of relationships is sometimes turbulent, sometimes calm. Your partner may not like to keep things private, but you live a very private life.
Many people do not want to accept that there can be personal space between two people. For some, love means an open window to the south, and for others, it means the north wind.
Through this long journey of adaptation and acceptance, how strong a relationship will be, whose cup of love overflows after suffering a lifetime of turmoil, depends to some extent on the equation of the relationship. And a lot depends on how you view relationships.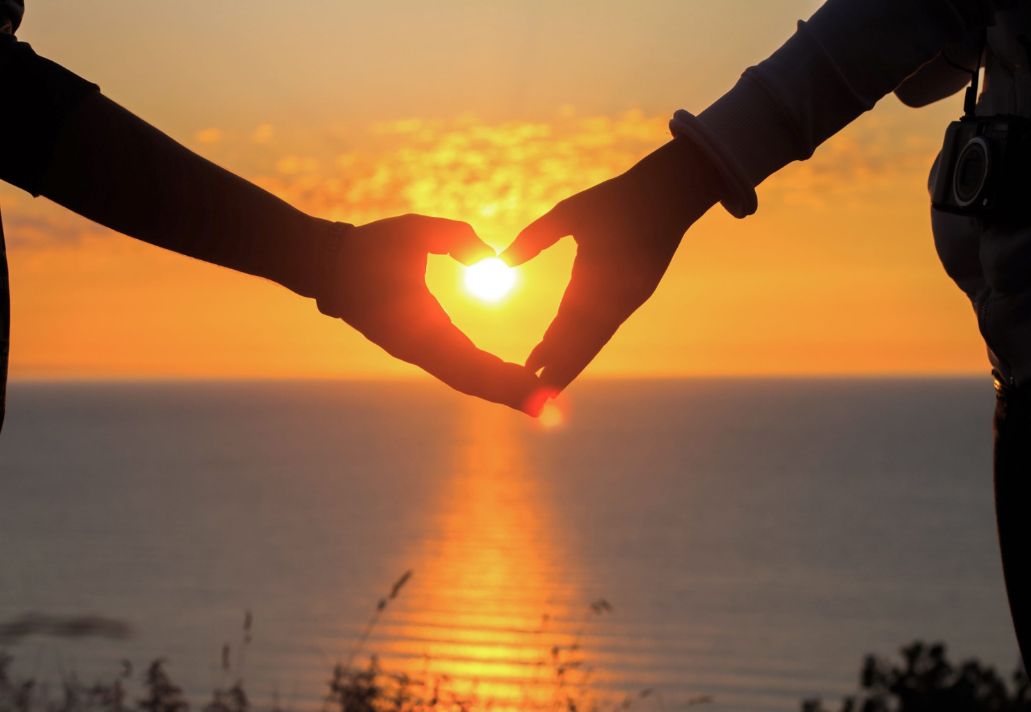 What factors will determine the course of two people in a relationship?
A mountain of questions
When two completely different people start living under one roof, it is natural to have various problems. There are mountains of questions in both minds. Ask questions but how respectful you are to each other at that time is what defines the equation of a relationship.
Demands
There will be a demand when two people are in love. But love cannot depend on how well your partner meets your needs. Fulfilling each other's responsibilities in a loving, mature relationship fills the basket of needs.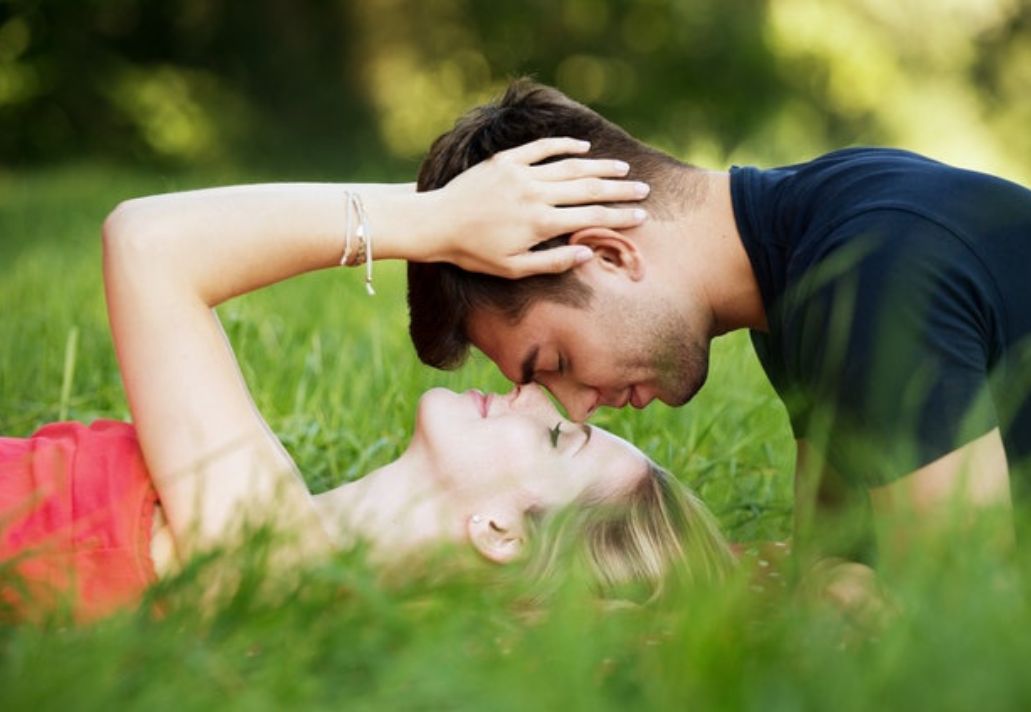 Personal scope of relationships
Many people think that being in a relationship means putting an end to a personal life. Just as it is not true, it is also not desirable to be self-centered in a relationship.
The attitude of giving up
Whether there is a little quarrel between the two, if negative thoughts about the relationship start to circulate in your mind, then you must understand that you are still mentally immature.
Dependency
Be it in a relationship or in life, it is natural that two people will depend on each other. But if you have to depend on the opposite person for every task in your personal life, then this relationship will become a burden for you.