Checkout 6 Trends For Home Décor That Will Never Go Out Of Style!
When it comes to designing your new home or updating your existing space with new pieces, there is never a lack of inspiration. The home décor market is overflowing with new trends and themes to fit everyone's own tastes and preferences.
There are a few home décor ideas to consider, however, if you want to keep things simple:
Include live plants and flowers
It is the perfect time to grow your own greens, whether indoors or outdoors. plants can help improve the amount of oxygen in your home. To give your home a new look, bring out all of your empty glass containers and vases and fill them with roses, tulips, and lilies.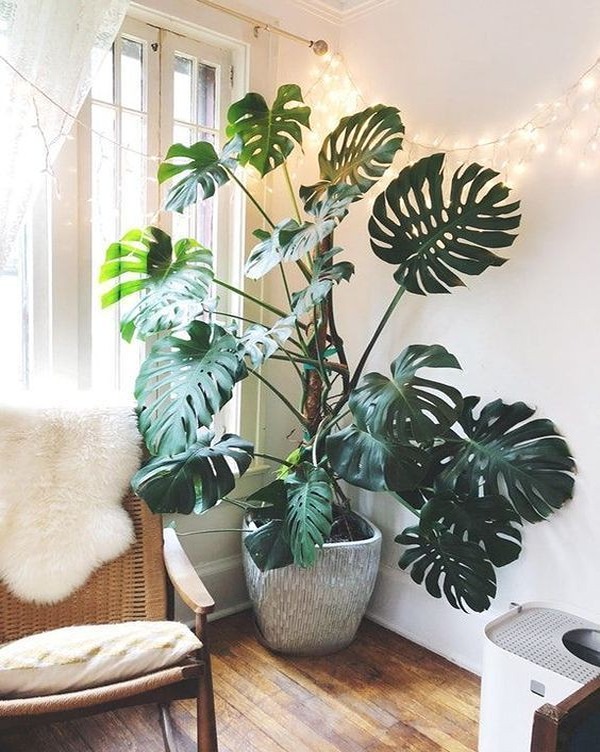 Materials derived from nature
One of the most important considerations when decorating your room is selecting the materials and accessories to utilize. Natural materials such as wood and marble are timeless investments. Remember to incorporate some greens into your décor.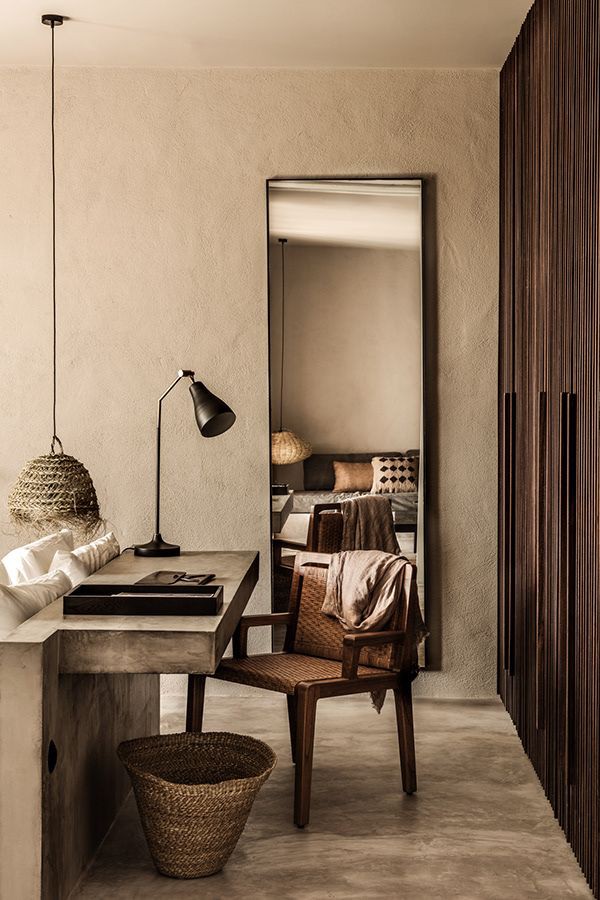 Pottery and ceramics
Bring classic aspects into your homes, such as handcrafted ceramics and pottery. They are truly rising in popularity now.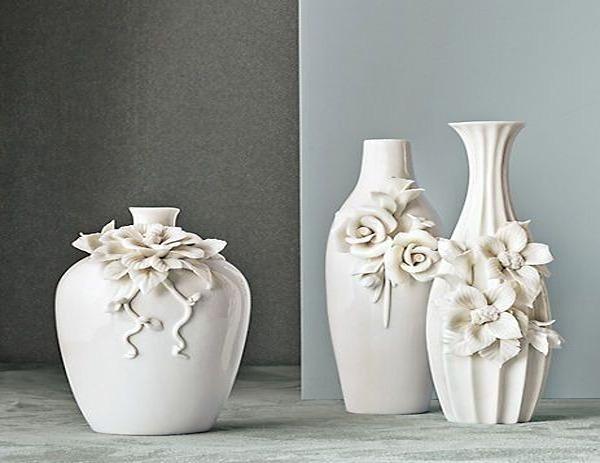 Add scented candles
light a few scented candles around the house. Light them to add warmth and charm to your house. Add diverse textures, noises, fragrances, and lighting to change the ambience of the space.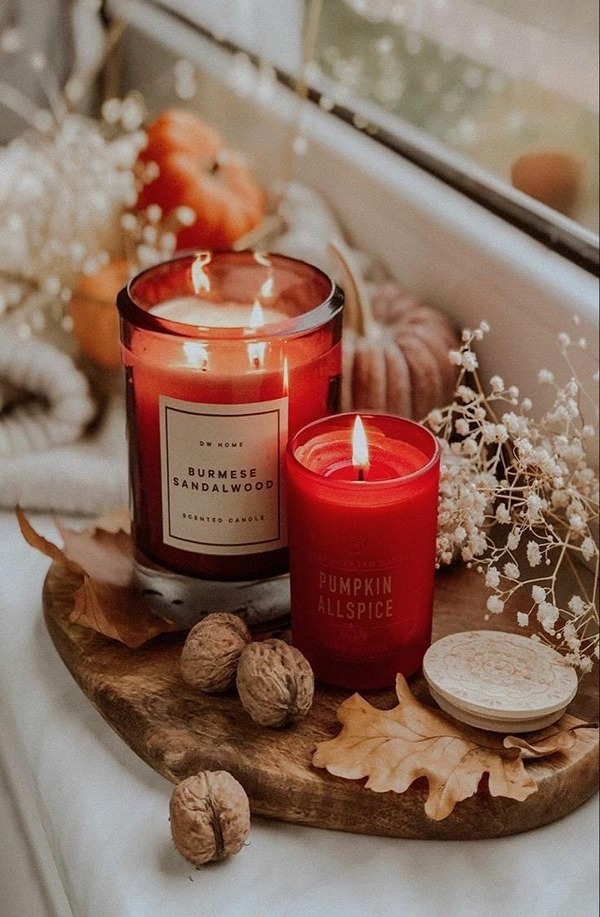 Rug layering
What better way to define your space than with rugs? Layer rugs together to create a comfortable and welcoming ambience and integrate the space together.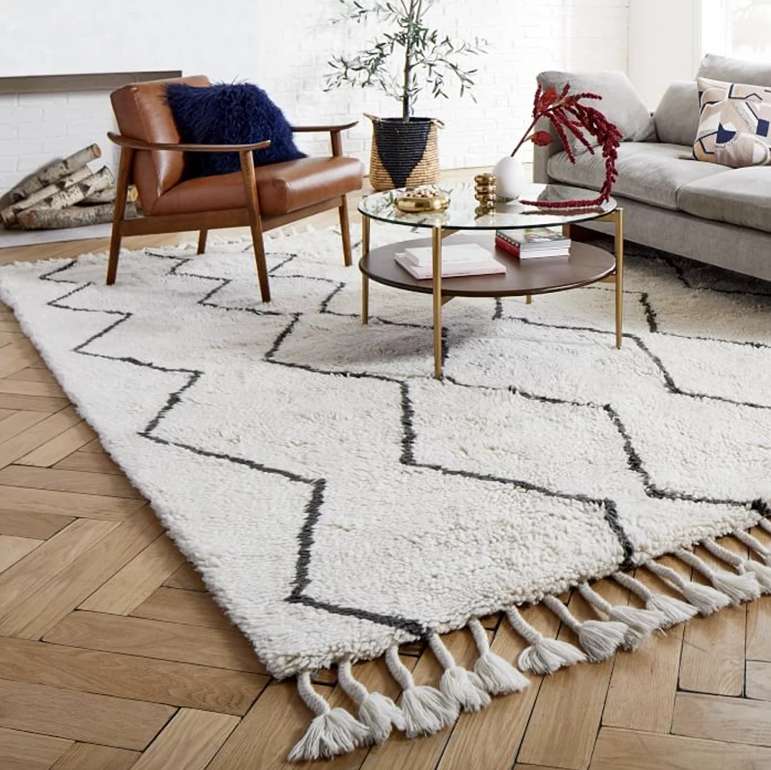 Colour scheme that is neutral
While many people go all out with vibrant colours, neutral colours are usually recommended to give your home a warm feel. Nothing smells more like timeless beauty than a neutral colour scheme.