Checkout The Other Characters Played By Dhanush Raja!
If you haven't spent much time in the Southern states of India, there's a chance that you only know Dhanush as Kundan, the obsessive small-town boy trying to capture his childhood sweetheart's heart in Raanjhanaa, or as the sensitive and protective Vishnu, from Atrangi Re. But Dhanush is a lot more than just a loyal boy-next-door! Here are some regional films that showcase his unique talents.
'Pudhupettai' (2006)
Although it failed to make a mark at the box-office, this coming-of-age gangster flick was a landmark film in Tamil cinema. Set in North Chennai,
'
Pudhupettai'
chronicles gangster Kokki Kumar's rise from a petty criminal to the most powerful gangster in the city. Dhanush's performance earned him praise from critics and fans.
'Aadukalam' (2011)

The rural drama 'Aadukalam' (2011) is arguably Dhanush's best performance ever.
The film created waves across the country and Dhanush won his first National Award for Best Actor. Set in the town of Madurai, the film shines light upon Madurai's rooster-fighting culture. Dhanush plays Kaaru, a rooster-fighter with a flawless track record. In this riveting story of love, friendship and betrayal; it is rare to see characters in Tamil cinema exhibit shades of grey. The intricate and detailed writing makes the film a fascinating watch.
'Maryan' (2013)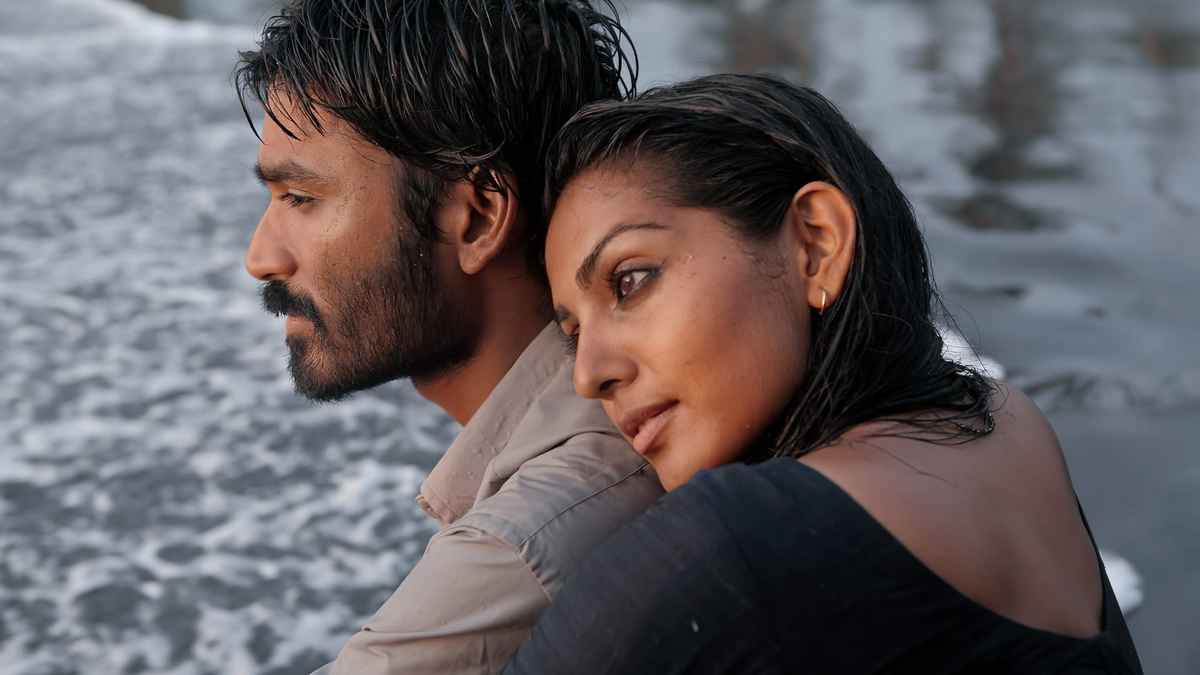 Inspired by a true story, Maryan is a gritty survival drama about the human will to live.  But at its heart, is the heart-wrenching love story of Maryan and Malar, played by Dhanush and Parvathy respectively. Maryan is a fiery fisherman who goes to Sudan to work in an oil rig and gets abducted by mercenaries. The rest of the film is about how he retains the will to survive the grueling conditions and escapes from his captors.