Checkout These Most Gorgeous Vacation Destinations In South India!
South India is a magical and wonderful place with brilliant colours, unique cultures, and breathtaking landscapes that are mainly unknown to tourists. Traditional values, dazzling beaches, and stunning scenery characterise South India. The region's verdant guardians, the eastern and western ghats, are home to a wealth of unique flora and animals. It has some of the greatest spots to relax and unwind in the globe. Its breathtaking sights will take your breath away.
We've compiled a list of the greatest South Indian tourist sites for a fun-filled family vacation.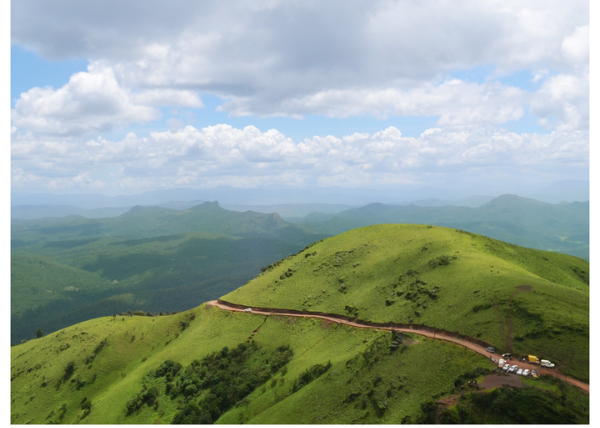 Ooty
Ooty is a wonderful and relaxing getaway in the South away from the regular rush and bustle. Ooty, popularly known as the Queen of Hill Stations, enjoys excellent weather and is a popular summer destination. It is a lovely town in Tamil Nadu, situated in the Western Ghats' Nilgiri range. With breathtaking views of the blue hills and lush vegetation, the scenery of Ooty promises a lot of memorable memories for travellers. These spots, hidden among the beautiful tea gardens, allow you to unwind and enjoy nature tranquilly.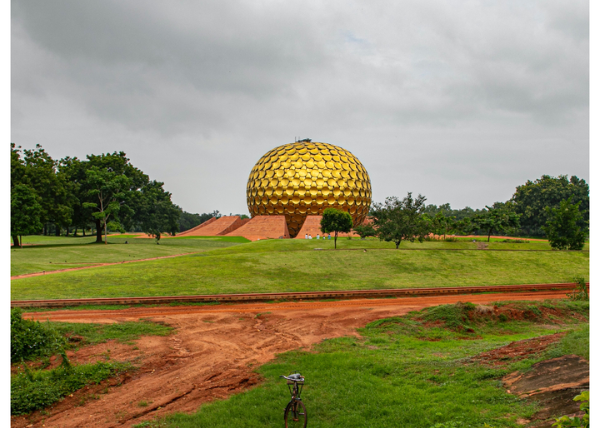 Pondicherry
Nothing beats arranging a leisurely vacation to Pondicherry, India's French capital. With French-style buildings, golden sand beaches, traditional bakeries, and mediaeval churches, this holiday location provides the sense of a European seaside town. Pondicherry appears to be the ideal location for a romantic retreat or a relaxed holiday. It is a terrific site for beachgoers to enjoy a range of water activities due to its magnificent shoreline. This is a fantastic place that no seasonal tourist should miss!
Kodaikanal
Without a doubt, Kodaikanal is one of Tamil Nadu's most picturesque hill stations. Perched among towering granite cliffs, rich greenery valleys, peaceful lakes, and gorgeous waterfalls, it is a genuine feast for the senses. It's an excellent choice for budget travellers looking to unwind in a limited amount of time and money. To obtain a flavour of the area, go to places like Silver Cascade Falls, Thalaiyar Falls, Kodaikanal Lake, Green Valley View, Dolphin's Nose, Pambar Falls, and others.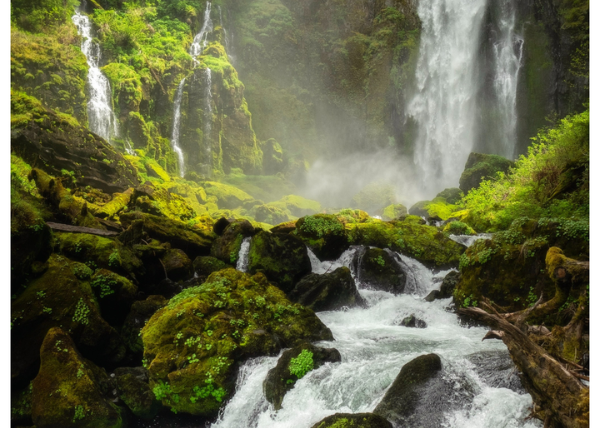 Thekkady
With its innocent charisma and wealth of natural beauty, Thekkady, a little plantation town on the Kerala-Tamil Nadu border and home to the vast Periyar National Park, is bound to capture your heart. You may also go Bamboo rafting or marvel at the Periyar lake and its surrounding greenery's magnificent biodiversity, or observe tigers and other wild creatures frolicking in the country's largest tiger reserve. Elephants, sambar, gaur, lion-tailed macaques, and Nilgiri langurs are among the animals that live there.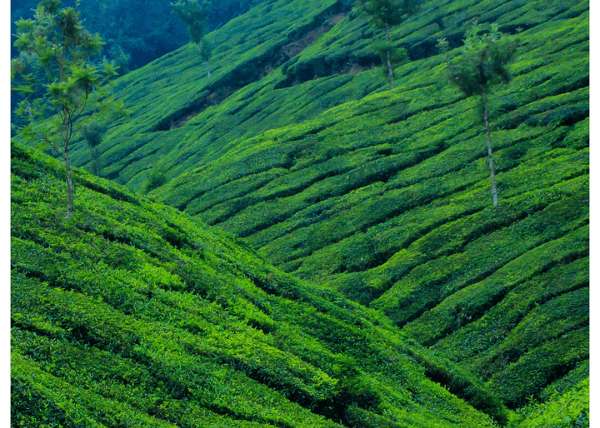 Munnar
Munnar is known for its tea plantations. The Tata Tea Museum is a must-see in Munnar. There are various lovely waterfalls in and around Munnar. Among the most popular are the Atukkad Waterfalls, Lakkam Waterfalls, and Naimakkadu Waterfalls. It's also known as the 'Kashmir of South India,' and it's ideal for both a family holiday and a relaxing honeymoon. Aside from that, Munnar's lush green hills are ideal for a thrilling hike or a thrilling camp stay.
Whether you enjoy beaches, vegetation, mountains, or ancient ruins, the Southern area offers it all. Visit these places to have the fun of your life.