Check Out What R Madhavan Has To Say About B'wood Vs South Debate!
Actor R Madhavan is currently promoting his movie Rocketry: The Nambi Effect . An artist who has appeared in both Tamil and Hindi films during the course of his career is Madhavan. The actor discussed his opinions on the current North vs. South film discussion throughout the promotional period. The actor thinks the subject is receiving too much attention and clamour. Continue reading to learn his thoughts on the matter.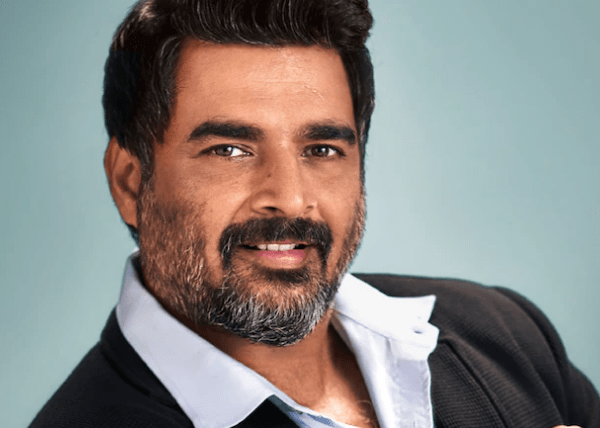 In an interview with IndiaToday.in, Madhavan emphasised that there's a lot of 'hue and cry' around the language argument. While three South Indian movies—RRR, Pushpa, and KGF Chapter 2—performed incredibly well at the box office, the Vikram Vedha actor claimed that other movies fared just as well. He goes on to explain that there were Hindi films (Gangubai Kathiawadi, Bhool Bhulaiyaa 2) that fared well too.
According to Madhavan, the epidemic has increased people's tolerance. He said viewers will embrace movies they enjoy while rejecting those they don't. "That's always going to be there," he said.
And as for Madhavan, he went on to say, "I think too much of hue and cry is happening. There are three films – RRR, KGF 2 and Pushpa – that did really well. The rest have managed to do a fair job. There are other films (The Kashmir Files and Bhool Bhulaiyaa) in Hindi that have done well."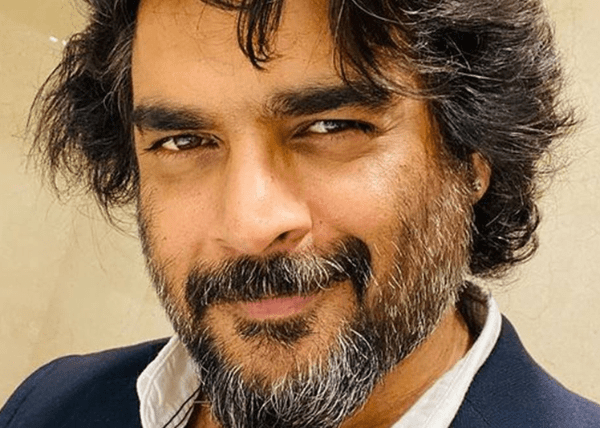 Madhavan went on to say that there is no set formula or pattern for what succeeds and what fails.  "Finding a formula there is not possible. I think the weak ones are trying to see a pattern in it. The idea is to make films that are aspirational enough to bring the audience to the theatres. Some films may not have worked as they may have fallen into the pandemic bracket. That's all there's to it. Why have we become a country that wants to make news about everything?" the actor said.
Regarding Rocketry: The Nambi Effect, the movie is scheduled to open in theatres on July 1. It will be Madhavan's debut as a filmmaker; he also wrote the script and played the character of ISRO scientist Nambi Narayanan, who was wrongly charged with espionage, in the movie. The biographical drama will be made available in English, Hindi, and Tamil.