Chris Evans Is 'Laser-Focused' On Finding His Ideal Partner, Checkout!
Chris Evans opened up about his love life in a recent interview with Shondaland. The actor discussed the difficulties of finding love in the industry, revealing that he is currently "laser-focused on finding a partner." The Avengers actor was most recently linked to Jenny Slate, whom he met while filming Gifted in 2017.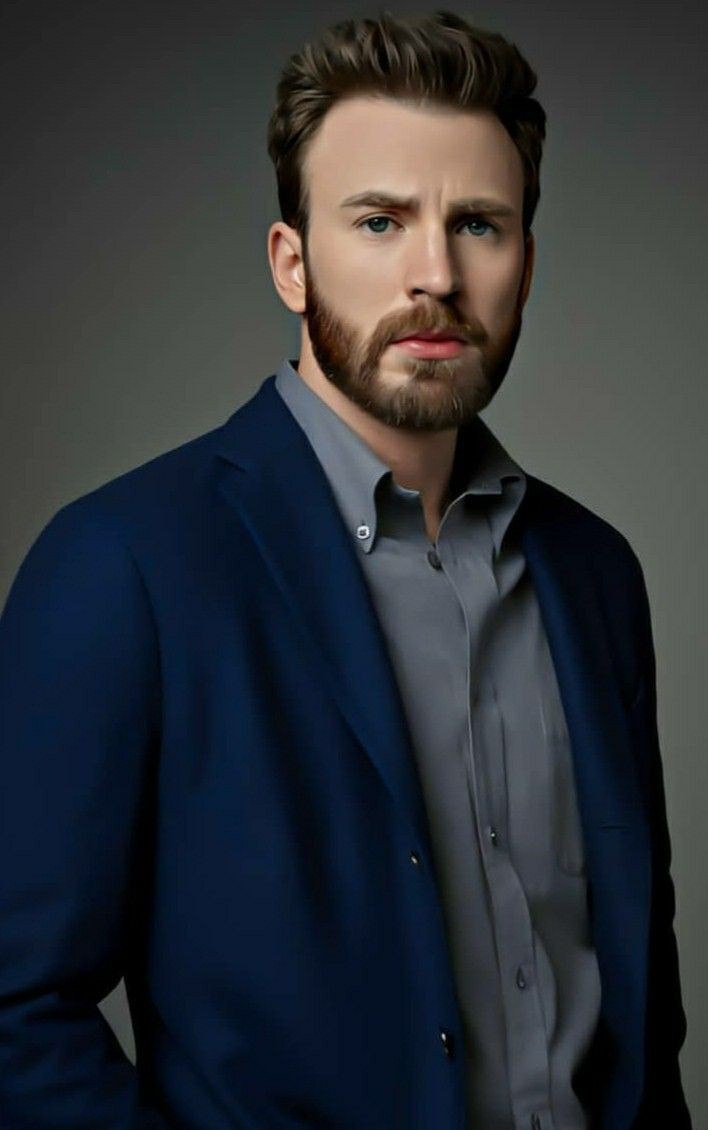 The actor will appear alongside Ryan Gosling, Ana de Armas, and others in Netflix's upcoming original production The Gray Man. Chris plays the villain in the film, an assassin who is obsessed with tracking down his target. When asked if he had ever sought something in life similar to his villainous character in the film, Chris replied, "I'm going to give [the interviewer] a good answer," and continued, According to Page Six, I think I have a laser focus on finding a partner, you know, someone I'd like to live with," he told Page Six.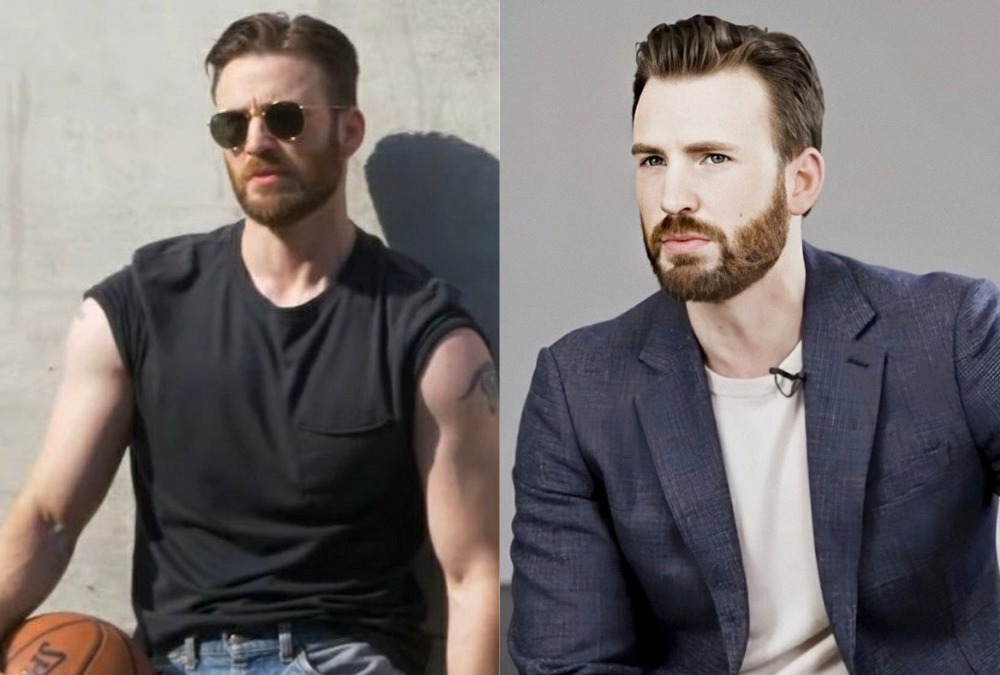 The actor then spoke about the industry and the numerous trials and tribulations that come with finding love. " I enjoy what I do." It's fantastic; I put everything I've got into it. But, in terms of — even in this industry, there are pockets of doubt, hesitation, and recalibration when it comes to finding someone into whom you can truly pour yourself." He went on to say, "Maybe it's about trying to find someone with whom you want to spend your life. Yes, that could be it.
Evans, who is already a dad to his dog named Dodger, has been open about his desire to start a human family in the near future. "I really want children." "I do," he admitted to Men's Journal in 2019.