Chris Pine Will Make His Directorial Debut With New Mystery-comedy Film- Find Out More!
Chris Pine is stepping into the director's chair with his first feature, Poolman, a mystery-comedy film. Pine made his feature film debut in 2004 with "The Princess Diaries 2: Royal Engagement," and has since gone on to portray a string of iconic characters.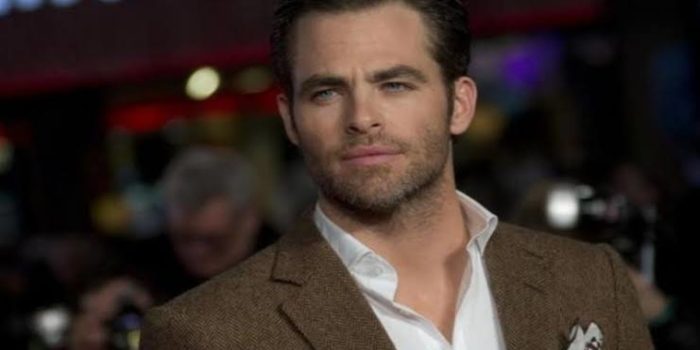 The most recent theatrical Star Trek releases include Captain Kirk and Steve Trevor in both "Wonder Woman" and "Wonder Woman 1984". Pine went on to cross into the world of production in 2019 with the TV show "I Am the Night," in which he also starred. Pine is now set to star in and direct the new mystery-comedy Poolman, according to reports.Pine Darren Baronman, the title poolman, who cares for the pool at Tahiti Tiki apartments in Los Angeles, is up to play. He will be joined by actors Danny DeVito and Annette Benning, who will play neighbours to Pine's character.
The star is producing Poolman alongside his former Wonder Woman director, Patty Jenkins, as well as Stacey Sher and Ian Gotler. It looks like Pine is diving in fully on this project, as he is also co-writing the picture with Gotler as well. Poolman is set to see Pine's character uncover a huge water scandal that rivals the classic Los Angelos mystery film Chinatown.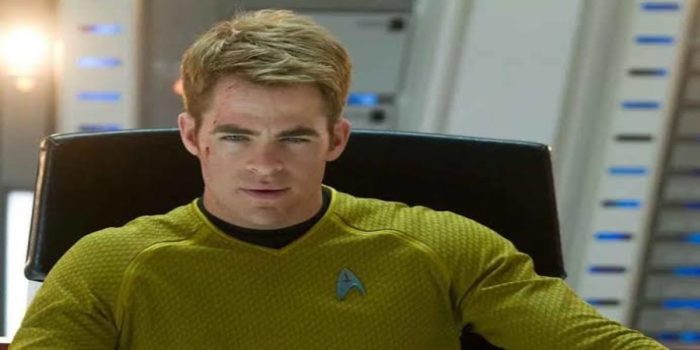 The mystery genre has grown in prominence over the past few years, with the popularity of Knife Out, Kenneth Branagh's new take on Hercule Poirot in the murder on the Orient Express and the upcoming death of Neil, and even the Murder Mystery led by Adam Sandler and Jennifer Aniston. Given this, Poolman should excite those who are enjoying the revival of the genre, and there is no doubt that Pine will be excited to see what Pine will bring in style with Poolman as a first-time director. Currently, the film is expected to start production in June 2022, possibly leaving a little time before the directorial debut of Pine is available for all to watch.