Comedian Gupreet Ghuggi Reveals Shehnaaz Gill's One-Liner 'Tuada Kutta Tommy' Is His Dialogue; Fans Defense Actress!
Bollywood star Shehnaaz Gill enjoys a huge fan following and there is no denying it. The actress rose to fame with her stint in the TV reality show Bigg Boss 13. She created a special place in everyone's hearts with her adorable antics.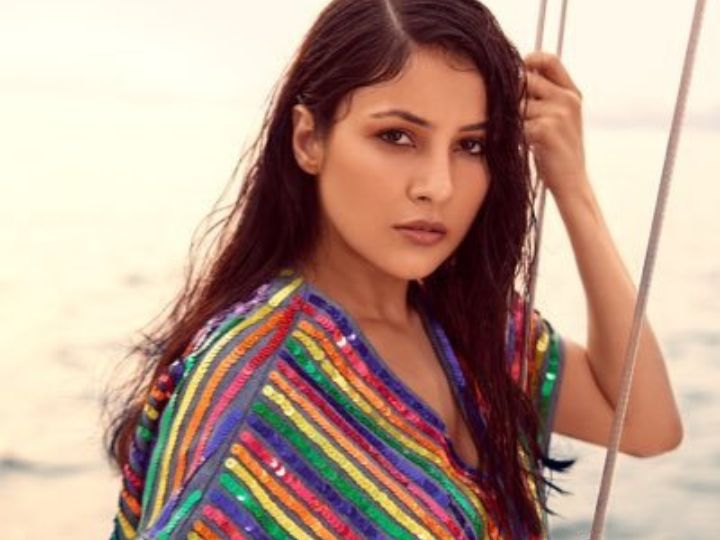 What made Shehnaaz famous among many other things was her world-famous dialogue "Tauda Kutta Kutta, Sadaa Kutta Tommy." However, the Punjabi comedian and actor Gurpreet Ghuggi has claimed that this is a dialogue he wrote for Carry On Jatt. But Shehnaaz became famous after saying it on Bigg Boss.
After becoming an internet sensation, the actress is ready to make her Bollywood debut opposite Salman Khan as well as Pooja Hedge in Kisi Ka Bhai and Kisi Ka Jaan.
Gurpreet Ghuggi said something in Punjabi. He said that there are films he has written himself. But when someone asks me to say a dialogue suddenly, he fails to recall any. There are many one-liners that become famous.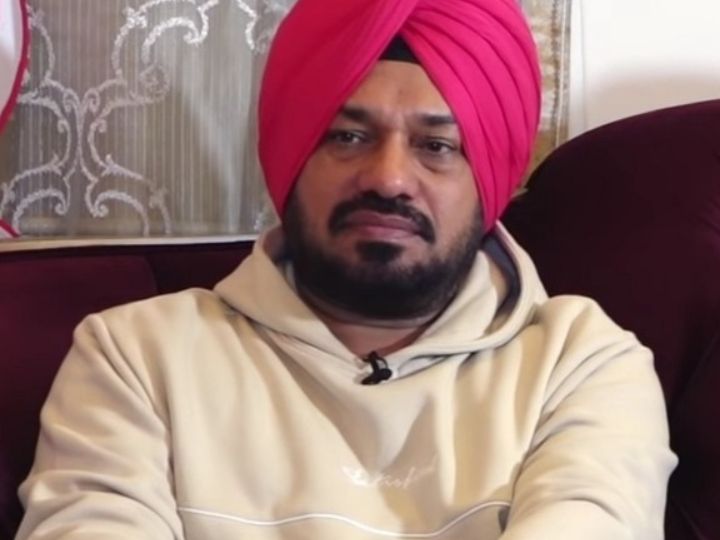 He continued that there's one said by Shehnaaz Gill of Bigg Boss that became very famous. But the film came out in 2013. It was in Carry on Jatt. He had told this to Gippy Grewal, 'Sada Kutta Kutta, Tuhada Kutta Tommy'."
After the video was released, Shehnaaz's fans slammed Gurpreet for taking credit. Many said that they didn't know about it until Shehnaaz Gill said it on Bigg Boss 13. She made that line famous.
Fans came in support of Shehnaaz. They said that she never said that it was her own. She has said that it's very famous in Punjab but it got viral because of Shehnaaz though she doesn't take any credit.