Comedian Rosie Apologizes To Priyanka For Mistaking Her Identity- Checkout!
Comedian Rosie O'Donnell made a big mistake during her recent Malibu outing as she ran into Nick Jonas and Priyanka Chopra at a restaurant. After leaving to greet him, Rosie O'Donnell mistakenly mistook Priyanka as the daughter of writer Deepak Chopra.
Afterward, Rosie posted a video apology to Priyanka on social media and misrepresented her identity. The actress and comedian detailed the exact incident of her meeting with Nick and Priyanka in two posts, which she originally shared on the accounts of social media platforms.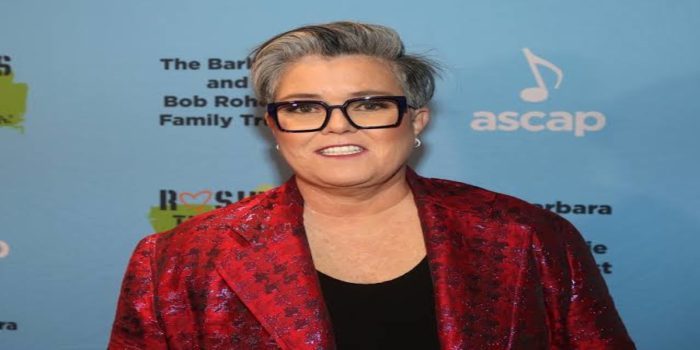 In the video, Rosie talks about attending the Jonas couple, saying, "Next to us was Nick Jonas and his wife, someone Chopra, whom I always assumed to be Deepak Chopra's daughter." She continued, so when I said, "Hi Nick Jonas, you were great in the kingdom," and "Hi (Priyanka)! I know your father." She goes, "You do? Who is my father?" And I go, "Deepak." And she goes, "No, and Chopra is a common name."
After this, Rosie said that she had to bear the embarrassment when Priyanka's identity was found to be wrong. The comedian then apologized for the mistake, saying, "I had a job. "I fixed it, so I apologize to Nick Jonas, and I also apologize to Priyanka Chopra." However, the mention of Priyanka as 'Chopra's wife' left fans of the "The Matrix Resurrections" star even more upset, which brought it to O'Donnell's attention, as a result of which he shared another video of the apology.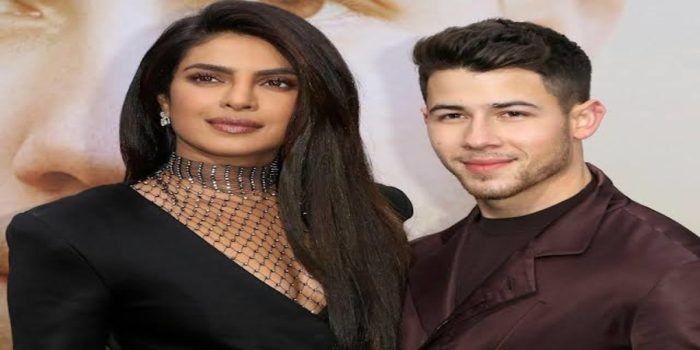 In the second video, Rosie specifically apologizes to Priyanka and says, "Priyanka is her name. She is a very famous actress, and more famous than Jonas. So I'm sure she felt weird in the beginning. Anyway, Priyanka is her name. And I just want to apologize to her and everyone who thought it was unfair to me." Let you know that, neither Priyanka Chopra nor Nick Jonas responded to any of Rosie's posts. New parents who welcomed a baby girl via surrogacy were recently spotted going out for a date night in Malibu.