Compilation Of Bebo's Nasty Comments On Her Contemporaries
The badass, uber-cool Kareena Kapoor Khan is known to all as the lady who never minces her words. She is straightforward, witty and somebody who doesn't hold back things in her heart. Kareena sometimes appears to have no filter on her sayings. She has never stepped back from commenting the meanest things on her fellow actors. Whether it's in Koffee With Karan or any other interview, Kareena has never missed a chance to take sly digs at Bollywood actors she doesn't have a liking for. She says whatever she feels even if it's against Bollywood's top-list actors like Priyanka Chopra Jonas, Aishwarya Rai Bachchan, or even Salman khan.
Let's have a look at all those who got under the radar of Nawab's begum.
Priyanka  Chopra Jonas– Of all the fights Kareena ever had, this has to be the most highlighted one. It all started on an episode of Koffee with Karan. The host asked Kareena what would be the one thing she would like to ask Priyanka Chopra. To this, she said, "Why does she have that accent?"
Though Priyanka later retaliated on the same, one cannot forget the way Kareena shocked everyone with her statement and grabbed the headlines for the same. Priyanka and Kareena got gelled up quite well later.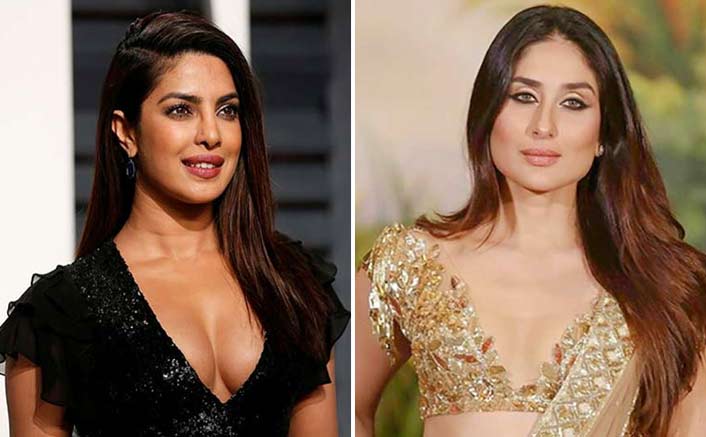 Salman Khan– If we go down the lane, then one can find an interview where Bebo said, "I'm not at all a Salman Khan fan. I don't like him, he's a bad actor."
Well, seems like Salman has let bygones be bygones. The two have done quite a few films together and fans love their chemistry.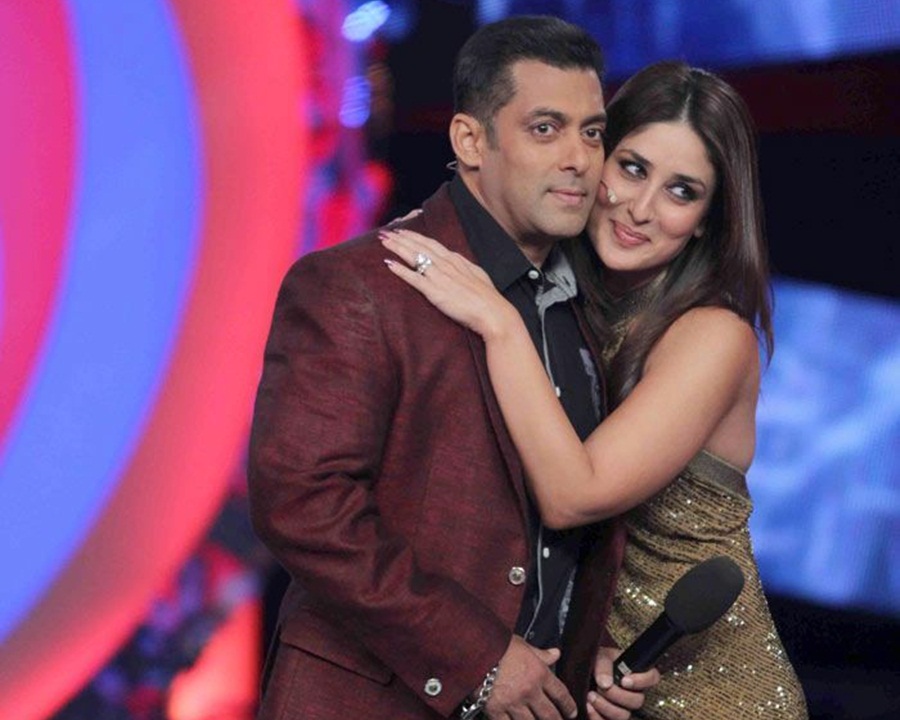 Aishwarya Rai Bacchan– Madhur Bhandarkar's Heroine was initially slated to cast Aishwarya in the lead but due to her pregnancy, she had to leave the project in the middle and Kareena got the role. On getting compared with Aishwarya, Kareena said, "There is no point in comparing me with Aishwarya, we're from two different generations."
This might have left Aishwarya fuming on the actress but she never went on record to state anything bad about Bebo.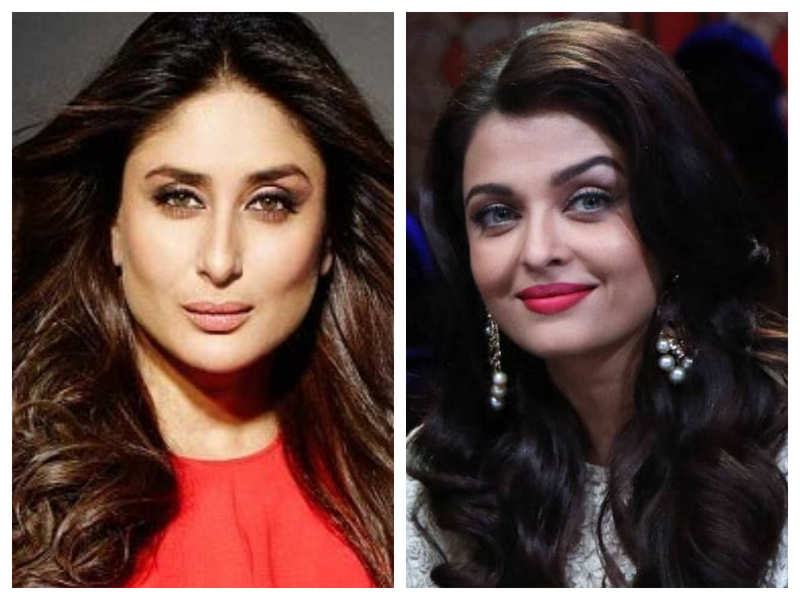 Ameesha Patel– Back in time, Kareena was supposed to start her career with Kaho Na Pyar Hai but couldn't take the role, and eventually it went to Ameesha Patel. The film broke all box office records. In an interview, Kareena commented on the same saying, "The film is a huge success so I would have definitely become a star had I acted in it. But I don't know if I want to be labelled as just a star. I'd rather be known as an actress and that would not have been possible if I had done Kaho Naa. The film was made for Hrithik…She just doesn't look beautiful. If I was in the film, I would have definitely got a better deal but I still feel that the attention would have got divided among us. So I'm glad I didn't do the movie."
Kareena also said that Ameesha's pimples and under-eye bags were quite evident in the movie.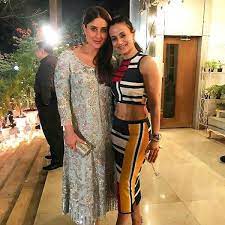 Bipasha Basu–  According to sources, back in 2001, when Kareena and Bipasha were shooting for their film Ajnabee, Bipasha made a nasty comment on Bebo's outfits. Kareena in her response called Bipasha a 'Kaali billi.' Things got more ugly when Kareena in an episode of Koffee with Karan called Bipasha's then-boyfriend John Abraham 'expressionless.'