Confirmed! This Bollywood actor is all set to tie the knot on this day!
Gautam Rode has appeared in a number of TV serials like Baa Bahu Aur Baby, Lucky, Saraswatichandra and Maha Kumbh: Ek Rahasaya, Ek Kahani, Saraswati Chandra, Parichay and even made appearances on the Bollywood's silver screen with the movie like Annarth and Agyaat. The TV hottest hunk and one of the most eligible bachelors of the television industry are all set to marry his 20 something girlfriend Pankhuri Awasthi.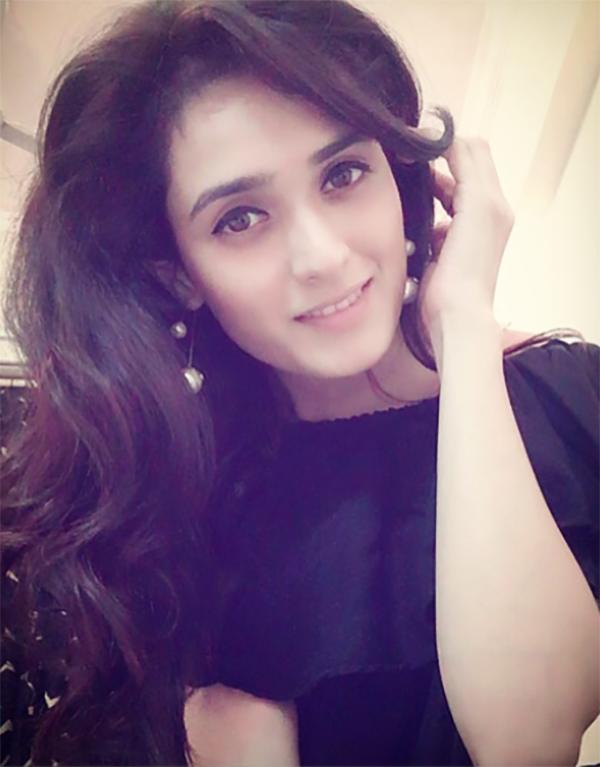 Pankhuri Awasthy is the female lead of the Star Plus show, Kya Kasoor Hai Amla Ka. Gautam met the 20-something for the first time on the sets of Suryaputra Karn, the mythological show which aired on Sony in 2015-2016. It was in December 2015, that we first saw reports of their alleged romance but Gautam and Pankhuri have remained mum about their relationship till date.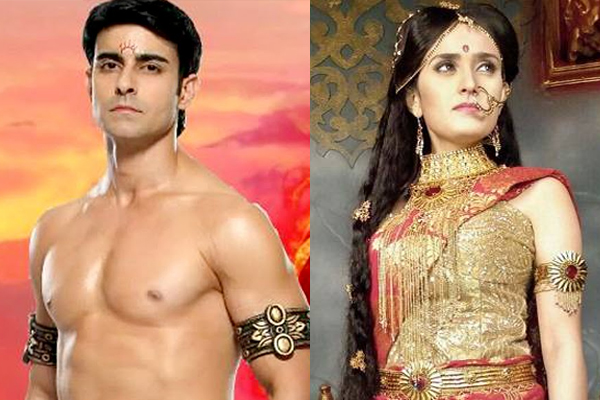 A source close to them told that the couple has already started the planning the nuptials and Pankhuri spend all her time chatting with Gautam about their dream wedding. There are reports that Pankhuri has moved to an apartment near Gautam's house in Charkop.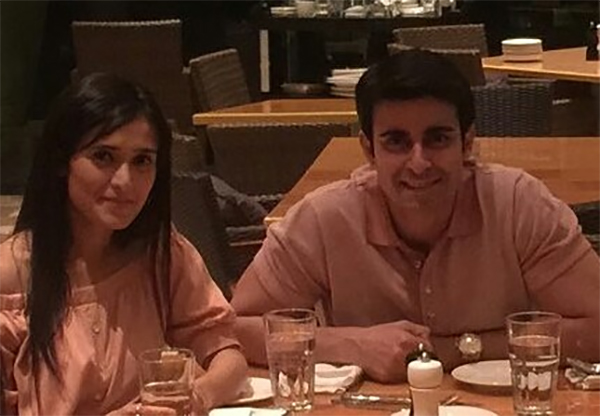 According to a leading portal, Gautam and Pankhuri are all set to tie the knot on February 4, 2018. We contacted Gautam asking for the confirmation of the same, but the actor has not responded yet.
The couple got engaged last year in October and that's when they opened up about their relationship. The two met on the sets of Suryaputra Karn.
In an interview, he was asked if he plans to eventually choose either TV or films, he said – "An actor can never plan. You never know what can work in your favor or not and then, maybe the whole dynamics can change. If films don't work, you have to be realistic and keep taking up television projects."
Our best wishes to Gautam Rode and Pankhuri Awasthy.