Conjuring 3 A Comedown? Reviewing The Third Part
Conjuring, the Hollywood horror thriller is here with its third part 'The Conjuring: The Devil Made Me Do It. The movie released in US theatres and HBO Max has received mixed responses. Many of the critics opine that the new entry is a comedown for the core Conjuring films.
The third part is a continuation of the horrifying investigative journey of Warrens. As in the previous stories, Warrens is played by Patrick Wilson and Vera Farmiga. No matter how people compare it with the earlier entries, thought that these are all real-life stories will freeze them.
While Rotten Tomatoes gave it a 61% rating, Benjamin Lee of The Guardian described the third film in the franchise as a better experience. "The Conjuring: The Devil Made Me Do It is a handsomely made return to form for a series that had been showing signs of fatigue. Delving into their questionable case files once again, this time has the Warrens dealing with one of their most heavily publicized battles with evil" he wrote. Owen Gleiberman (The Variety) said that the movie lacked a kinetic haunted-house element. He also told that the new release is the least aggressive of Conjuring films.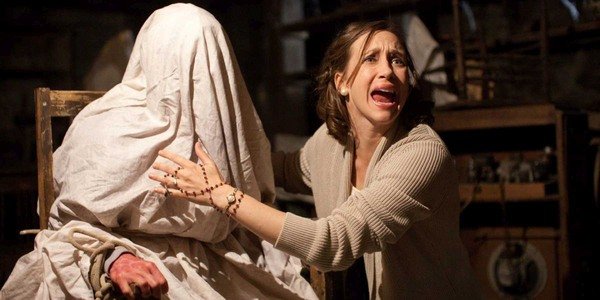 Apart from the previous entries what makes the new one different is that it is based on a murder case. Warrens are assisted by other characters for their further investigation. The movie set in 1981 has a large cast compared to the previous movies. The new release also witnesses a role change in the director. The franchise creator James Wan is replaced by The Curse of La Llorona director Michael Chaves. 
The one thing that remains unchanged is the spooky soundtracks being used. To create an 80's calm and mysterious atmosphere, songs by Elvis Presley, Blondie, Eddie Money, and Van Morison are featured. These songs have really helped build tension and have added to the historical detailing of the film.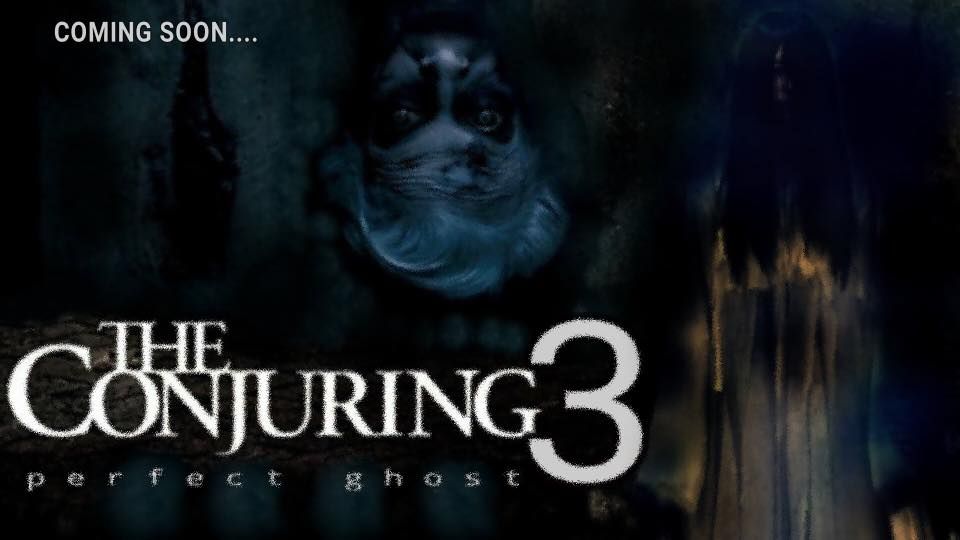 The plot is carried forward by the profound investigation by Warrens to help defend Arne Johnson. He claims to have been murdered due to Pdemonic possession. The trial somehow leads Warrens into a Satanic Occultists' conspiracy. The story shows horrifying rituals, a string of murders, and creepy possessions.