'Consulting With Dwarfism Community,' Disney Answers To Peter Dinklage's Critique On Snow White Remake
Disney has reacted to Game of Thrones actor Peter Dinklage's criticism of the studio's impending live-action adaptation of the iconic cartoon film Snow White and the Seven Dwarfs. Dinklage, who is best known for his role as Tyrion Lannister in HBO's Game of Thrones, recently chastised Disney for remaking the film, which he described as "backward." Disney stated in their reaction to the actor that it would "avoid perpetuating prejudices from the original animated feature."
"With these seven characters, we're adopting a fresh approach and speaking with members of the dwarfism community to avoid perpetuating prejudices from the original animated picture."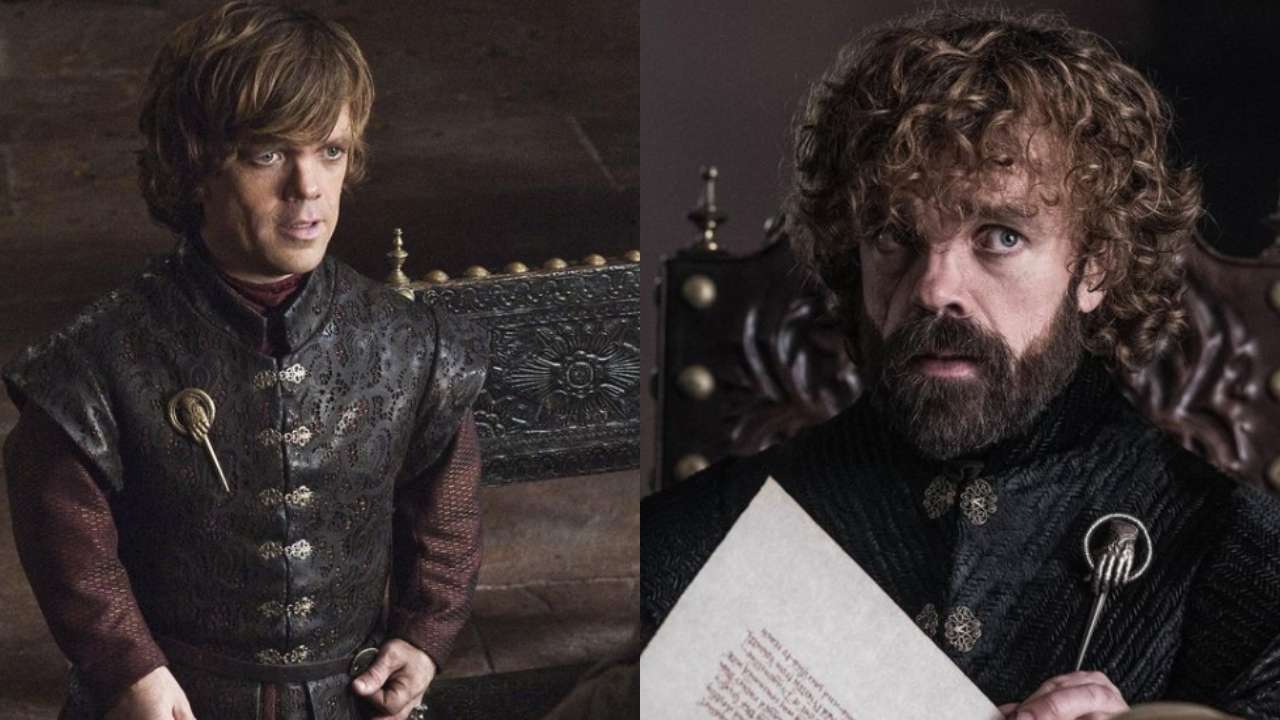 In a statement to The Hollywood Reporter, a Disney spokesman stated, "We look forward to revealing more when the picture enters into production after a protracted development process."
The updated version, directed by Marc Webb, will star Rachel Zegler of West Side Story fame against Gal Gadot, who will play the Evil Queen. Dinklage expressed his thoughts on the remake of Snow White during an appearance on Marc Maron's WTF programme.
"No offence to anyone," Dinklage, 52, added, "but I was a bit taken aback when they were quite happy to hire a Latina actress as Snow White, but you're still presenting the narrative of 'Snow White and the Seven Dwarfs.'"
"Take a step back and consider what you're doing." He said, "It makes no sense to me."
Peter Dinklage, who was born with achondroplasia, a kind of dwarfism, chastised the studio for attempting to tell a "backward" tale about "seven dwarfs living in a cave together."

The first film, Snow White and the Seven Dwarves, was produced in 1937 and was based on the Brothers Grimm fable. It told the narrative of a princess who is served a poisoned apple by her stepmother, the queen, and then slips into a profound slumber that can only be disturbed by a kiss from the prince.
The songwriting pair behind La La Land, The Greatest Showman and Dear Evan Hansen will compose new music for the picture, which is set to begin production in 2022.