COVID-Vaccine: Newborns Are Less Likely To Get Covid Infected If Pregnant Women Get Vaccinated; Says CDC!!
Pregnant women who have got vaccinated with any type of covid vaccine can be sure of the severity of their baby's corona virus infection after birth. Even if the vaccinated newborn gets infected with corona virus, the risk of infection is less.
This is the first time that the research has given such promising news. The study was conducted by Infant Outcomes Monitoring Research and Prevention Branch of the Centers for Disease Control and Prevention (CDC) in the United States. The study was published in CDC's Morbidity and Mortality Weekly Report, Tuesday.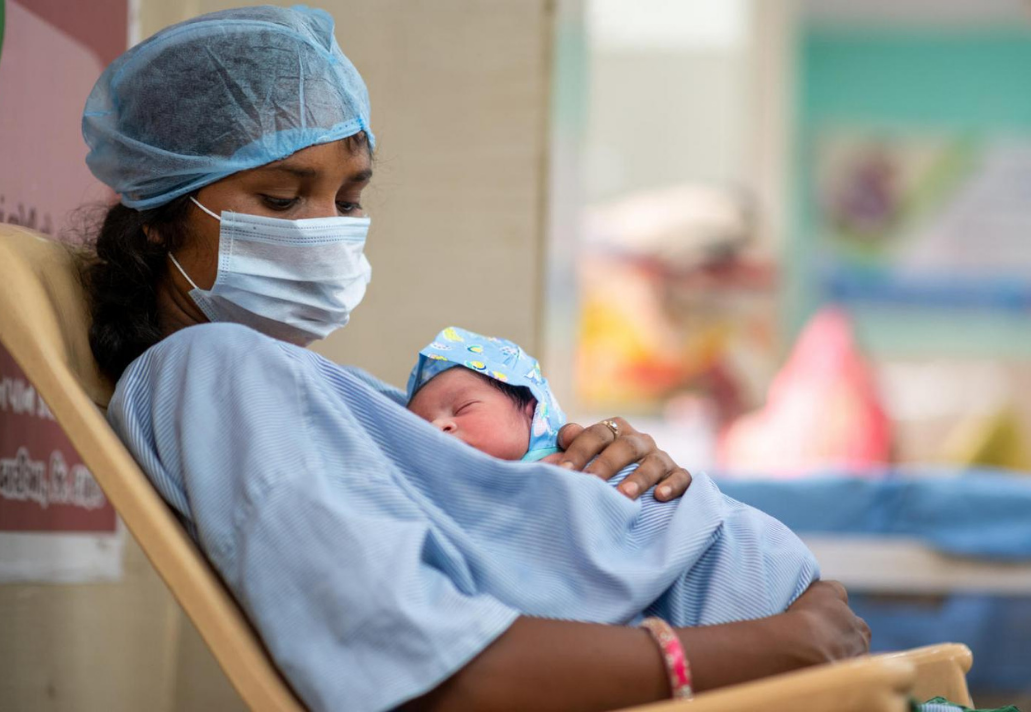 The placenta encloses the fetus in the mother's womb on all four sides which is basically a covering to keep the fetus safe. The plasma and other nutrients of the fetal body enter the fetus through this placenta and plays a major role in fetal development.
Previous studies have shown that antibodies made to prevent corona virus infection in the bodies of pregnant women if they have been infected with Covid has been taken before. As a result, those antibodies enter the fetus.
"Our research shows that antibodies made in the fetus can almost completely protect newborns from the dangers of covid infection, completely new information was found." said Dana Mine-Delman, chief physician at CDC's research team.
The researchers also told about how long those antibodies can protect the newborns. The study further states that due to antibodies made in the mother's body, newborns can be sure of relief from the horrors of covid infection for at least 6 months after birth. As a result, newborns are no longer required to be hospitalized even if they get infected with covid within 6 months of birth.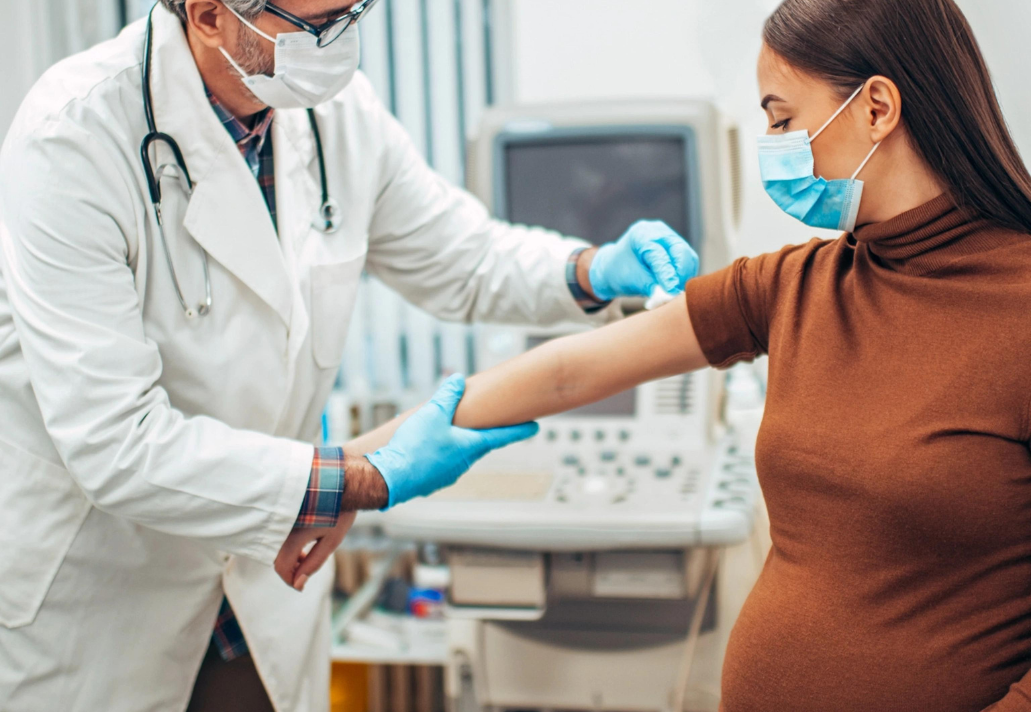 Studies also show that if all doses of vaccine are taken within 21 weeks or five months after being conceived, the infection in the new-born (within 6 months) does not become severe in 74% of cases. The new-born does not have to be admitted to the hospital.