Sunny Leone's Dark Secrets Still Create Sensation In Industry; Check Out What She Reveals!
There are some secret chapters in the life of all human beings. As you grow older, your experience of 'forbidden' experiences becomes richer. And in the life of the stars, the audience thinks that such an experience is endless. Especially if that star is Sunny Leone, then there must have been some.
Fans think that the most secret treasure in Balipara is the life box of actress Sunny Leone. Fans flock to the gap to find out the hidden information about her life. Sunny also seems to keep giving surprises. Her 'Dirty Secret' bag is also always full of information.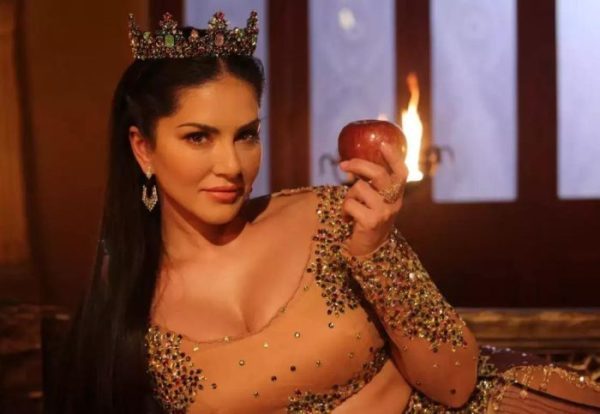 In an interview, the heroine of 'Ragini MMS 2' candidly said, "The first kiss of life was at the age of 11 years. At the age of 18, I became the bedfellow of a school basketball player. Got the forbidden taste of that first body. But by the age of 18, I had realized that he wanted both men and women."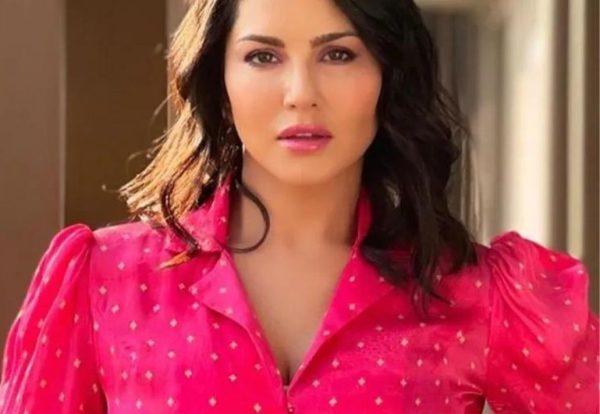 At the beginning of her youth, the number of lovers of 'amphibian' Sunny was no less. Then when Sunny was studying nursing, dreaming of becoming a nurse, she got an offer to act in a porn movie. And by the way, life has changed. Sunny became a star by taking 'sex' as her partner.
At one time she also set foot in the world of Bollywood acting. She has repeatedly proved that she is not inferior in anything. The star is currently happily married to her husband and two sons. She is the head of multiple cosmetic brands and a popular face of fashion.