Death Anniversary Of Michael Jackson, The King Of Pop: His Songs From 'Beat It' To 'Dangerous'
It was this sad day on June 25, 2009, that shook the entire world. The death anniversary of the king of pop, Michael Jackson. Michael Jackson is a name that doesn't need an introduction. He was and is the king of pop. He is the iconic figure, all music lovers adore and worship. Michael Jackson hailed from America. Jackson was the most popular singer, songwriter, and dancer of his time.
There's nobody who was not captivated by his pop music and fantastic looks. His fans want to look like him whenever they copy Jackson in dance. Jackson was one of his kind. When he performed live in front of the audience, all felt spellbound. Such was the magic of his pop songs.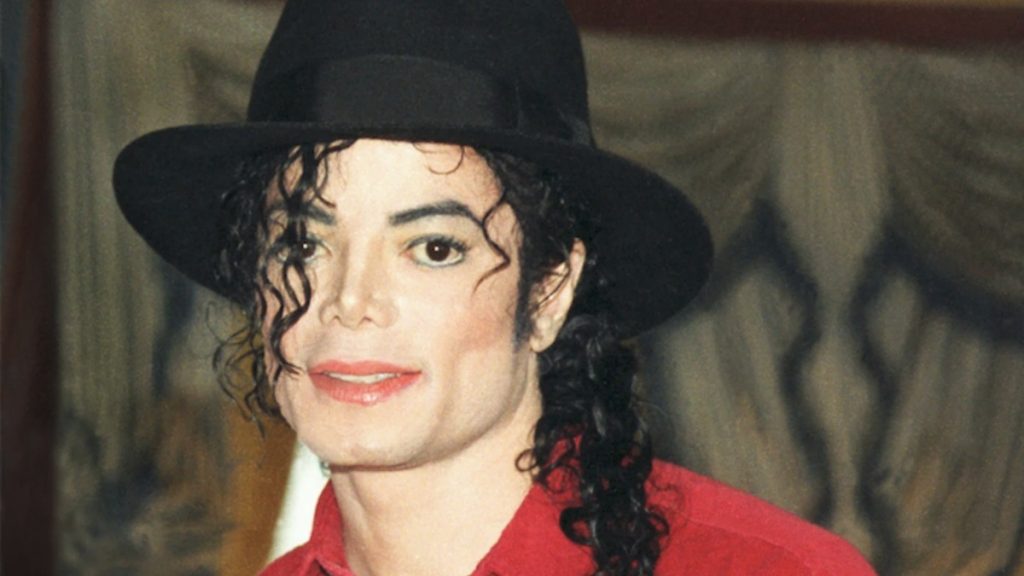 Jackson wrote songs that showed the people that he understood the crisis people were going through. He was close to his fans not just by his music but by heart too. His death on June 25, 2009, shook the world. It was told that he died of cardiac arrest due to an overdose of medicine.
Thereon,  music channels played his songs for 2 days straight on repeat to share the sorrow with the world. Though Michael Jackson has been an icon to music lovers, and all his songs are adored. Yet we remember him through some of Michael Jackson's most memorable tracks:
They Don't Care About Us 
This song is upbeat, amazing to listen to, can get you dancing within a minute, the video is so wholesome and of course, Michael Jackson does everything right here, right from the outfits, to welcoming people to the performance.
Black or White
The message that Michael Jackson unfolds in this song was so wonderful. People of all races and colors listen to this amazing song with great pride and feel like they relate to the world.
Thriller
The iconic suspense thriller movie that is saving parties universally. Michael Jackson swept the Grammys with this song reaching a total of 8 Grammys.
We are the World
This song too gives out an enormous message and Michael Jackson brought together the most loved singers for this song. Michael along with distinct great singers like Bruce Springsteen and Tina Turner wrote this song to raise money for Africa.
Beat it
No wonder there, this song had got a good 'beat'. It's terrific to dance to.
Don't Stop 'til You of course..'
This song sounds so adorable and it is so lovely to dance to.