Last year, we were all shocked to bits when television actress Pratyusha Banerjee ended her life. While her suicide is still a mystery for all of us, her family believes that Pratyusha's boyfriend Rahul Raj Singh is the reason behind her taking a step like this.
Rahul was arrested in encouraging Pratyusha to take her life and was arrested for the same. In between, he was also charged for molesting a South Indian actress. Now, latest reports suggest that Rahul is in love again. He has started dating an actress and is in a relationship with her. As per reports, this actress is Sita Narayan.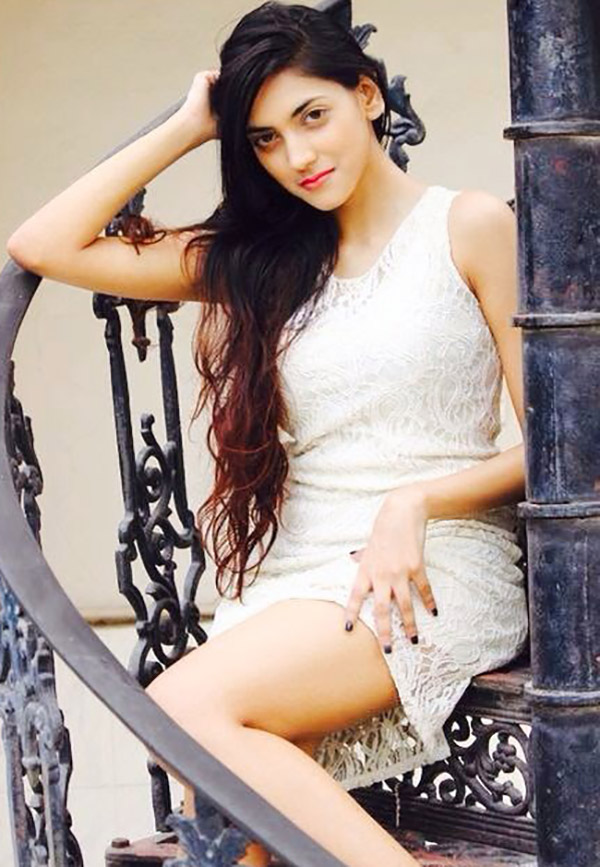 A source shared that Rahul and Sita are often spotted together. Their families are also involved and know about their relationship. This is surely very insensitive of him to get into a relationship this soon, also when he is being charged with being the reason behind Pratyusha's death. This is the reason why Pratyusha's friends and family are also very upset with him.
It is really sad to know that someone can be this insensitive. We miss Pratyusha. May her soul rest in peace.