Debina Bonnerjee Embraces Pregnancy Weight Gain; Sets Unique Way Of Body Goals For New Mommies!
Actress Debina Bonnerjee gave birth to her babies just a few months ago. She is glowing in her motherhood phase. Let us tell you that she is in no rush to set unrealistic body image standards for all mothers out there who love to embrace their bodies the way they are.
Staying fit is a great life choice. But you don't need to hit the gym right after you've had your baby. Our B-town women set these unrealistic body image standards and break other women's hearts, but one can always take inspiration.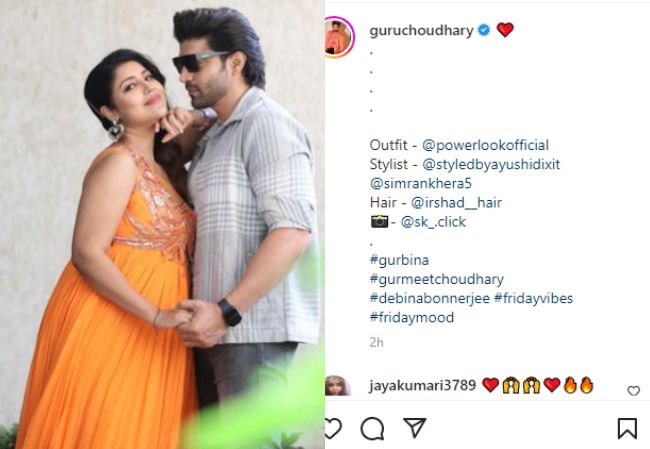 The new mommy Debina Bonnerjee is raw and real. She embraced her body during her first pregnancy. The actress just dropped her cute picture on her Instagram account. Fans can't stop gushing about her being genuinely real and how. There are so many moms who try so hard to get back in shape but fail. But Debina is your source of inspiration that it's okay not to race and let your body slowly change.
She is one of the most famous television actresses in town. When she announced her second pregnancy, the actress was heavily trolled and judged for the same. But she gave it back to the people like a boss.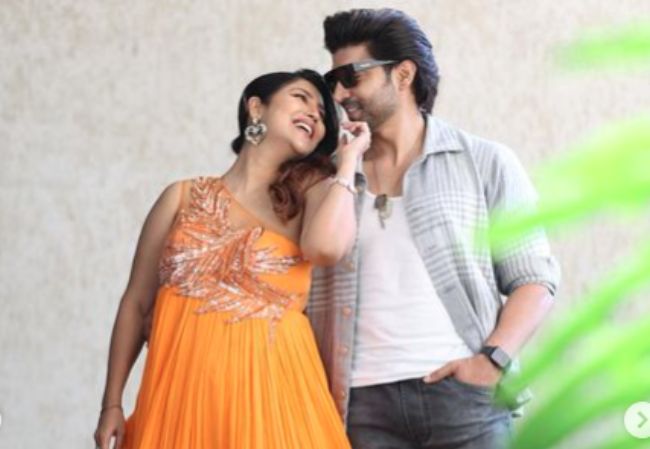 She was trolled for not holding her first child properly. But Debina hit back against the trolls like never before. Her fans fell in love with her kind attitude. She is perfect in every aspect. She is a perfect woman, a perfect actress, a perfect wife, and now a perfect mother.