Deepika On Marrying Ranveer: He was Comfortable When I Was The Bigger Star, Earned More Money
Deepika Padukone got real candid during a latest interview, wherein she spilled the beans as to why she decided to marry Ranveer Singh. After six years of dating, Deepika Padukone and Ranveer Singh tied the knot and exchanged their vows in a close-knit ceremony in Italy's Lake Como on November 14 and 15, 2018. They got married according to Konkani and Sindhi traditions in a private affair that only witnessed close friends and family in attendance.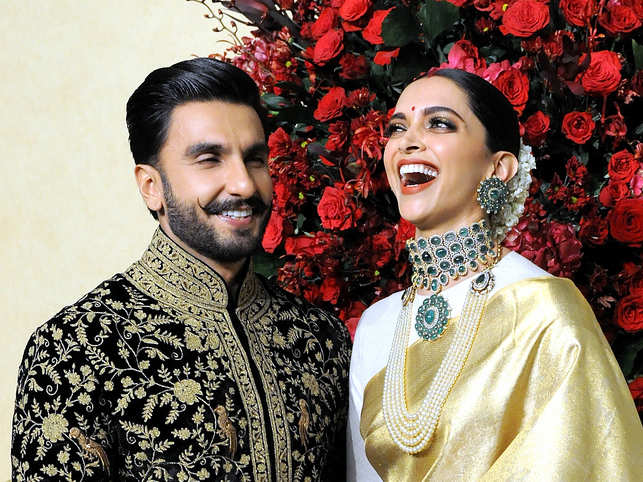 She explained, "I married Ranveer because he respects my success and the money I make. Today, the kind of money he is making and the success he has is completely different from what he would have seven years ago. I was the more successful person and yet to genuinely be okay with the fact that I was working more; I was busier– there were days when I would not even come home because I had so much work– I was making more money but not once has it ever come in the way of our relationship. That is unique and I'd like to see more of that."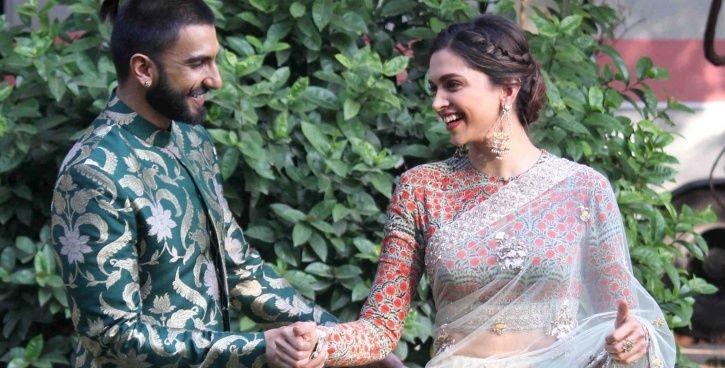 She was also asked about what she chooses to do in her typical day, to which she replied, "So, my typical day is like anyone else's, where I wake up and, sometimes, there is no water in the tap, or there's some problem with the staff. It is like any other home or situation, which I handle on my own. That's the way I have been brought up. I don't know whether I do this intentionally or whether that is second nature to me, but including things like packing, unpacking, ordering groceries, managing the home and office—I do it all myself." Who thought we would be able to relate to Deepika, till some extent!
She continued, "And Ranveer keeps saying why do you want to get into it yourself, but I don't know any other way of being. I am extremely hands-on with my home, with my staff and any other issue that one must deal with on a daily basis. I am very home proud and have worked hard."
Recently, the couple was spotted out and about on a dinner at a restaurant in Bandra, Mumbai. Accompanying them was the Director Shakun Batra, who is working with Deepika on a new film.
The duo looked chic in their dressed-down ways!