Believe It Or Not! This Is How Ranveer Singh & Deepika Padukone Fell In Love
Deepika Padukone and Ranveer Singh are celebrating their third anniversary today and they seemed to have been taken off from Mumbai to a secret destination. As their relationship is delivered by the couple, let's take a look of their sugary romance off-screen.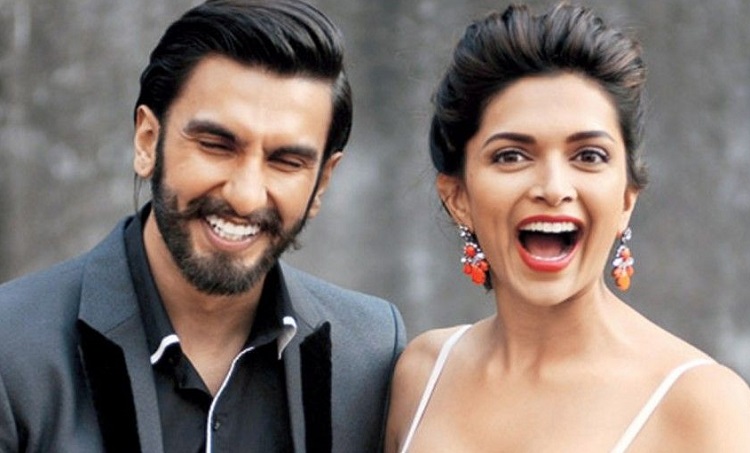 Starting from loving at first sight to an undisclosed engagement followed by a grand wedding, take a look at the love story of Deepika-Ranveer. –
Off-screen Romance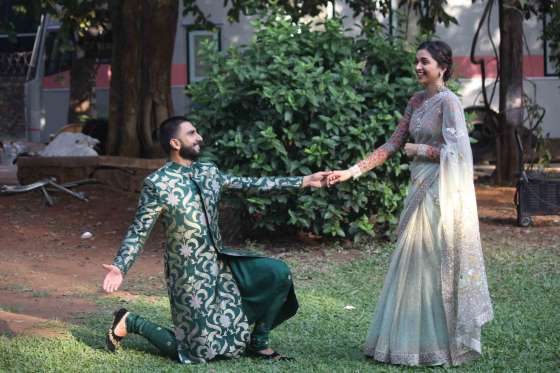 Ranveer has openly confessed his love for his ladylove Deepika and their offscreen chemistry seemed to be infectious. It was love at first sight for Ranveer when he saw Deepika at an awards function in Macau in the year 2012. The star revealed that he can never forget the first sight, and he almost went just flat charmed by her flawless beauty.
On-Set Romance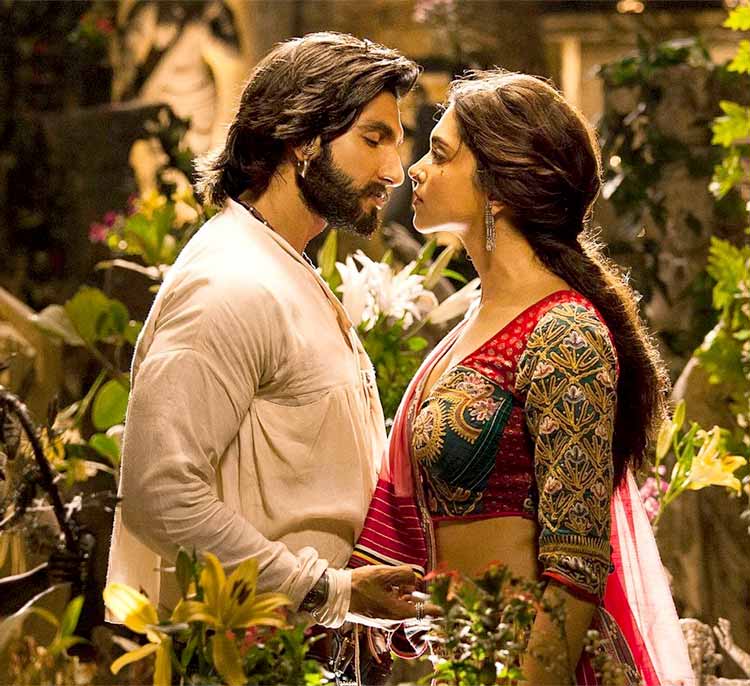 The love story of Ranveer and Deepika started on the sets of "Goliyon Ki Rasleela… Ram Leela" by Sanjay Leela Bhansali. Though their on-screen chemistry seemed palpable, the couple also seemed to have eyes only for one anotheroff-screen. Speaking about their dreamy romance, Deepika told in an interview, "When Ranveer and I met in 2012, I told him, 'I realise there's a connection between us".
Secret Engagement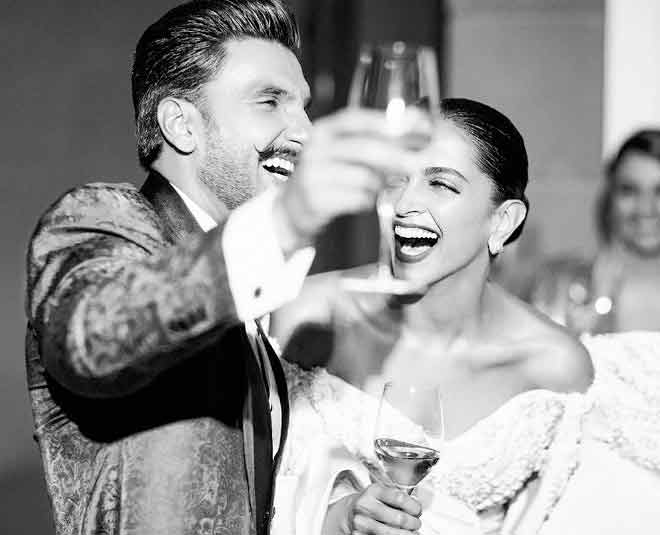 The couple were in a committed for six long years and also had a secret engagement. In a chat with a magazine in the year 2018, Deepika stated that, "When I look back, six months into it I was pretty much emotionally invested in us. After that, it was when do we get married? I was never unsure about him. Of course, in a six-year-long relationship, you go through your ups and downs but we never broke up. There was no major fight or saying let's take time off and figure this out. We've fought; we've had our ups and downs. But we stuck through all of that. We got engaged four years ago… No one knows this. We got engaged four years ago. Only his parents and my parents and our respective sisters knew about it".
Big Fat Grand Indian Wedding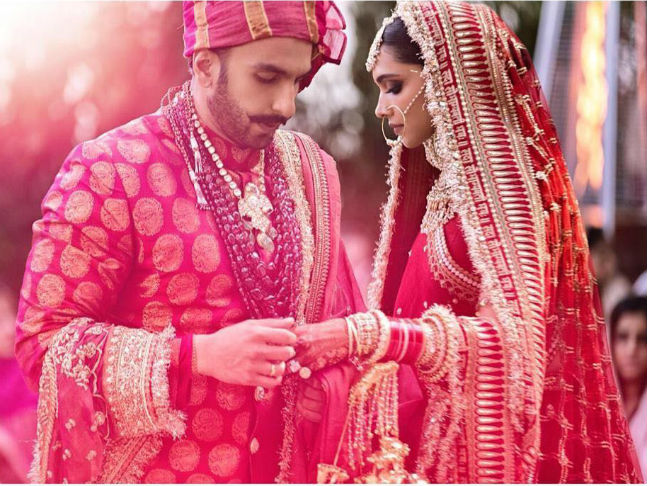 Finally, Ranveer and Deepika's romance seemed to be have culminated into a dreamy wedding in an astounding backdrop of the Lake Como in Italy. The couple tied their nuptial knot 14 and 15th of November as per both the South Indian traditions as well as the Sindhi traditions.