Deepika Padukone raised many eyebrows when she posted a photo of herself with her ex-boyfriend, Ranbir Kapoor on her Instagram stories. Internet users now assert that she hasn't moved on.  Her romance with Ranbir Kapoor was the one that attracted the most attention at the time, though. Although the two had split up a few years prior, Deepika surprised internet users by posting a photo of herself with Ranbir on social media.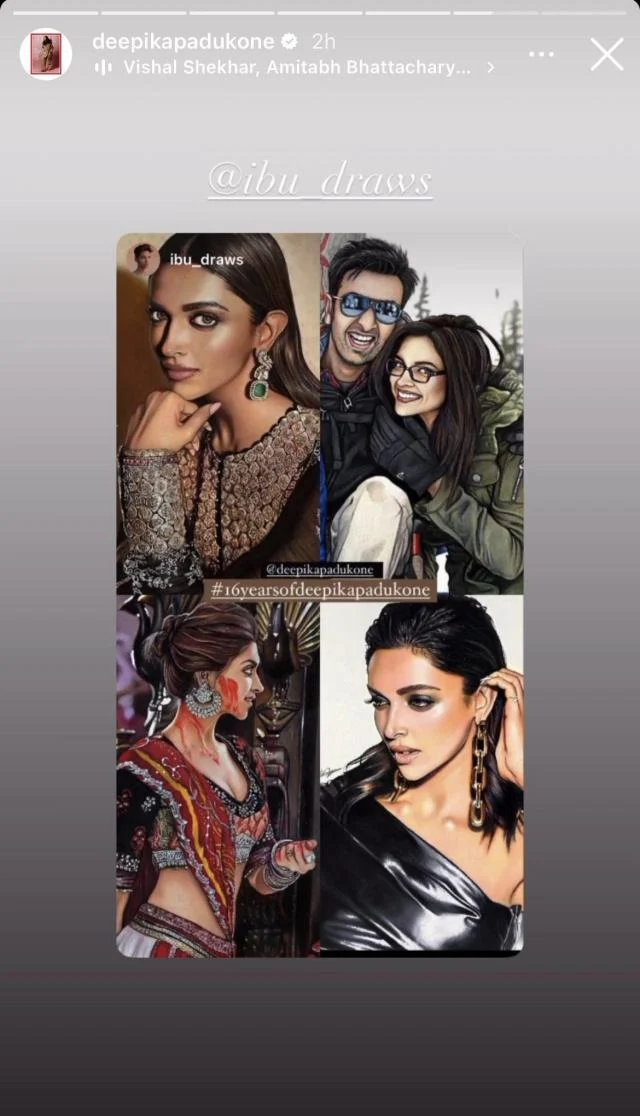 Deepika Padukone shares a picture with Ranbir Kapoor with a soulful track
Deepika Padukone posted a collage of some of her old photos to her Instagram stories on November 9, 2023. Nonetheless, she is seen laughing candidly with Ranbir Kapoor in one of the photos. For those who are unaware, the image was taken during one of the couple's sequences in the movie Yeh Jawaani Hai Deewani. She also included the song Tera Rasta Chhodoon Na with the narrative.
Deepika Padukone has not moved on from her breakup with Ranbir Kapoor?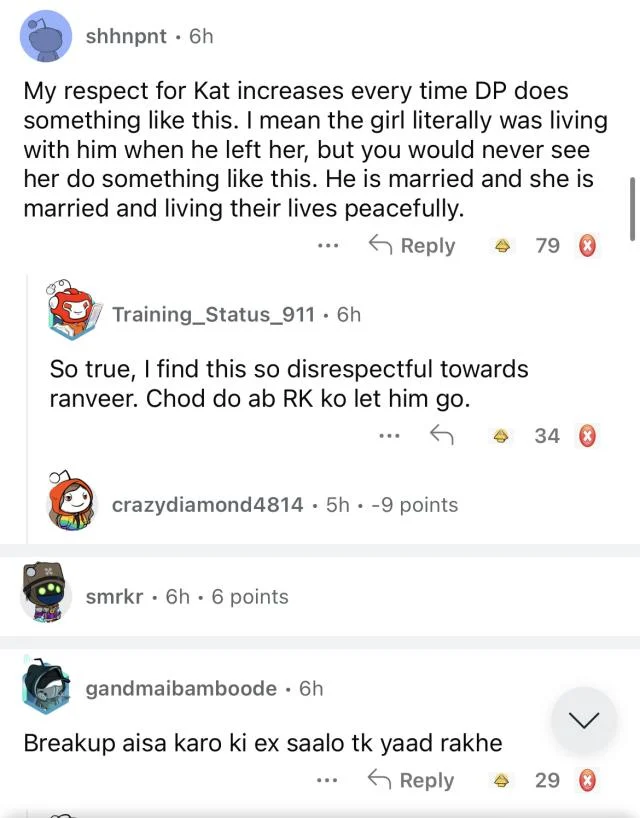 Soon after, a Reddit user posted a screenshot of Deepika's Instagram story, sparking a wave of memes. For those who don't know, Deepika has been the target of trolls for a while, and her recent social media posts have drawn a lot of attention. The netizen shared the image and commented on how the actress included a heartfelt song along with a photo she took with her ex-boyfriend. 
Netizens slam Deepika Padukone for her obsession with Ranbir Kapoor
Reddit users are not pleased with Deepika Padukone's Instagram post as it has been making the rounds there lately. Despite being married to Ranveer Singh, Deepika has been obsessed with Ranbir Kapoor for years, and this has infuriated them. In response to the post, a user said: "How many years does it take to move on really? Especially when you have someone else who's even more loving?" Another one wrote, "She married Ranveer but she never actually moved on….. this is so embarrassing fr."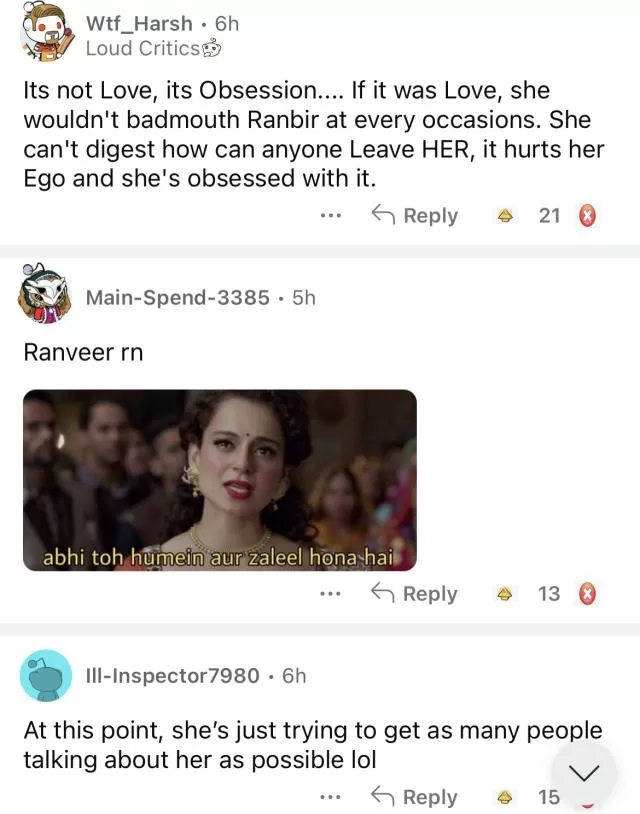 When Deepika Padukone had caught Ranbir Kapoor cheating on her red-handed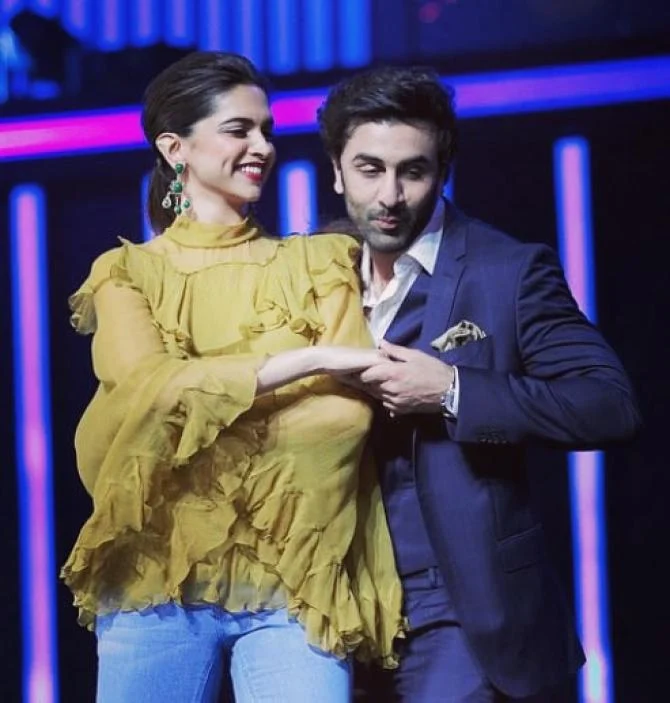 For several years, Deepika Padukone and Ranbir Kapoor were intensely in love, but ultimately, fate had other ideas, and the two ended their relationship amicably. There were many rumours shortly after their split that Ranbir's parents weren't content with their union. But Deepika stated in a retro interview with Cosmopolitan that she had caught Ranbir cheating on her with another woman, and that's what caused them to break up. According to quotes, she said:
"The first time he cheated on me, I thought there was something wrong with the relationship, or me. But when someone makes a habit of it, you know the problem lies with him. I give a lot in relationships, and don't really expect much in return. But, infidelity is the deal breaker. Once it comes in, respect goes away, trust goes away and these are the pillars of a relationship you can't f**k around with it."