Deepika Padukone Plans Her Next Step With Team Of 12 Lawyers; Hubby Ranveer Joined Through Video Call
Deepika Padukone's name got connected to the drugs nexus of Bollywood after her chats with her manager Karishma Prakash gone viral. The two were allegedly talking about 'maal', 'hash' and weed. Today, it was accounted that the entertainer has been summoned by the Narcotics Control Bureau for examination and she is relied upon to join the test on September 25th. In the interim, her manger Karishma Prakash has additionally been brought. According to the most recent report by Republic, the entertainer is mounting pressure on Karishma to not uncover the details to NCB.
According to the report, sources have educated the news channel that Deepika Padukone is sticking the fault for 'revealing drug secrets' on her manager and KWAN workers, Karishma Prakash and Jaya Saha. After the entertainer got a summon from the NCB, she had called her team of 12 lawyers to deicide what to do next. This video call with legal counselors was also joined by her better half, Ranveer Singh.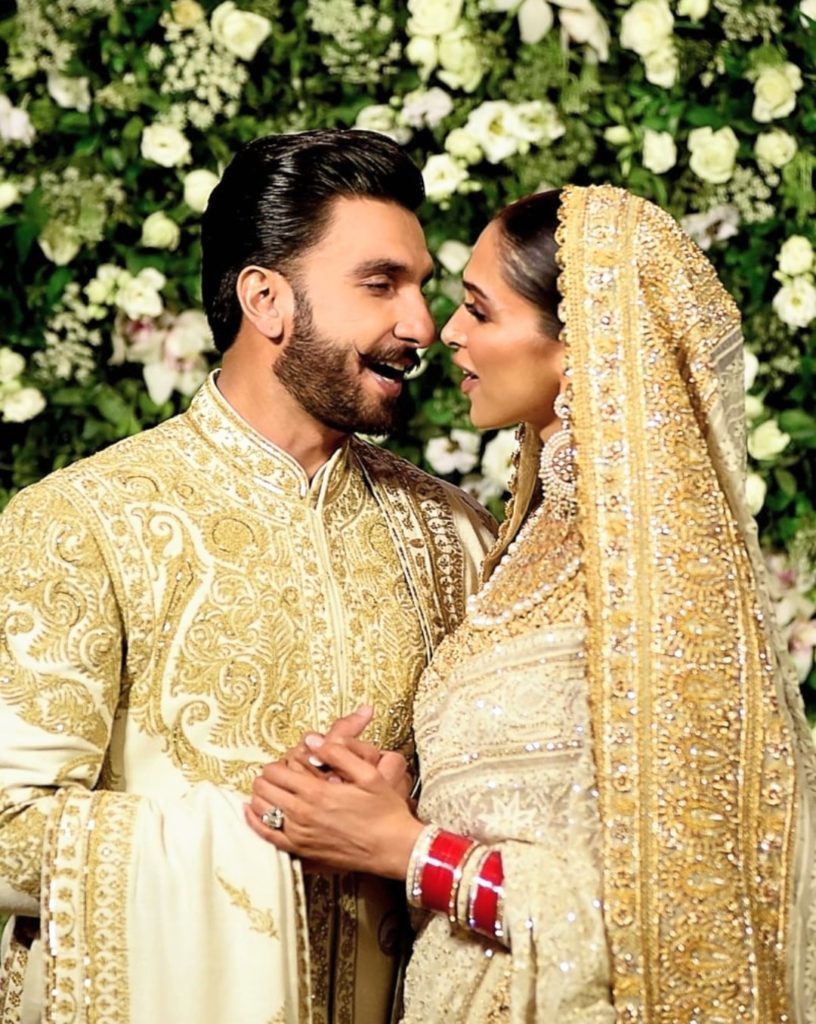 Deepika Padukone who flew down to Goa to shoot her next film, will have to come back to the city soon via charter plane. Apart from her, different entertainers who have been purportedly brought by the Narcotics Control Bureau are Sara Ali Khan, Rakul Preet Singh and Shraddha Kapoor.
Bollywood went under the radar of the Narcotics Control Bureau after a drugs were linked to Sushant Singh Rajput's demise case. Rhea Chakraborty was arrested by the NCB on September 8 is now under judicial custody.