Deepika Padukone Reacts To Dwayne Johnson's 'I Didn't Know What Depression Was' Statement!
Bollywood actress Deepika Padukone last acted in the mega-hit movie Pathaan Shah Rukh Khan She has reacted to Dwayne Johnson's recent statement about his mental health. In an interview, Johnson spoke about his frustration. The actress Deepika Padukone shared his quote on her Instagram story. She responded to the same. The actress is a supporter of mental health awareness.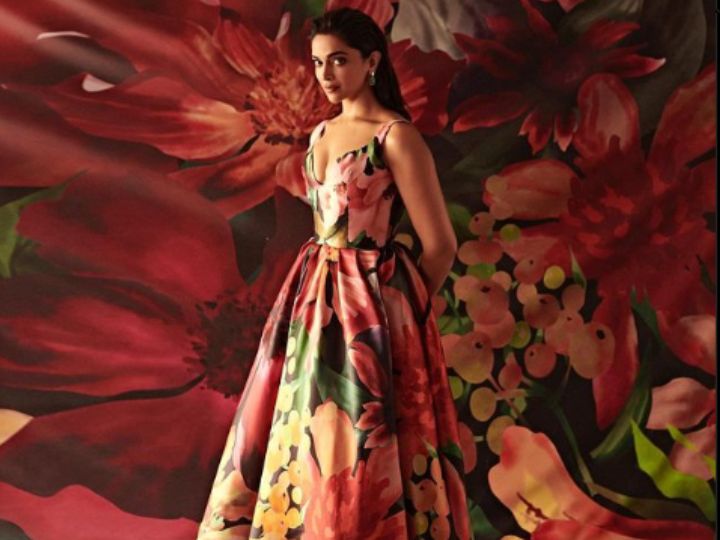 Pathaan actress battled depression in 2015. She took to her story to share a post on Dwayne's statement about him suffering from depression. She wrote, "Mental health matters." The actress tagged her mental health foundation. It is The Live Love Laugh Foundation. She drew attention to the importance of mental health.
Recently, Dwayne Johnson talked about battling depression. He said that he used to hate to go to school. He was ready to leave. The Rock added that he left school as well as did not take any midterms. But at the same time, he said that at that time, he did not what it was. He had no idea about mental health as well as depression. The American actor added, "I just knew I didn't want to be there, wasn't going to any of the team meetings, wasn't participating in anything."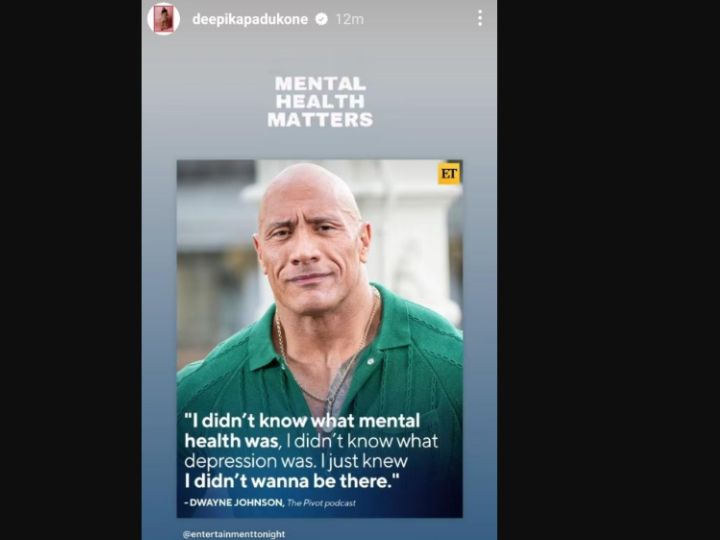 In 2015, Deepika Padukone talked about her struggle with depression. It was the first time she spoke about it publicly. She said that back in those days, she used to feel empty right after waking up. The actress felt directionless. She used to cry with heavy feelings in her heart.
Work front:
On the professional front, Deepika Padukone is ready for her film Fighter alongside Hrithik Roshan. Both of them are busy shooting for India's first aerial action film. It stars Bollywood actor Anil Kapoor in a significant role. The actress also has Project K with Prabhas, Amitabh Bachchan, and Disha Patani in her pipeline.