Deepika Padukone Revealed Her Father Was Devastated When Madhuri Dixit Got Married; Read On Here!
Hearing her name, people fall in love immediately. And why would not they? She is none other than Madhuri Dixit who still is loved by everyone. Did you know that Prakash Padukone was also included in the list of Madhuri's fans! Former Badminton star actress daughter Deepika Padukone leaked it herself!
It was on October 17, 1999. Cardiologist-Surgeon Dr. Shriram Madhav Nene tied the knot with our 'Dhak Dhak' girl Madhuri. The news that broke the hearts of so many people, does not count. Prakash entered the bathroom and cried loudly at the news of her marriage. The whole family still jokes about it.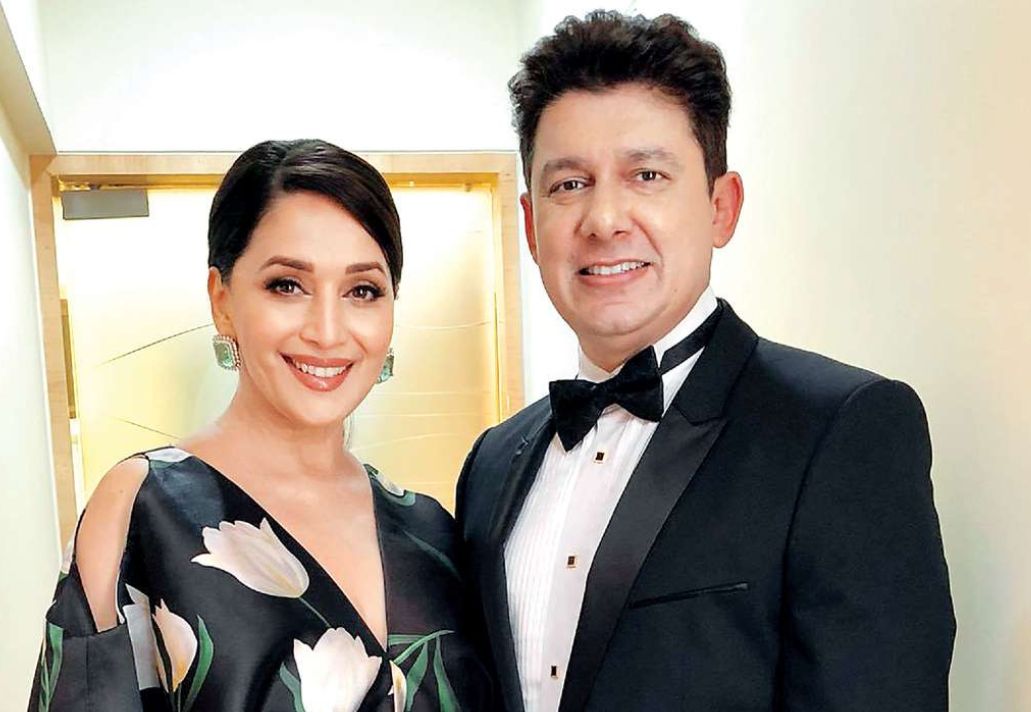 In 2016, Deepika met Madhuri in an interview. Deepika told her the story of her father's crying with a smile. She said that the day the news of Madhuri's marriage came out, Prakash stopped reading the morning newspaper and rushed to the bathroom. After a while, they started knocking on the door. Dad went out at one point with red eyes. Deepika's mother was surprised to see that and said, "Why are your eyes swollen? Were you sitting inside crying? "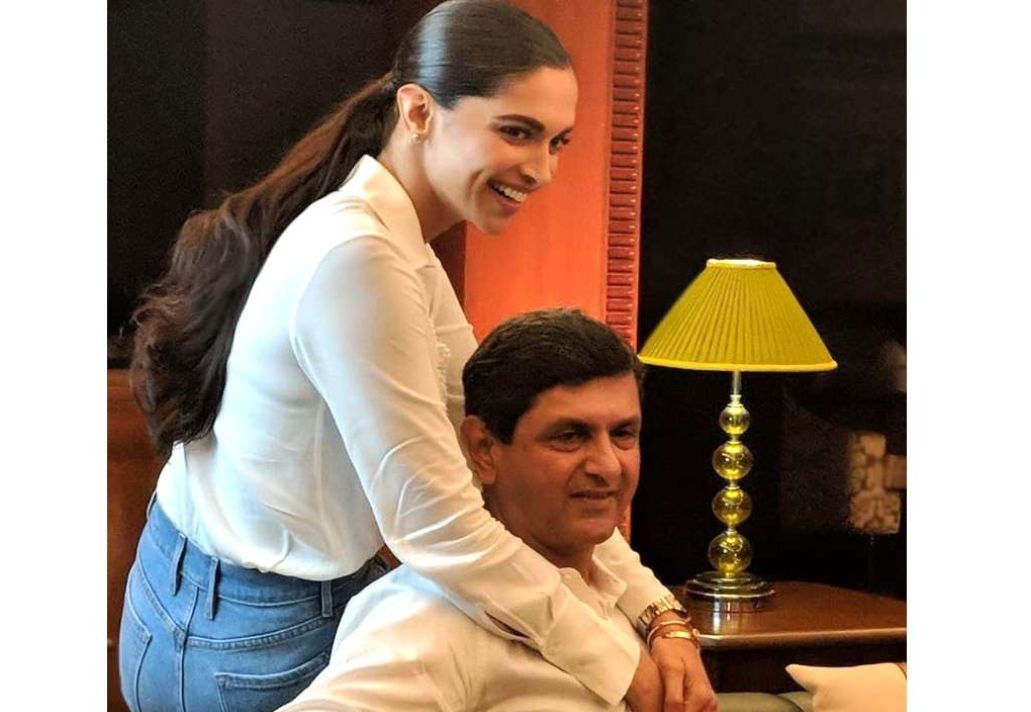 Deepika said to Madhuri, "Dad was madly in love with you. You were my father's inspiration, even though I was stuck in my routine all day. Although I found out about it much later. " Madhuri's cheeks turned red with shyness. What to say, what not to say, she could not understand. Prakash turned 67 on June 10 last year. Is his love for Madhuri Dixit still the same? However, he answer is unknown.