Deepika Padukone To Selena Gomez: Summer Hairstyles To Inspire You To Cut Your Hair Short
We're constantly looking for ways to cool down during the summer. Another simple technique to stay hydrated is to cut your hair short to prevent sweating and give yourself a new look. A simple way to prevent perspiration and give yourself a new look apart from staying hydrated is to cut your hair short.
Are you looking for hair cutting inspiration and conviction? From Hollywood to Bollywood celebrity hairstyles, we've got you covered. Below are a few celebrity haircuts.
Anushka Sharma
Following pregnancy-induced hair loss, actress Anushka Sharma opted for a shoulder-length hairstyle. Sharma also stated that she is pleased with her new style, which she credits to celebrity hairstylist.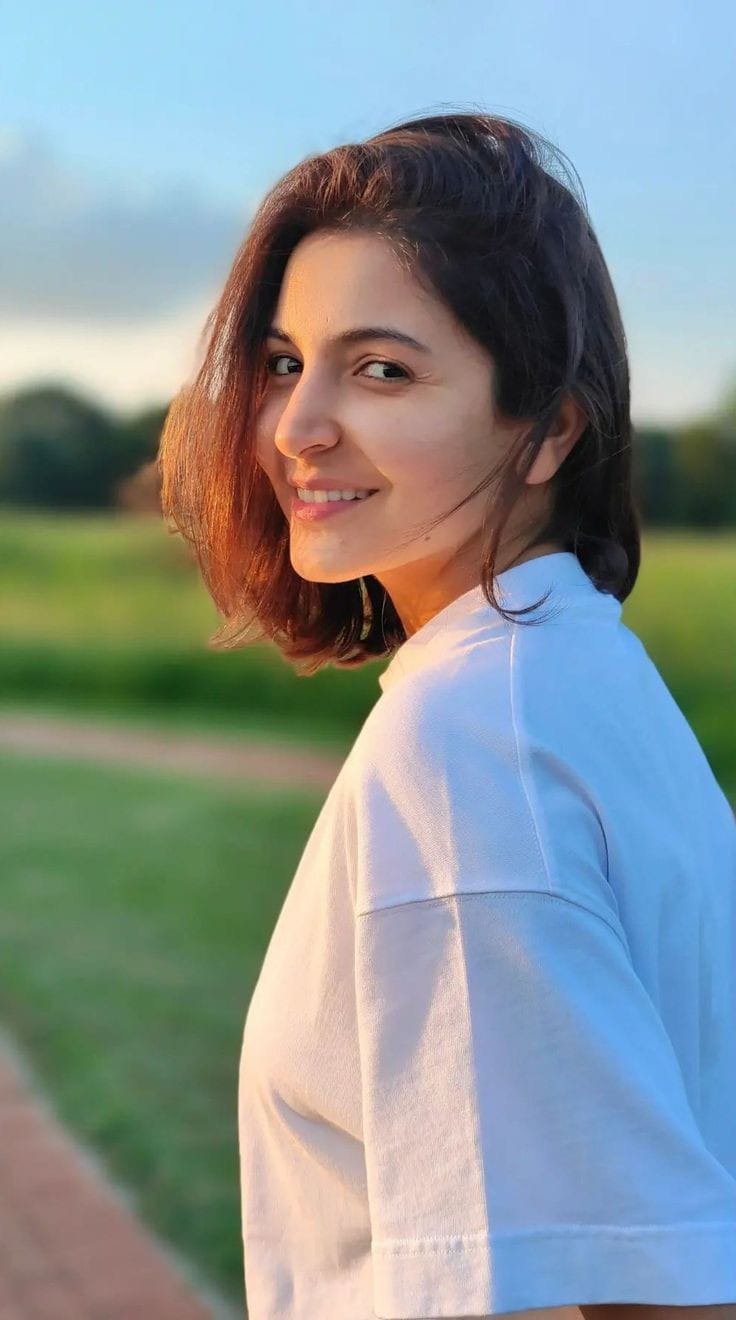 Deepika Padukone
In Deepika's case, she chopped her hair to shoulder length. The actor sometimes goes short to create a dramatic look. Deepika Padukone's haircuts, whether straight or wavy, tucked into a bun or worn in an updo, enchant fans.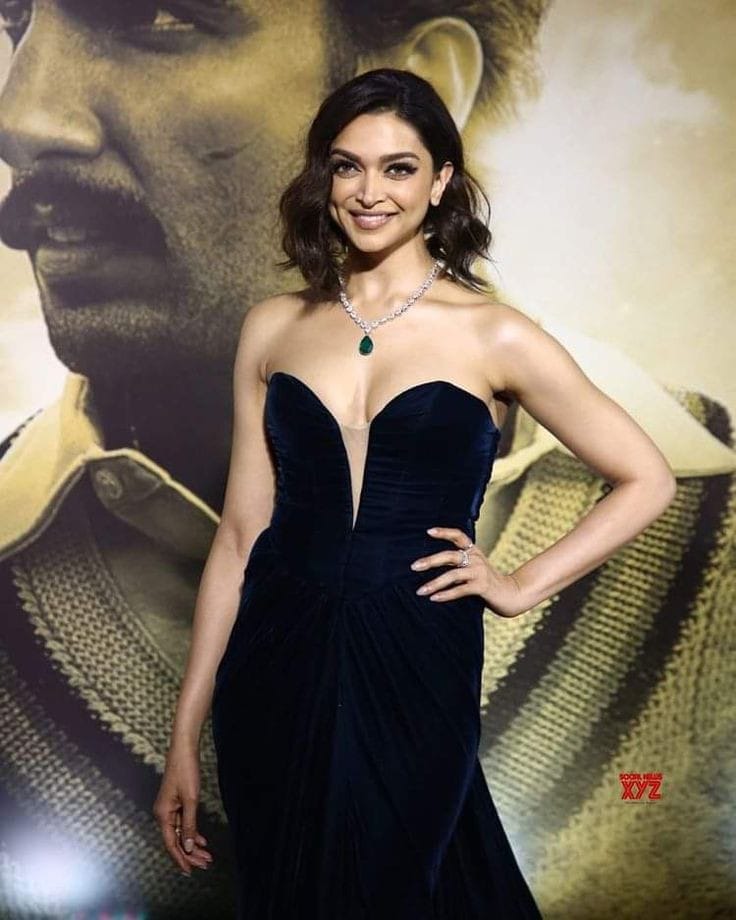 Kalki Koechlin
With short hair for quite some time, Kalki Koechlin frequently wears her distinctive short curls pinned to one side with vintage curls, creating the perfect style statement. Kalki looks great in short hairstyles.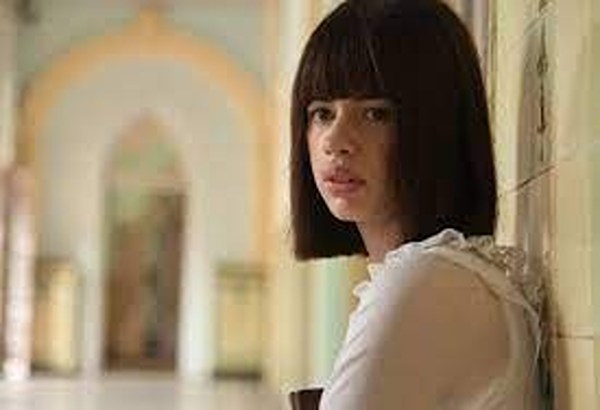 Bella Hadid
The undercut is a trendy haircut among models. Bella Hadid made a statement with her brunette locks, which she cut into a chin-length U shape that frames her face without layers. Hairstyles that require minimal styling are easier to maintain.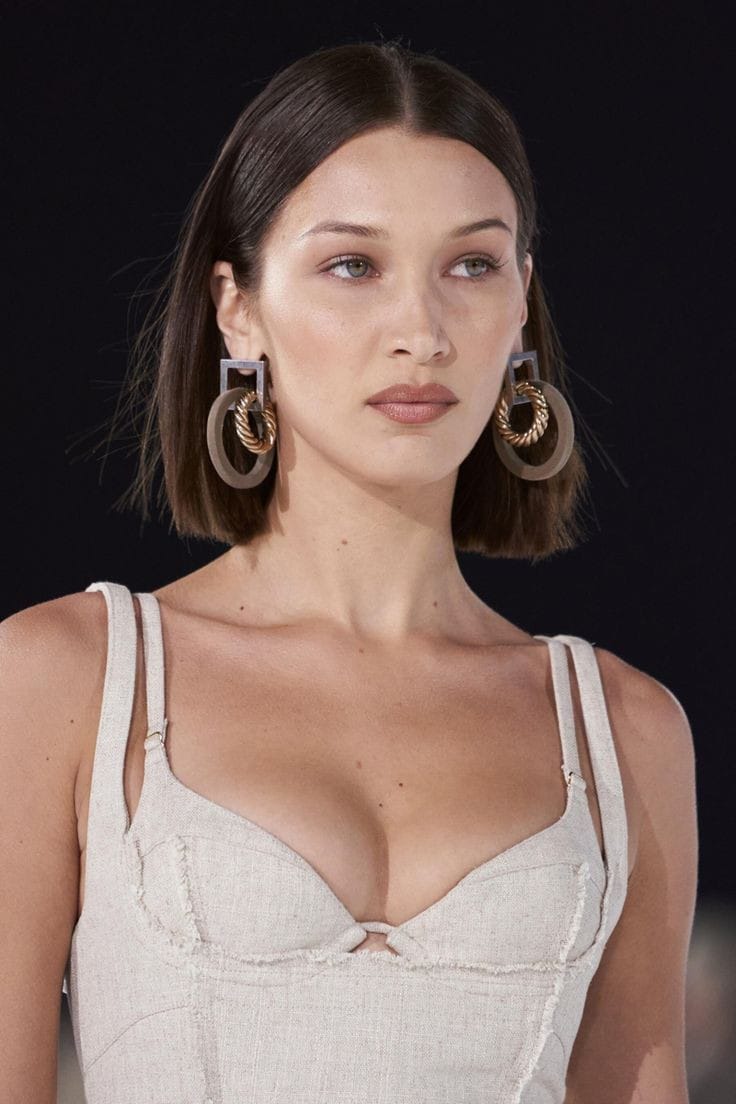 Selena Gomez
Most recently, Selena took to her Instagram to share a snap of her new haircut. Selena Gomez has naturally curly hair that has been cut into a short bob that ends around her chin. She also trimmed her bangs and styled her hair in outward waves to frame her face.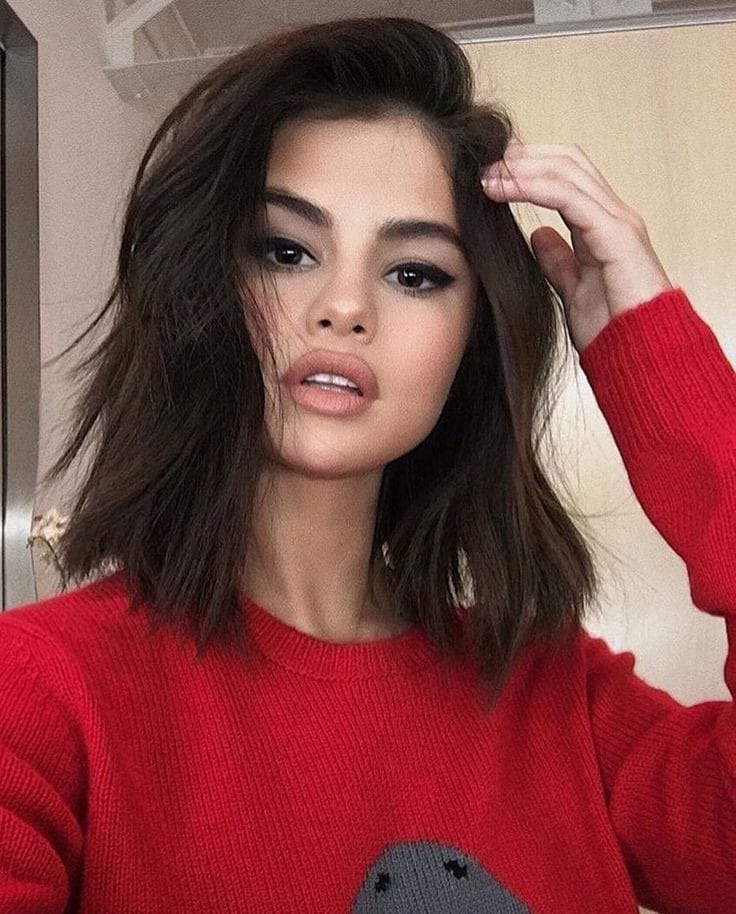 Taylor Swift 
Taylor Swift, the blonde queen of bob haircuts, went short a few years back and we still can't get over how elegant she looked.  Swift got the Anna Wintour haircut, which included a chin-length bob and bangs to hide her forehead. Her hair was styled to frame her face, giving her an attractive appearance.
Hailey Bieber
If you're not a fan of bangs and want to experiment with a sharp, edgy look, we recommend taking notes from Hailey Bieber.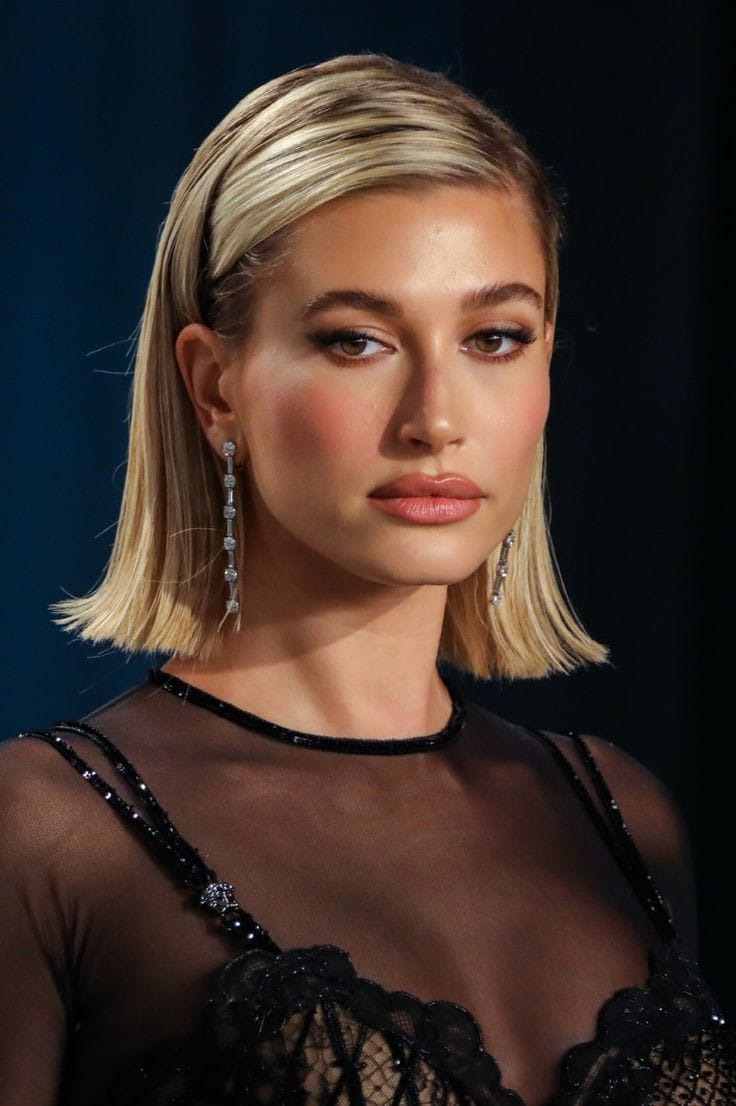 The model cut her blonde locks slightly below her chin but still above her shoulders. For a classy look, Ms. Bieber often styled her hair with clear strands for an edgy look.