Deepika Padukone's Lookalike Pic Goes Viral; People Say, 'Deepika From Palika Bazaar'
Deepika Padukone is the most successful and talented actress in the Bollywood industry. Deepika has made a special identity in the world on her own.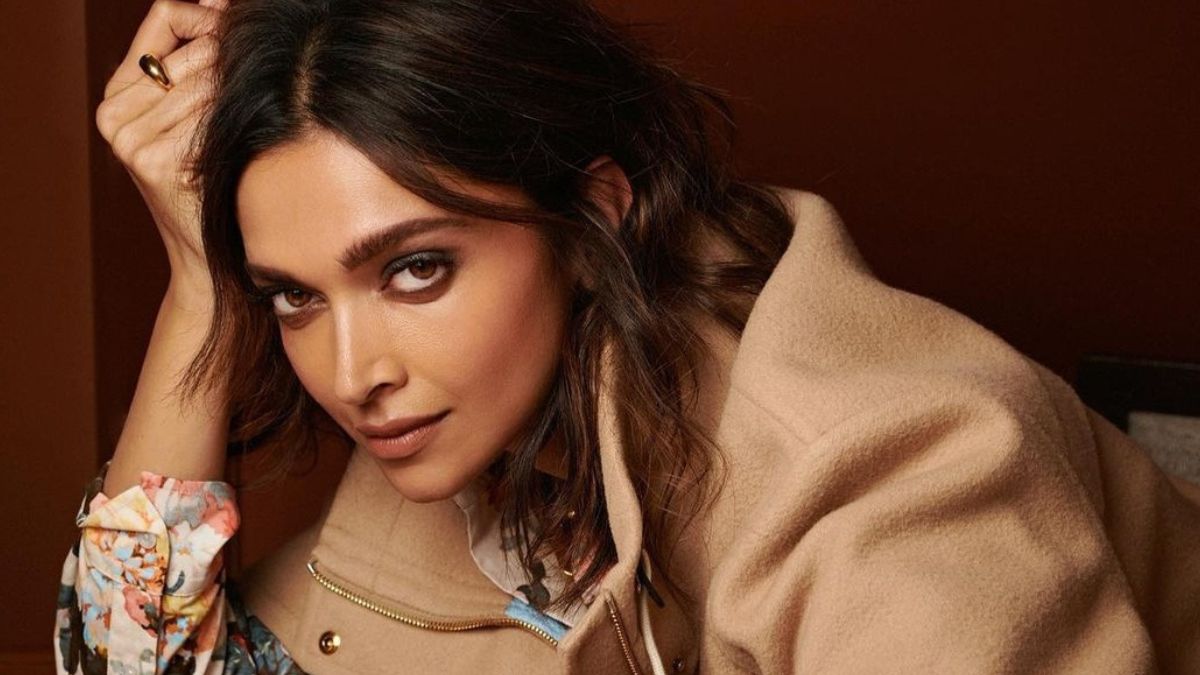 Deepika's aura is such that many girls consider her as their inspiration and dream of becoming like her. But if someone's face is like Deepika Padukone, then it is icing on the cake. The internet has now found the lookalike of Deepika Padukone. There is nothing to be shocked, see for yourself here.
Deepika's look on social media
There are many videos and photos of a digital creator named Rijuta Ghosh Deb on social media and the reason for this is that she looks like Deepika Padukone.Yes, many people believe that Rijuta Ghosh Deb looks like the gorgeous diva of Bollywood, Deepika Padukone. Commenting on Rijuta's pictures and videos, people are telling her a copy of Deepika Padukone.
Users are getting surprised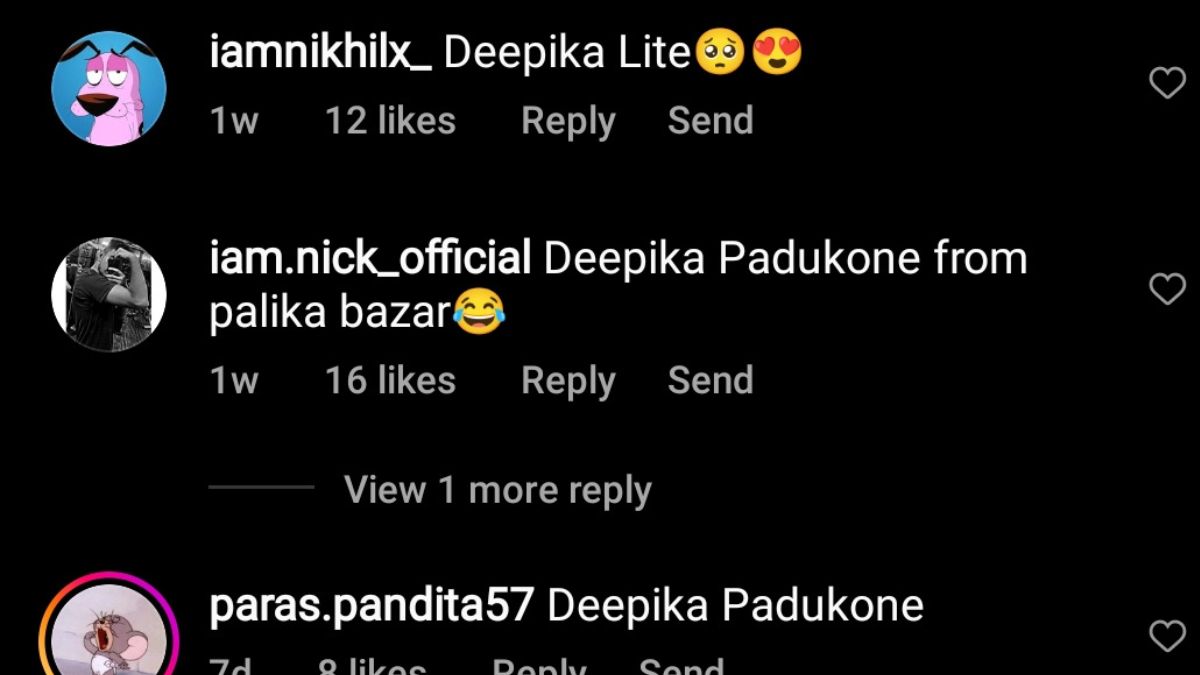 Rijuta is dominated on social media because of looking like Deepika. They are being discussed everywhere. Many people are commenting on her pictures and asking if she is Deepika Padukone? A user commented on the photo in a funny way – Deepika from Palika Bazar. Another user wrote – You look like Deepika Padukone.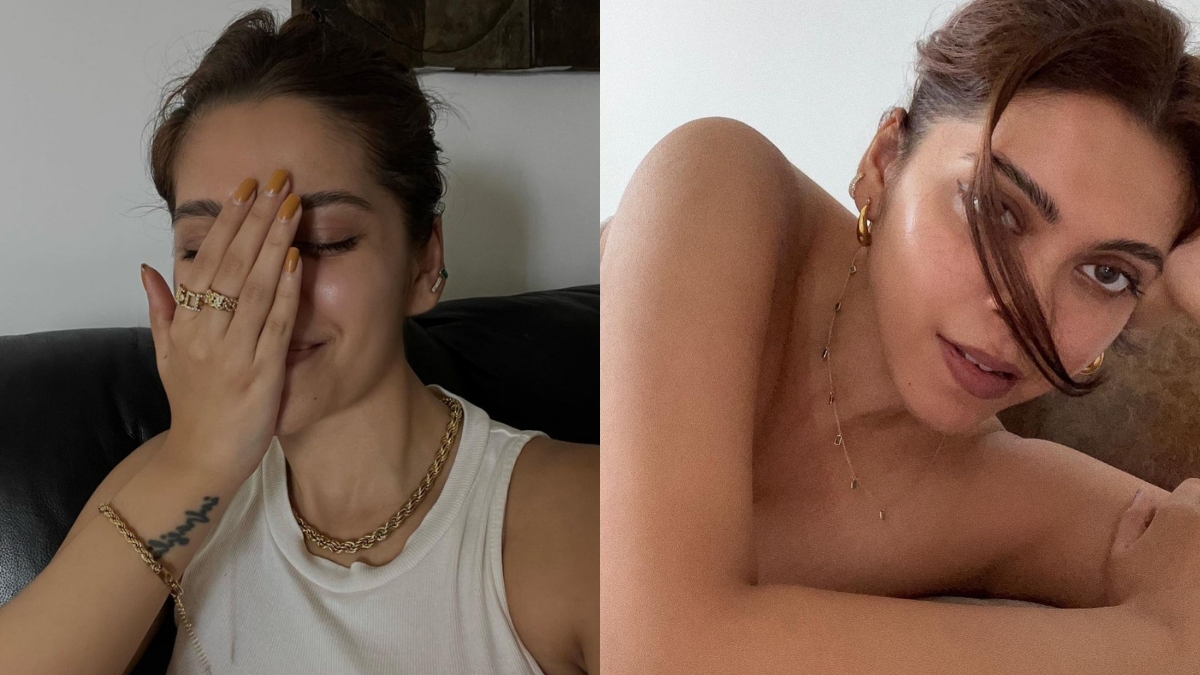 Well, this is not the first time that the look of a star is being discussed on social media. A few days ago, videos of a girl looking like Alia Bhatt also went viral. Sridevi, Madhuri Dixit's lookalike have also surfaced on the internet and now people are surprised to see Deepika Padukone's lookalike.