Defamation Case: Court Rejects Salman Khan's Plea, Accepts Panvel's Neighbor's Allegations
The Mumbai civil court has rejected Salman Khan's application for defamation case against his neighbor of his Panvel farmhouse, Ketan Kakkad. The judge said there was factual evidence against Salman Khan and his family based on allegations made by his Panvel neighbor.
'Bhaijaan' had earlier filed a defamation suit against his neighbor named. His appeal to the court was that he should be barred from making any remarks about any of the Khan family on the Panvel farm. Additional Sessions Judge Anil Ladhar recently dismissed the petition.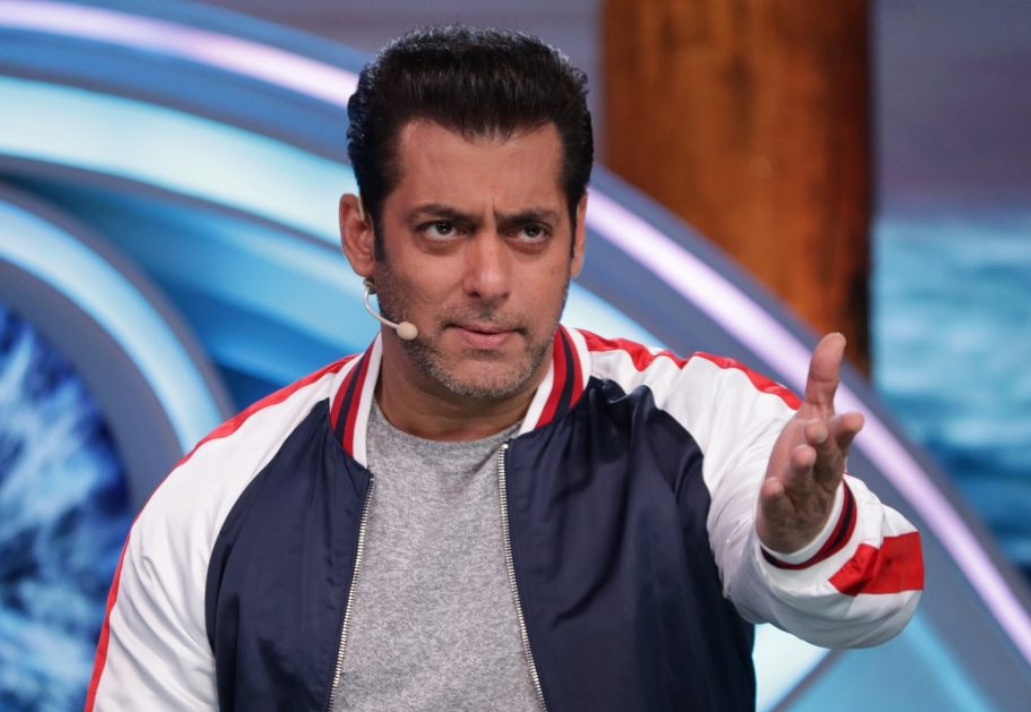 According to the defamation suit filed by Salman, the neighbor of Panvel made fake, propaganda and disrespectful remarks in the name of Salman in an interview, post, tweet and on YouTube.
In 1996, Ketan bought a plot of land near Salmon's Panvel farm. After retiring in 2014, Ketan tried but could not start living on the land. The administration canceled the process of buying the land on the allegation of illegality.
The actor's lawyer alleged that Ketan later claimed that the process of buying his land was declared illegal under the influence of Salman and his family. And Salman has evicted that land. After this, in various posts in the net, in videos, in YouTube interviews, Ketan also brought various false allegations about Salman and his family.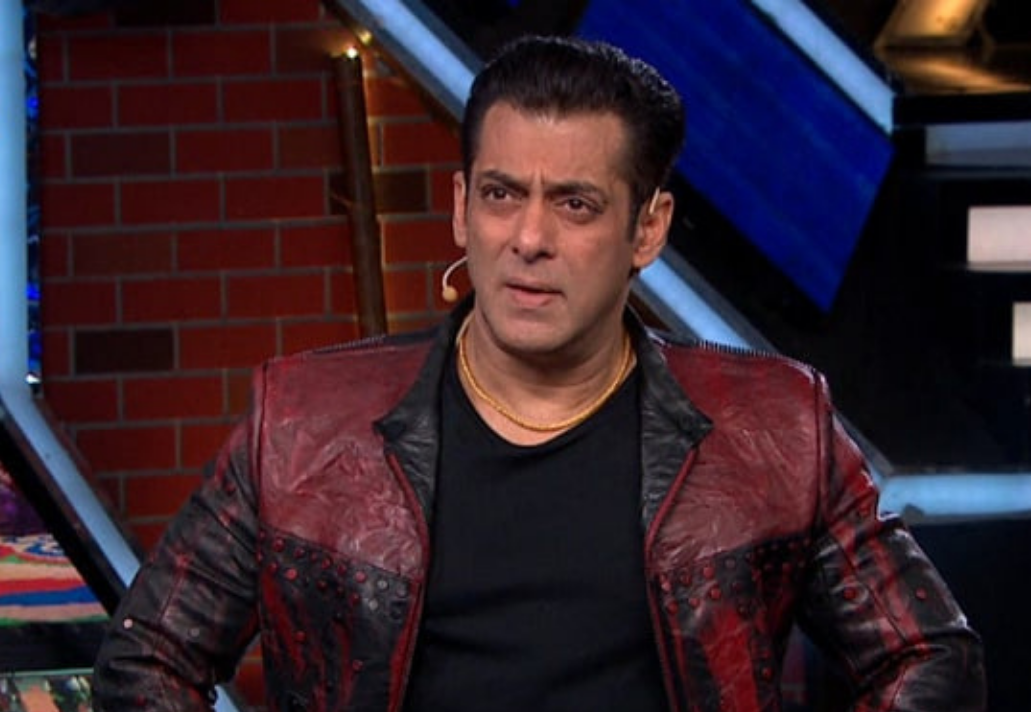 Ketan claimed that Salman and his family had violated the Forest Act, Matheran Eco-Sensitive Notification. In this regard, he has submitted the letter given to the forest department and the show cause notice issued to the Khan family on behalf of the forest department as evidence in the post and video.
After examining all those videos, tweets and interviews, Ketan provided various information about the property of Salman and his family. It does not fall into defamation category. Not only that, the court also said that the video, tweet etc. were evidence in support of the allegations brought by Ketan.
According to the court, he drew the attention of the administration to the illegal activities of the Khan family. In addition to the judge's statement, Salman's lawyer could not explain why Ketan's submission of all this information was considered defamation.