Desi Secret Helps Priyanka Chopra Have Fuller-Looking Hair; Check Out!
Priyanka Chopra Jonas, a global star, has been working nonstop and welcomed her daughter, Malti Marie, via surrogacy. Since she frequently appears on the red carpet, she needs to look her best all the time. This includes using heat on her hair and subjecting it to harsh climates that can damage it. We weren't surprised when Priyanka turned to Instagram to reveal her secret to fuller, shinier hair.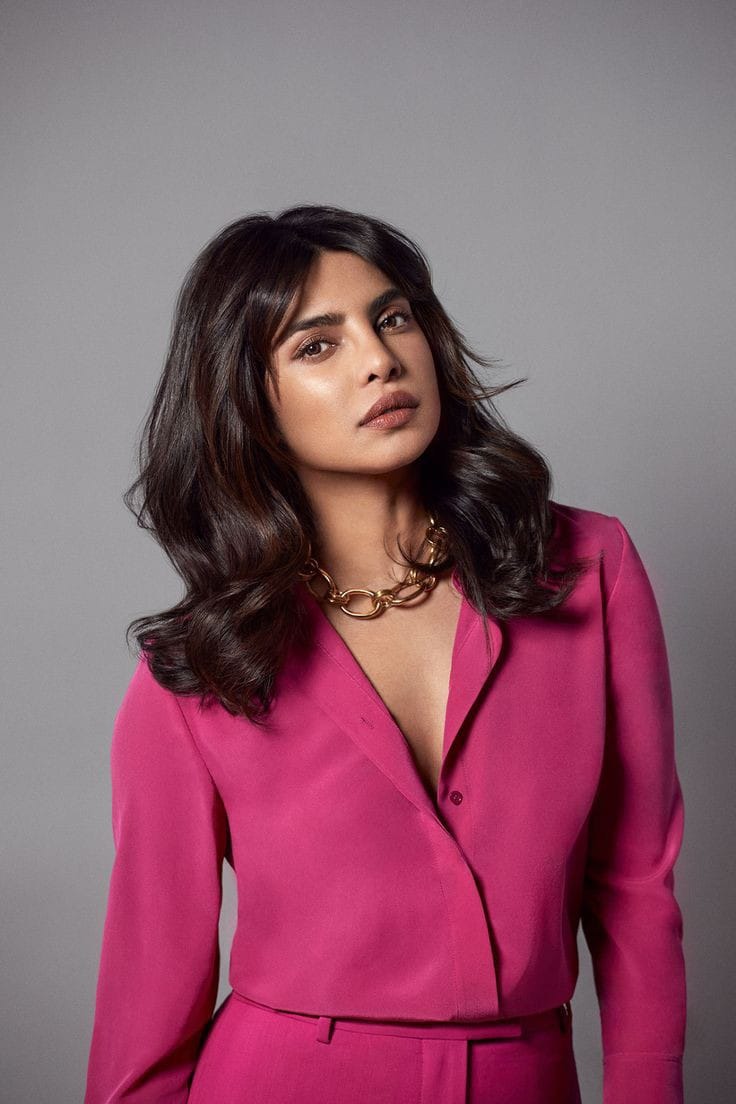 A favorite of all Indians, an oil 'champi', is what Pee Cee does to keep her hair fabulous all the time. While there are several stylish hair masks and serums, Priyanka still chooses an indigenous favorite for her hair.
"I like to oil my scalp in the evening prior to my hair wash day," Priyanka said in her video. She likes to leave the oil's healthy components in her hair and scalp overnight before washing it out. her hair oiling technique, however, caught our attention.
The video shows how she applies oil to her scalp using a container with a pointed nozzle in a controlled manner. She divides the hair into small sections and applies oil all over your scalp. After applying the oil, Priyanka loves to give him a nice but gentle head massage with her fingertips. There's no stopping now that hair oiling is "desi girl approved." If you're still not convinced, here are some of the best reasons to oil your hair.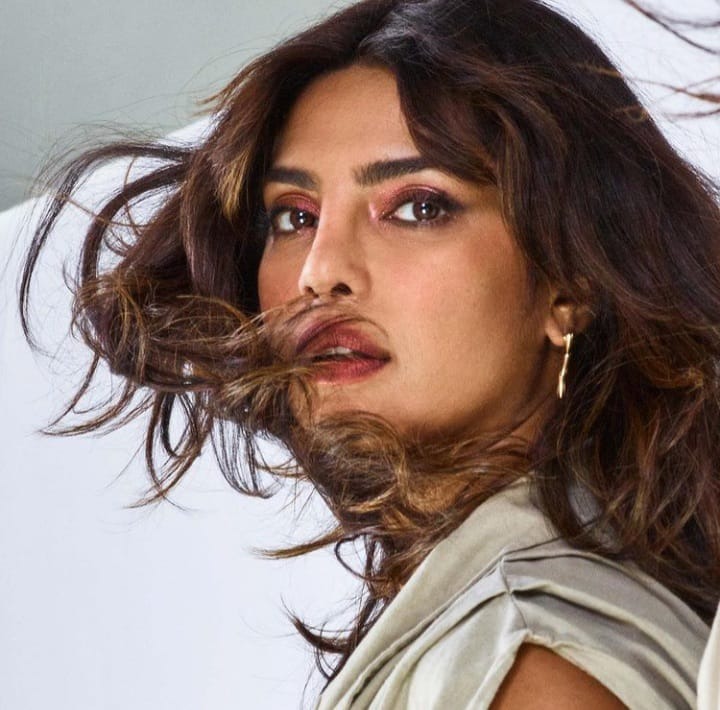 5 Reasons to Oil Your Hair Like Priyanka Chopra:

By applying oil to your scalp you can combat dryness caused by pollution, UV rays, hard water, and climate change.
Coconut oil has antibacterial properties that can heal scalp infections and relieve itching.
When you gently massage your scalp, the hair oil tends to penetrate deep into the hair shaft. This will give the hair a lot of shine.
 Oiling the scalp also helps improve circulation. Do this regularly and you will have voluminous hair in a matter of months.
To maintain shine and prevent hair from looking dull and dry, oil your hair at least once or twice a week.