Despite Having Past Relationships, Ranbir Kapoor Wanted To Marry Only Alia Bhatt; Checkout Why!
One love after another came into his life. Not only are beautiful and popular heroines like Deepika Padukone or Katrina Kaif, but Ranbir has also been intimately involved with many other women. If so, by what force was Alia Bhatt able to become Ranbir Kapoor's life partner? This question of lakhs of rupees is currently circulating in the minds of many fans.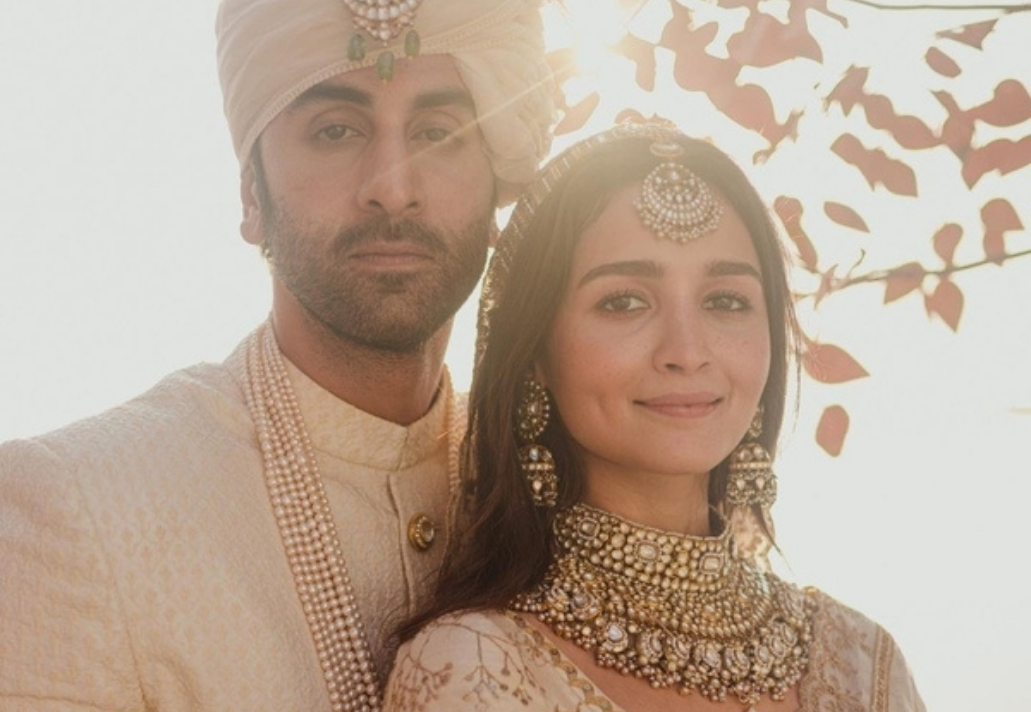 They tied the knot finally. Not on screen, 'Ranlia' is now actually 'Mr and Mrs Kapoor'. Ranbir-Alia's close friends have revealed the secret of their relationship which reached the point of marriage by any magic. According to them, Alia was the first woman whom Bunny of 'Yeh Jawani Hai Diwani' wanted to marry from the first day of the relationship. Just as happened in the case of his parents Rishi Kapoor-Neetu Singh. Ranbir never talked about Deepika-Katrina or anyone else's marriage.
Friends said that Alia's sweet disposition and her close association with Kapoor's family are behind the outcome of the relationship. And that is why Ranbir-Alia's chemistry has become deeper little by little every day. How is that possible?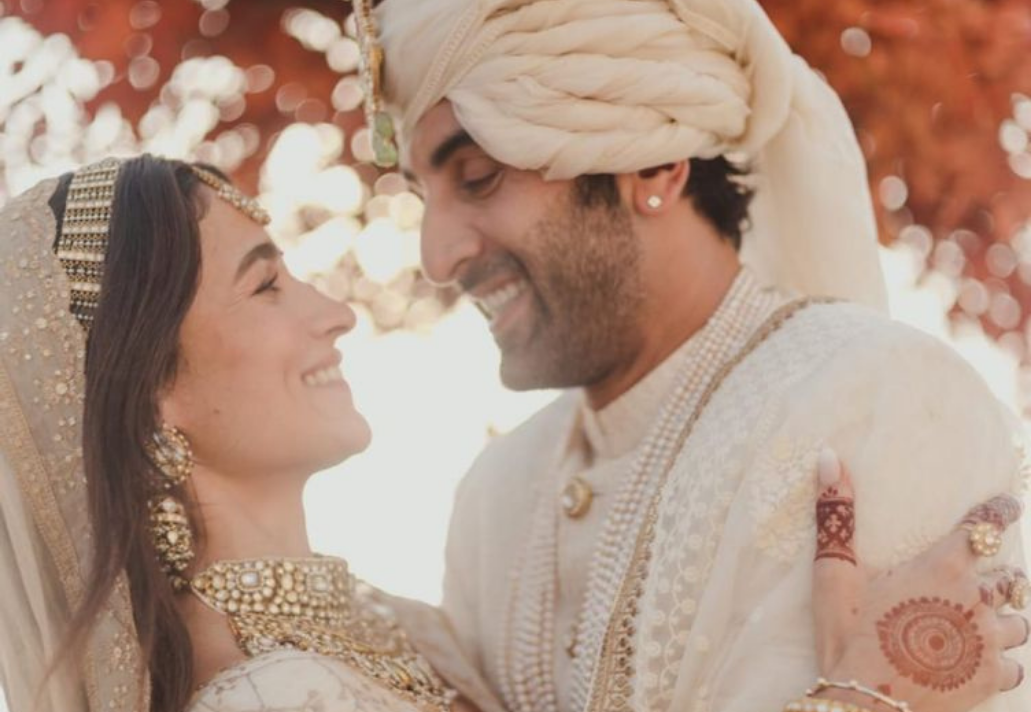 According to Ranbir's close circle, Rishi-Neetu has never been able to blend in with Deepika or Katrina in that way. As they used to talk in front of Ranbir's girlfriends, there was no attempt to build a relationship from the opposite side. There, Alia or Ranbir's family merged with Ranbir's family from the very first day. As much as Rishi loved her, Neetu also loved Mahesh Bhatt's daughter. Neetu-Riddhima was heard saying, "Alia is a heavy sweet girl. She is just like a doll."
According to friends, not only Rishi-Neetu but also Alia was in love with them. Divorced couple Mahesh Bhatt and Soni Rajdan's daughter have not seen their parents together since childhood.
Maybe that's why Rishi-Neetu's companionship made up for her lack of parents. Alia has kept Neetu in custody since Rishi's death. According to friends, Alia called Neetu more often than Ranbir and inquired about Neetu all the time.