Devastated Bengali Superstar Prasenjit Chatterjee Broke His Silence On Abhishek Chatterjee's Demise!
Acting was his life. He lived on the words light, camera, action. One of the most elegant actors in the Bengali cinema Abhishek Chatterjee passed away at the age of 57. He left behind his wife Sanyukta Chatterjee and daughter. Tollywood mourns the news of the actor's death.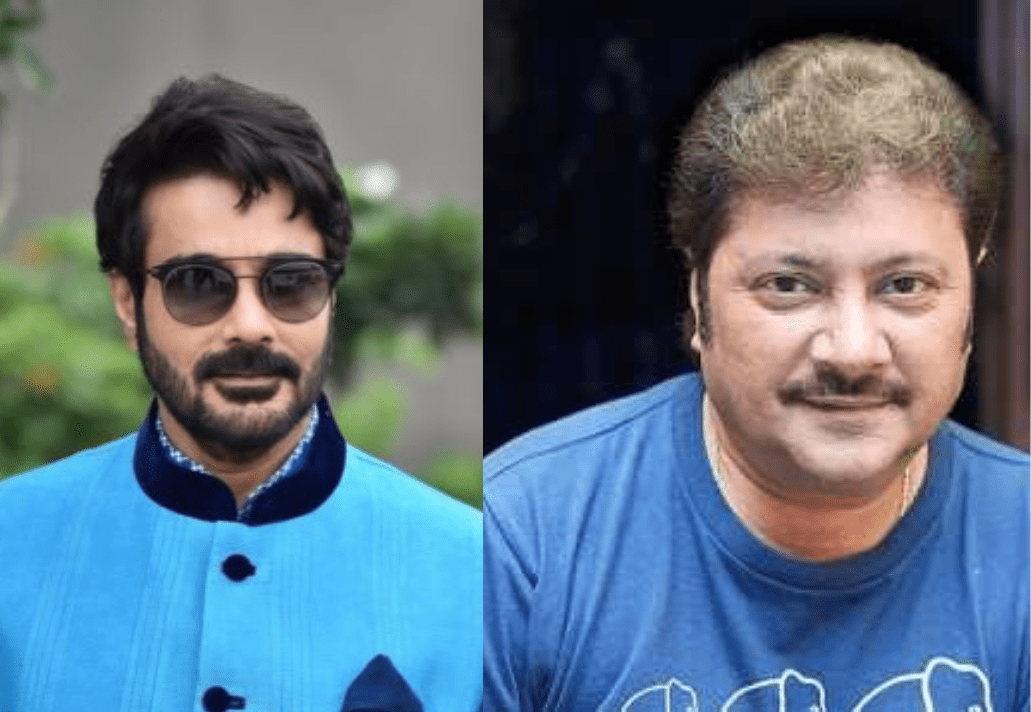 Everyone from the industry reacted to the death of Abhishek Chatterjee but another elegant actor Prasenjit Chatterjee did not react. Prosenjit Chatterjee finally broke the silence in the afternoon. The grief of losing friend Abhishek Chatterjee came out on Twitter. Abhishek died of a heart attack on Wednesday night. The untimely departure of a longtime colleague-friend did not seem to be believable. About 16 hours later, the devastated Prosenjit publicly expressed his displeasure.
"I can't believe Abhishek is gone. What can I say, what can I write … I have lost the language. Be well, my friend," he wrote on Twitter around 5 p.m.
বিশ্বাস হচ্ছে না যে অভিষেক আর নেই। কি বলব, কি লিখব… at a loss for words.

তোর বিকল্প হবে না কোনোদিন।

ভালো থাকিস রে বন্ধু। pic.twitter.com/ys1DdG4sQC

— Prosenjit Chatterjee (@prosenjitbumba) March 24, 2022
Prasenjit Chatterjee is utterly shocked by the sudden loss of his long time friend Abhishek Chatterjee and that is why he could not react immediately. He told, "One by one, I had to go through death, and you have to go with the response. But after hearing the news of Abhishek in the morning, I am telling this to the media for the first time, I cannot respond to it. I was one of the main at his wedding. I remember that day today. I want to leave some good memories with him. I can't use any more words for him." 
Tarun Majumdar was the first to discover Abhishek on the big screen. In 1986, he gave a chance in his film 'Pathbhola'. At that time, the world of Bengali film was in love with its lover avatar. His last film was in 2021, 'Lover'.