Dhvani Bhanushali's New Song "Mera Yaar" Ft. Aditya Seal Is Trending Now- Checkout!
For all Hindi music fans, check out the latest Hindi song 'Mera Yaar' sung by Dhvani Bhanushali and Ash King.
The song 'Mera Yaar' is produced by Abhijit Vaghani and directed by Piyush and Shazia. The music of the song Mera Yaar by singer Dhvani Bhanushali and Ash King is given by Dhvani Bhanushali. Lyrics of Mera Yaar's song are written by Dhvani Bhanushali & Shloke Lal.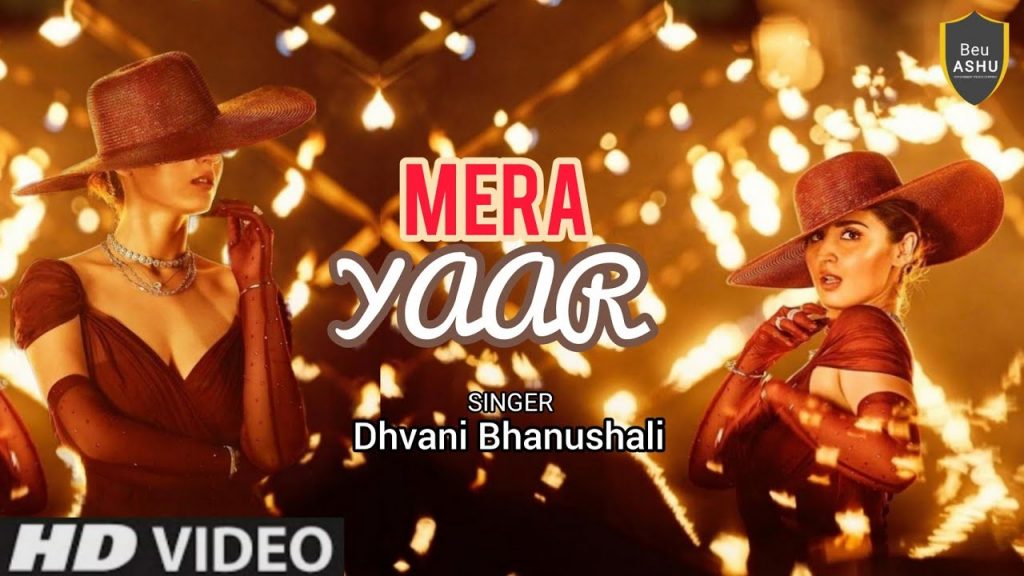 The video is crafted well and I can see stunning chemistry between Dhvani and Aditya. The dance steps are catchy, which has already become synonymous with Dhvani and her songs as with every new release, she gives some new sweet moves that people love.
The most brilliant aspect of the video is how amazingly the elements of fire and water are used in the song. The underwater part in the video just speaks for itself and is a marvel to look at. Aditya also has pleasantly portrayed himself as a lover boy in the music video.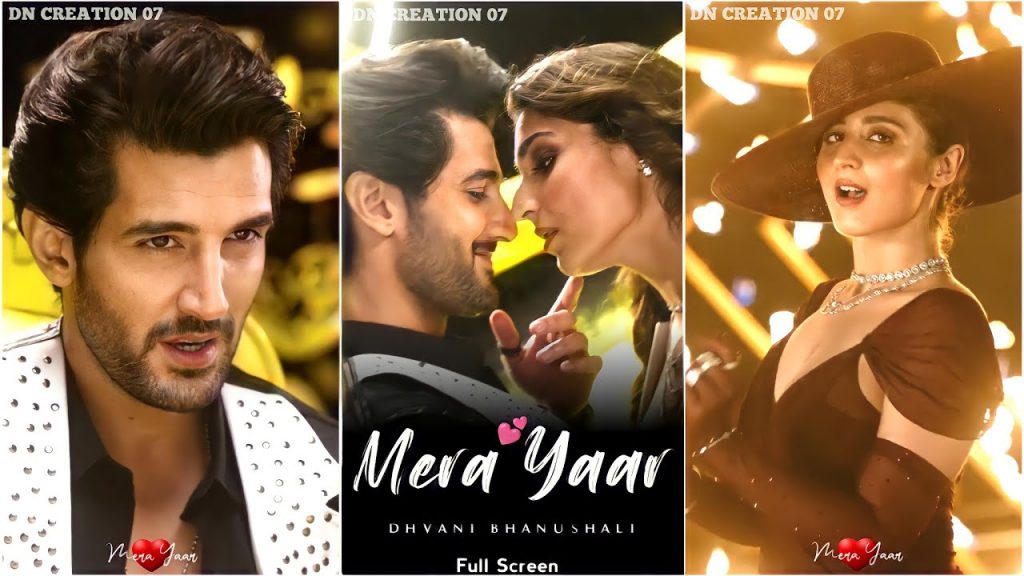 Radha and Vaaste artist Dhvani Bhanushali has the best voice that can make anyone groove to it. One can never forget Vaaste getting immensely popular among the youth and being played everywhere. The young pop star did it before and again delivered many chartbusters, creating many records on the way, and each time she has taken the game a notch up. And now Dhvani is back again with another hit dance track, titled Mera Yaar, with Aditya Seal and it is sure to keep your feet tapping.