Dia Mirza Says, "It Is Liberating To Play Best Roles Of My Life At 40"
Before, it would have been difficult to find a heroine character in Bollywood after crossing the age of 35. Now the type of picture has changed with the demands of the age. Appearance and beauty are no longer predominant in thematic films. The character matches everyone if she knows the job. Dia Mirza set foot in December 2021. But she is not so worried about it. She is getting proposals of her choice.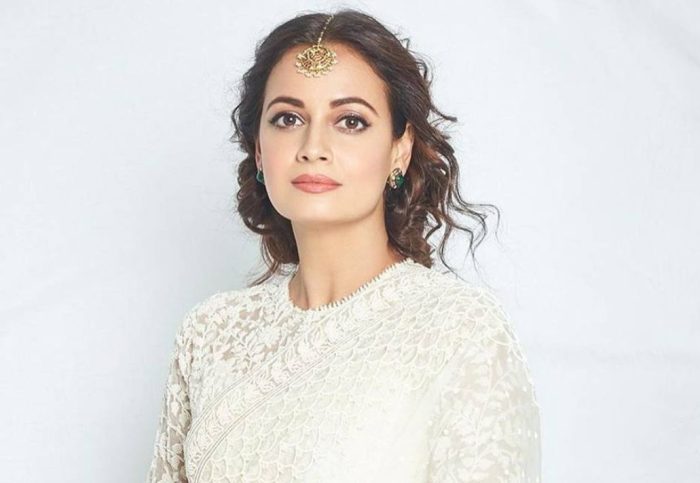 In an interview, the age-appropriate exuberance of the heroine of 'Salam Mumbai' was captured. She said that now the full-time of her career has started. The best characters are being offered right now. There are many different types of characters there too. Characters of such different tastes have never come before. The actress expressed her excitement in joy.
The year was 2001. Dia made her Bollywood debut with the film 'Rehna Hai Tere Dil Mein'. She has been seen in many films since then. But Diya claims that she gets the character of her choice as she gets older. In her words, "the feeling of aging is actually a joy. Many people do not understand why they suffer from existential crises after a certain age. I challenge the tendency of women to be pushed into one type of character after 35. I will play a stronger character as I get older, I keep this mental emphasis."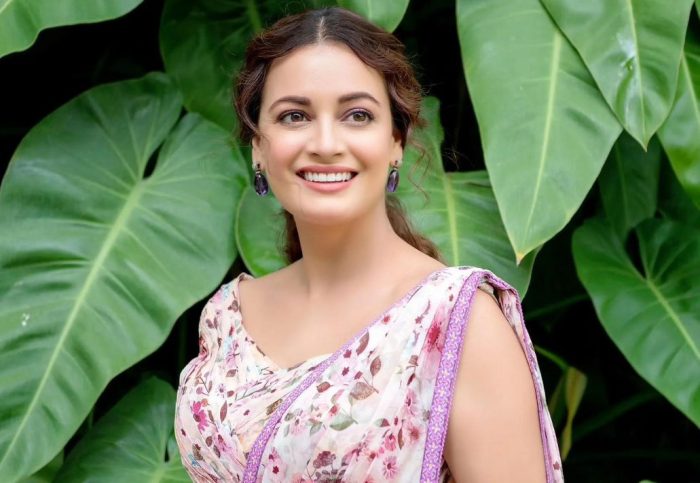 After 'Thappad', Dia will be seen in a picture of a socio-political context. She is working with director Anubhav Sinha again. Apart from that, there is 'Dhak Dhak' in hand. The film is being produced by Taapsee Pannu, co-actress of 'Thappad.'