Did You Know Kajol Wanted To Leave Ajay Devgn After His Rumored Affair With Kangana Ranaut? Read Full News!!!
Their name is at the very top of the list of the happiest couple in Bollywood. Did you know that there was a huge fight between Kajol and Ajay Devgn once? And it went too far that Kajol wanted to leave Ajay.
It was the time when the shooting of 'Once Upon a Time in Mumbai' was going on. The entertainment city Mumbai sparked new speculation that Ajay is in love with Bollywood's 'Queen' Kangana Ranaut while acting together. News of his intimacy also reached Kajal. The couple had two children, Yug and Nysa.
The unrest between the two reached such an extreme that Kajal wanted to leave the house. She threatened that he will leave Ajay's family with two children.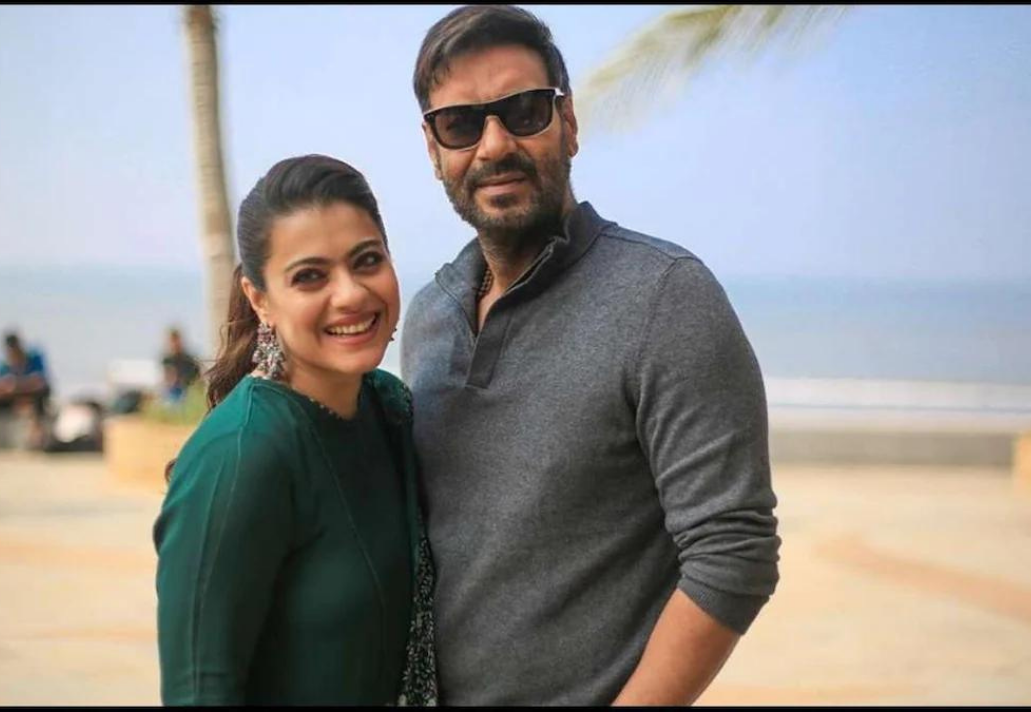 That is why Ajay regained consciousness. The actor confronted the journalists to reunite the broken family. "I'm not saying that there is no extramarital affair. But sometimes when you see two people together, the media thinks they have a relationship. I don't let anyone associate with me. I love work. I work. After that, I go straight home."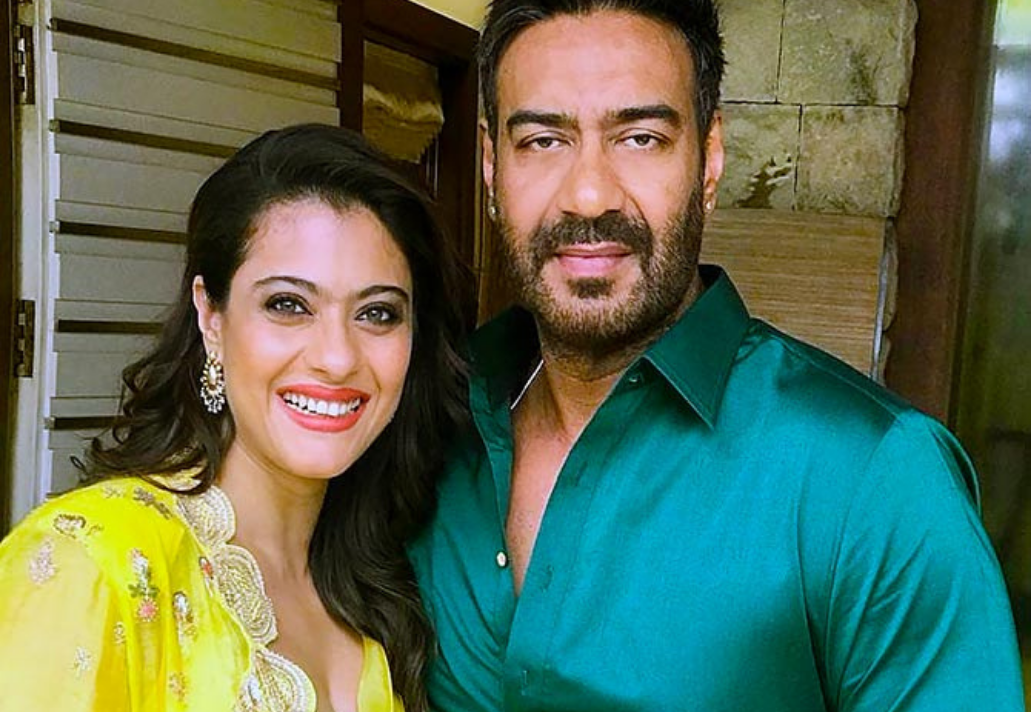 It is unknown how did this fight end. However, Kajal did not leave Ajay. The happy Bollywood couple has been together for 23 years. Yug and Nysa have grown up. Kajal has also returned to acting. And 53-year-old Ajay is now equally busy with his own production company.
Once she posted on her Instagram and wished her mother-in-law and said, "When u marry a Man U don't only marry him. It's his whole family as well. On many days I feel more married to than even my husband."