Did You Know That After Sushant Singh Rajput's Death, His Voice Was Dubbed In His Final Movie, "Dil Bechara"?
The whole film industry was rudely shocked by Sushant Singh Rajput's untimely death. He played the part of Manny in his final movie, "Dil Bechara," which is remembered fondly. However, some of the film's post-production work, including dubbing and edits, was left undone because of his tragic passing. As a result, the film's creators hired an RJ to complete the project.
Yes, Sushant's voice was not used in the last few phrases. It belonged to RJ Aditya. Aditya announced the news of him dubbing for SSR in Dil Bechara on his Instagram account in the year 2020. He tweeted, "Hello Guys!! Sharing a video and the end credits scene!! I'm GLAD to announce that the movie #dilbechara includes a special thanks for me.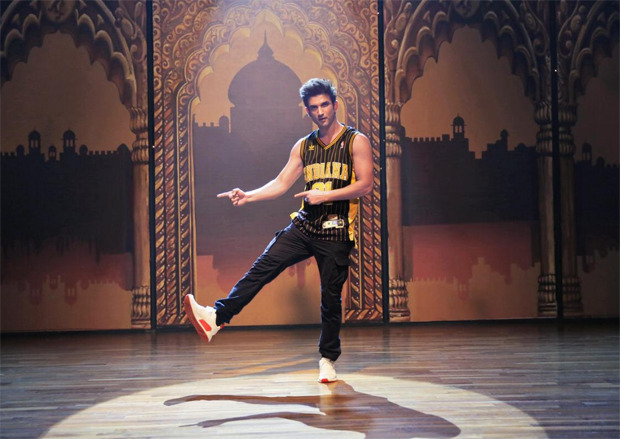 https://www.instagram.com/p/CDCCDmxAMV-/?utm_source=ig
"I think this is the biggest tribute I could've offered to him," he continued, "having dubbed for #sushantsinghrajput SSR's voice for a few sections (p.s. not the entire film). We adore you and pray for peace wherever you are, #ssr. I appreciate the legacy you've left behind. The voice portion for @sushantsinghrajput was entrusted to me by @mukeshchhabracc, who is also very appreciated. Picture 1: Special Thanks with My Name! I don't want to publish anything from the movie right now since I don't want to disclose any spoilers… maybe later! Pic 2 is the voice audition for Sushant (it's a conversation from MS Dhoni- an untold story).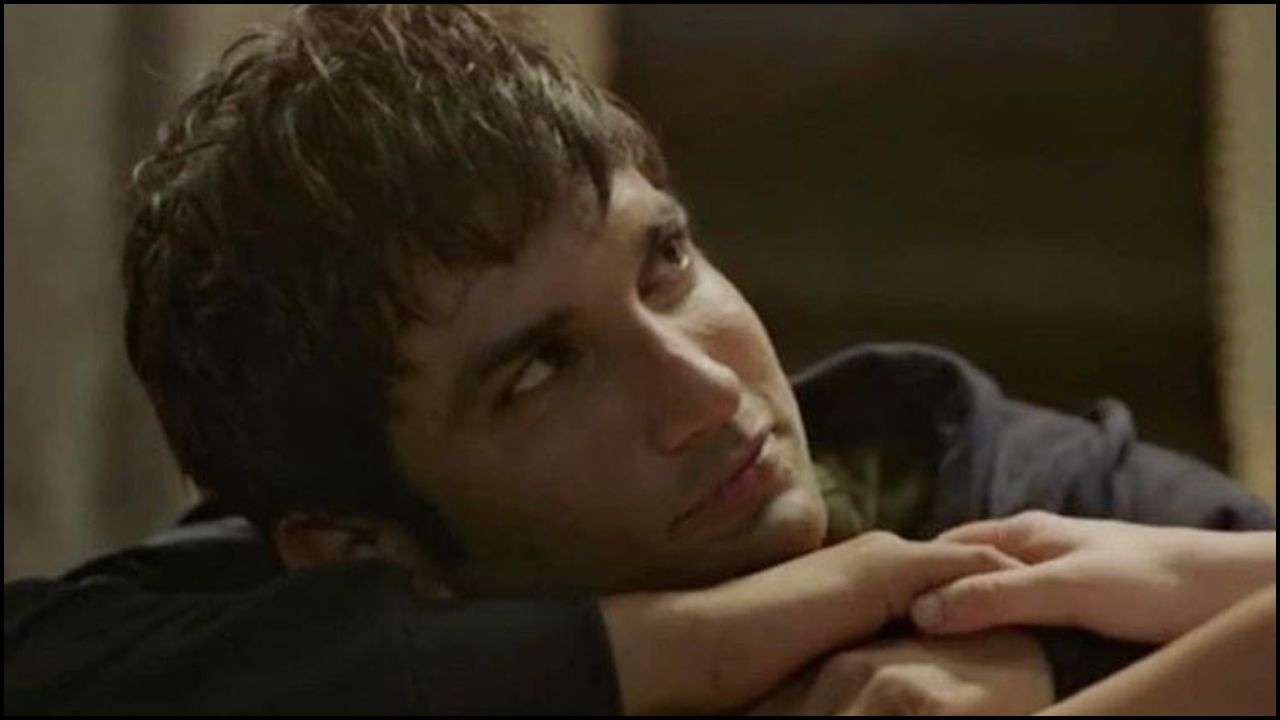 Aditya previously revealed in an interview with a news website that it took him some time to prepare for Sushant's voice in the film because it wasn't just about replicating his voice, but also about nailing the character's emotions. "Lip syncing wasn't the topic. So, to get the complete sentiment right, I was on video chats with the team asking them if everything was okay and how I could do it better.