Dino Morea Confesses Why He Had To Leave The Bollywood Industry; Deets Inside!
In 2000s, actor Dino Morea enjoyed quite a buzz. He is known to be a part of films including Pyaar Mein Kabhi Kabhi (1999), Raaz (2002), Tom, Dick, and Harry (2006) among many others. One of the best looking actors of Bollywood, Dino was also known for being super stylish. He was indeed everyone's crush. Gradually, he lost his way from the Bollywood. However, he has made a grand comeback in the past few years with interesting roles in the digital space.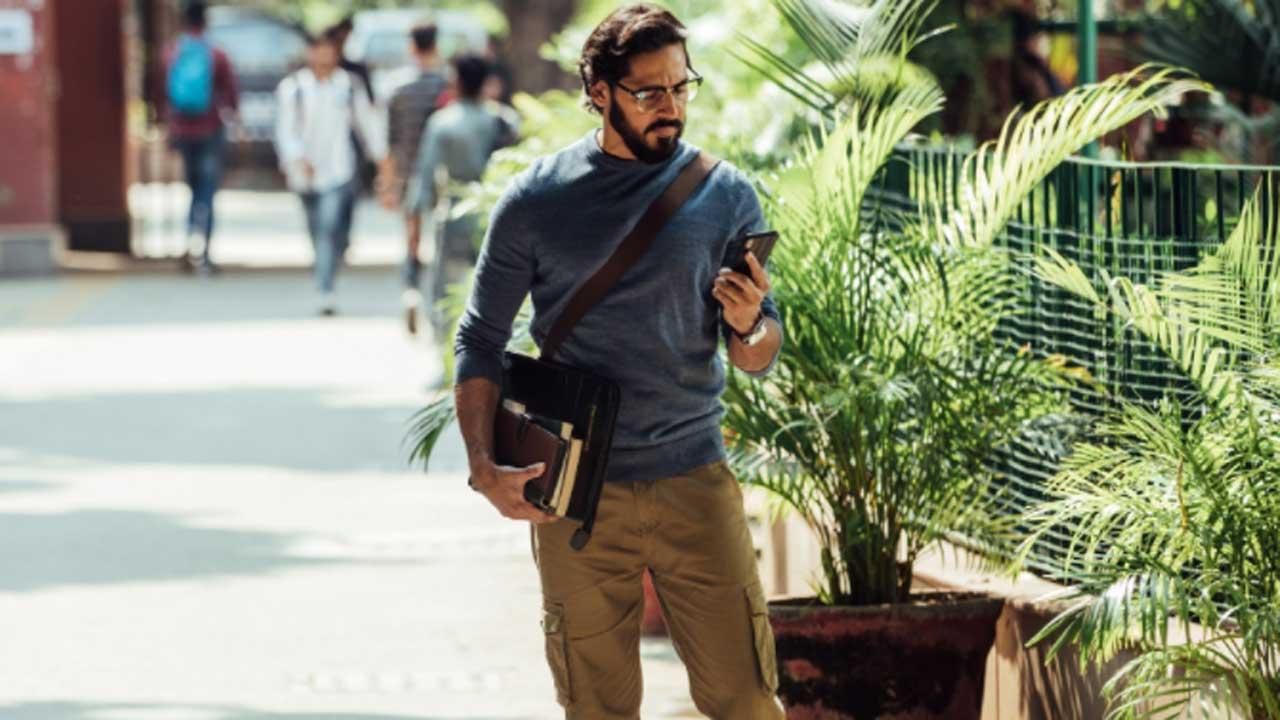 Speaking on his experience of exiting the industry, Dino says, "There came a time then where I was just being offered movies and stories that had nothing more to it. I knew if I did those I would be called a flop actor of flop films. I didn't want to feed the audience rubbish content. Directors were reaching out to me with small characters in films, I mean I would have done it if the roles were great, but that wasn't the case."
Dino has been applauded immensely for his latest series, The Empire, says that he made terrible mistakes in the earlier phase of his career. "I compare an actor's career to stock market. If your stocks are not doing too well then people are not going to invest money in you. Also, in order to get your stocks rising up, you need to do good work. So, at that time there were no filmmakers who thought we should sign Dino for interesting roles."
He continued, "They were not seeing me in a different light and so my stocks went down. The offers became far and few in between. Today when filmmakers see me in this avatar, in my web shows, they are surprised and wonder how come they didn't see me in that light before. If only they could have then I would have stayed longer in my earlier stint."
Well, all we can say is that we are glad this handsome hulk is back with a band!