Director Sandip Ray To Start Shooting Of New Feluda Film "Hatyapuri" From May; Deets Inside!
Film and music director Sandip Ray is breaking the mystery one by one. On Tuesday, the director said that he will start shooting for his upcoming film 'Hatyapuri' at the end of May. Jagannath Dham Puri in the background of this story written by Satyajit Ray.
With Feluda and his assistants, the director will be there to shoot. Besides, the new Feluda will reach the audience with this film of Sandip.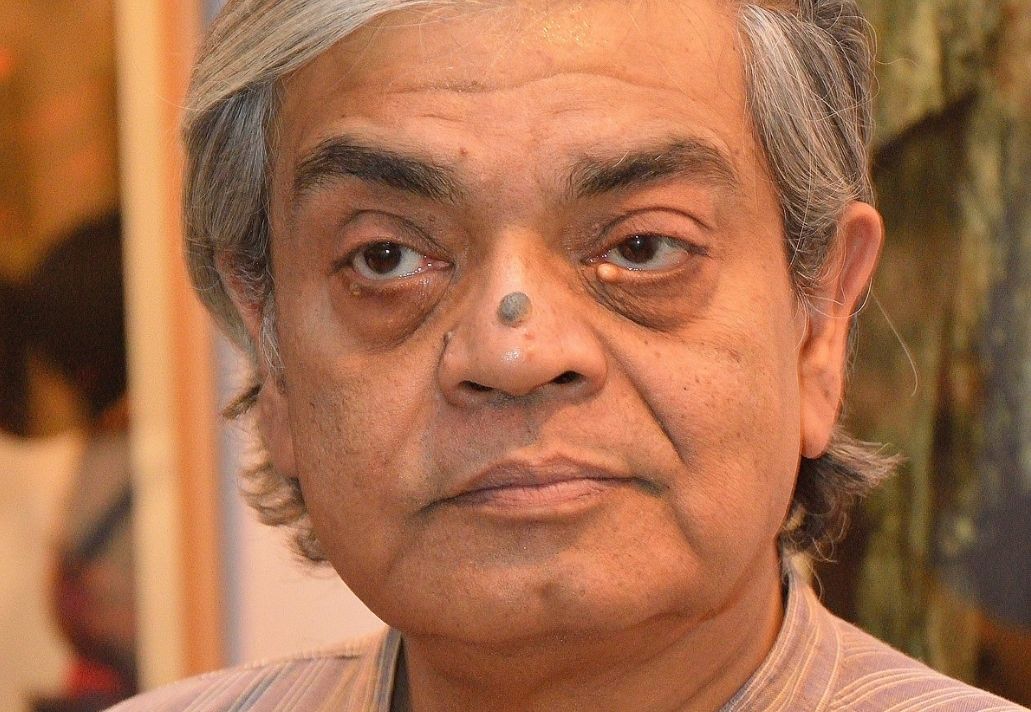 The director said, "My team and I have already visited Puri and seen the shooting site. Willing to shoot from the end of May. I want to finish the shoot as soon as possible. The director has long wanted to bring 'Hatyapuri' to the big screen. The story was first published in the children's magazine 'Sandesh'.
Who is this new Feluda? Anirban Bhattacharya or Tota Roy Chowdhury? The question is currently being debated in the world of Bengali entertainment and the audience.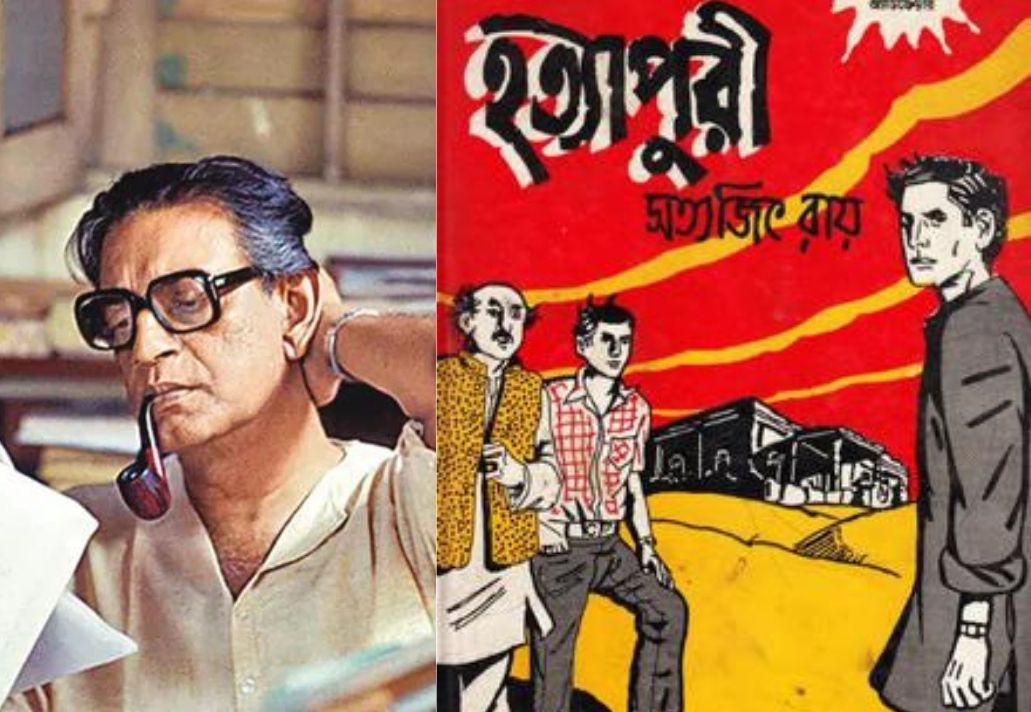 Satyajit's son has kept the mystery alive as usual. Ray's daughter-in-law Lalita Roy said, " we have a few days in hand. After that, the name of the new Feluda will be made public." The director and production company SVF will announce the names simultaneously. Earlier, Sandip had said, "I am going to choose someone in the role of Feluda who will have the same michel of agility and sharpness as a player." Sabyasachi Chakraborty and Abir Chattopadhyay have been seen in the roles of Felu Mitri in seven 'Feluda' films directed by Sandip from 2003 to 2016, respectively.
According to the story, Pradosh Chandra Mitra will go on holiday to Puri with his two assistants Topse and Lalmohan Gangopadhyay. But the mystery ever leaves Feluda? So instead of resting on the beach, even in the city of Orissa, famous for the temple of Jagannath Dev, the sharp-witted merchant Pradosh Chandra Mitra had to go to the brink of murder. Everyone is eagerly awaiting the film to release.