Ditching Clothes In Bed While The Sun Roars High Might Not Sit Well With Health
Summers in fold, there are, in hand a lot of things that people may ditch to beat the perspiration and pull the covers to make themselves comfortable, and cool. And this has brought a lot believing that sleeping naked might suffice for a good night's sleep.
However, experts strongly believe that it shall not be the case.
Julius Patrick, lead sleep psychologist at Bupa's Cronwell Hospital said that slumbering naked can affect one's continuity in siesta. 'Sleeping naked prevents the sweat from evaporating through your body , and takes away the cooling effect of it.'
Instead of sleeping as 'nada clothed', psychologists feel that having one or two light clothes to support your sleep might be the best option to beat the heatwave.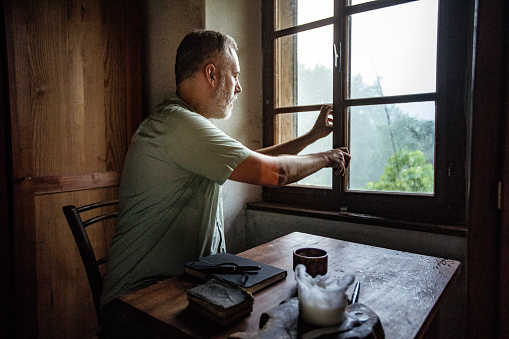 There are other ways too, if we wish for a good night's sleep during a torturous heat wave. One, spread the windows open when it's warm within the room you are dozing in. But if the weather is cooler, use a light-warm blanket that might not accentuate the heat further. Two, taking a short shower before making our beds might be the best alternative still, for it soothes our muscles and lets us celebrate a good night's sleep.
Having a sound sleep makes one feel refreshed after they wake up. However, there are plenty of other benefits derived from sleeping well. It improves memory, assures longer life and healthy weight, spurs creativity, sharpens attention, and lowers stress.
Oh, and keeping away from electronic gadgets before calling it a day is a fundamental mandate.
Happy Sleeping!