Bollywood actress Divya Dutta opened up about mental health issues as well as dealing with depression. She revealed how difficult it was for her to come out of it. The actress said that women should be more vocal about these issues.
Divya Dutta said that she has been through depression. She came out of it. She added that everyone cannot do it. People should know that it's perfectly okay to talk about it. It is wrong to try to avoid it. If someone appears depressed, people give them an ear. Listen to them. Depression is not madness. The actress added, "Mental health issues are to be looked at as an illness and treated as one."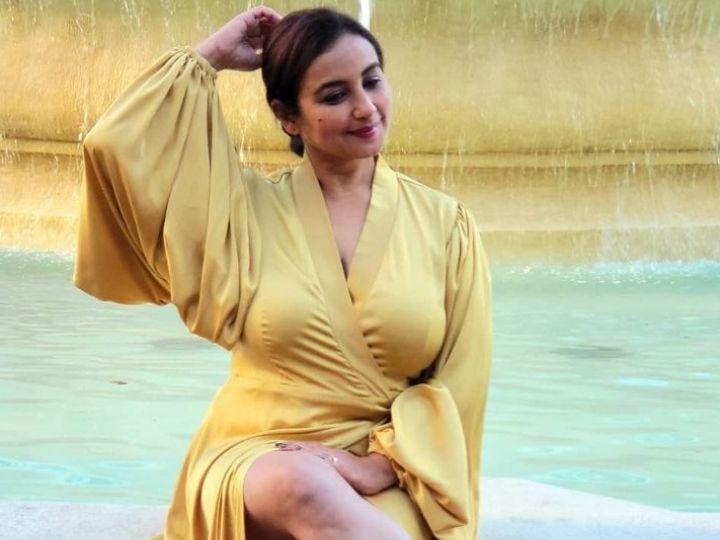 Let us tell you that Divya Dutta believes that it is time for women to be more vocal about their issues. She said that mental health problems do not translate into insanity. Therefore, they need to be explained. She said that we should break the myths.
She added that the most important yet less spoken topic is mental health. So many women suffer but they do not dare to speak about it. She felt glad that she talked about it. She is looking forward to celebrating Women's Day (March 8) with other women who are dedicated to a better society and opportunities.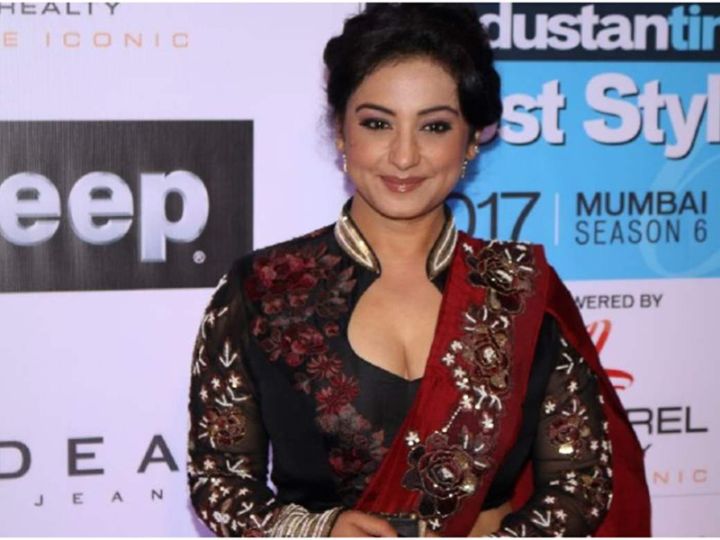 In her latest interview, Divya Dutta spoke about mental health as well as depression. She did not label them as taboo topics. But she encouraged everyone to be vocal about this.
On the professional front, with the film Ishq Mein Jeena Ishq Mein Marna' in 1994, she debuted in the film industry. She acted in mega-hit films such as 'Veer-Zaara', 'Welcome to Sajjanpur', 'Delhi-6', 'Stanley Ka Dabba', 'Heroine', 'Bhaag Milkha Singh' etc.