Bollywood mega icons, Sushmita Sen, Priyanka Chopra, Deepika Padukone and Shahrukh Khan are known for their wisdom and passion in relationships. Though diverse in personal lives, they have one solid piece of advice for maintaining relationships: Respect.
Sushmita Sen: 'Respect means everything.'
The iconic actress and the single mother of two girls, Sushmita Sen once shared her biggest relationship advice on Instagram.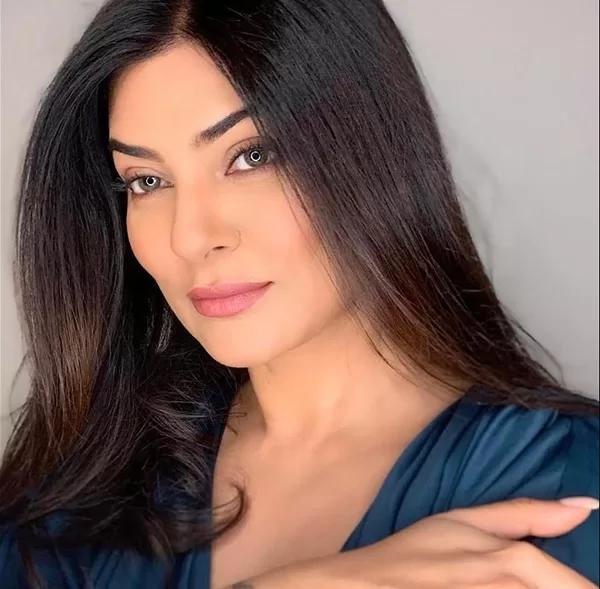 'Respect means everything to me. I put that above love any day. Because love is something you feel with great intensity, and you fall out with the same intensity. There is the movie business and books that take you on a journey of very unrealistic love, where there are no responsibilities and problems.'
Sushmita Sen is currently doing Aarya 3 on Disney+ Hotstar. Her movie, Taali, was released this year in August.
Priyanka Chopra: 'He has to be someone who respects you.'
Once again, respect takes the trophy.
The global icon, PeeCee says, 'Truly this is what worked for me, he has to be someone who respects you. By that, I don't mean makes coffee for you, not that. But someone who respects the hard work you put in your life.'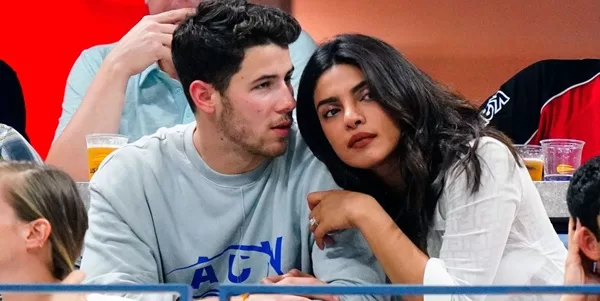 Priyanka Chopra will be seen next in Jee Le Zara, Ending Things and Heads of State.
Deepika Padukone: 'Find someone who respects you and truly understands you.'
Born in Copenhagen, Denmark, this is the advice that Deepika Padukone dispensed in a Facebook LIVE session on relationships.
'The most important thing is that you need to find someone who respects you and truly understands you. For any relationship to be successful, trust, friendship and mutual respect is very important.'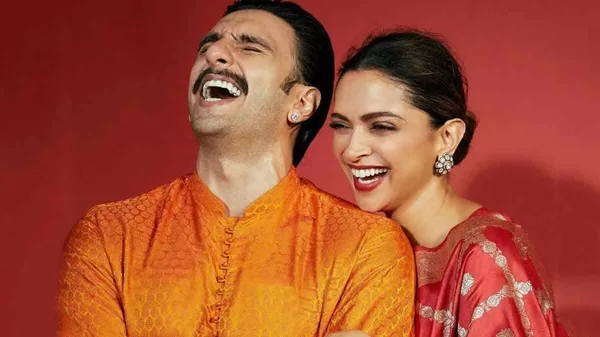 Deepika will be seen next in Kalki 2898 AD, Singham 3 and Fighter, slated to release in 2024.
Shahrukh Khan: 'Three things: Respect, respect, and respect.'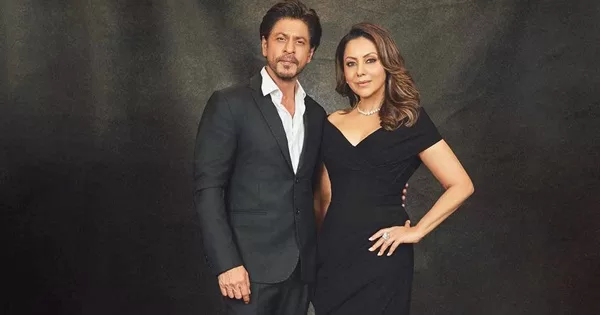 King Khan once dispensed his take on happy relationships and we can't agree more.
'Three things: Respect, respect, and respect. I really believe that. Some of my women friends, whom I have known for years, find me too formal at times. But there is no romance and love without respect. respect means equality and I don't mean social media's #equality. To me, equality is letting you know how weak I am, equality is asking you, can you take care of me? This is what I've done with my wife, and my women friends because I genuinely love them.'
Hungry For More?
Apart from these pearls of wisdom, Basic friendship (Parineet Chopra), Keeping your girl happy (Siddhartha Kapoor), Self-esteem (Katrina Kaif), Focus on the self (Kiara Advani) and Self-dependency (Kangana Ranaut) are some of the popular relationship advices streaming from Bollywood.