Do You Know That Pets Can Reduce Your Stress? Checkout!!!
People are not wrong when they say love is a four-legged word. Did you know that pets can reduce your stress, anxiety, depression and improve your heart's health? Check out for more details below.
Recent studies explored the benefits of the bond between humans and animals. Reports state that pet owners get immediate joy by sharing their life with animals as their companions. But many of us don't know that snuggling to a furry friend works like medicine.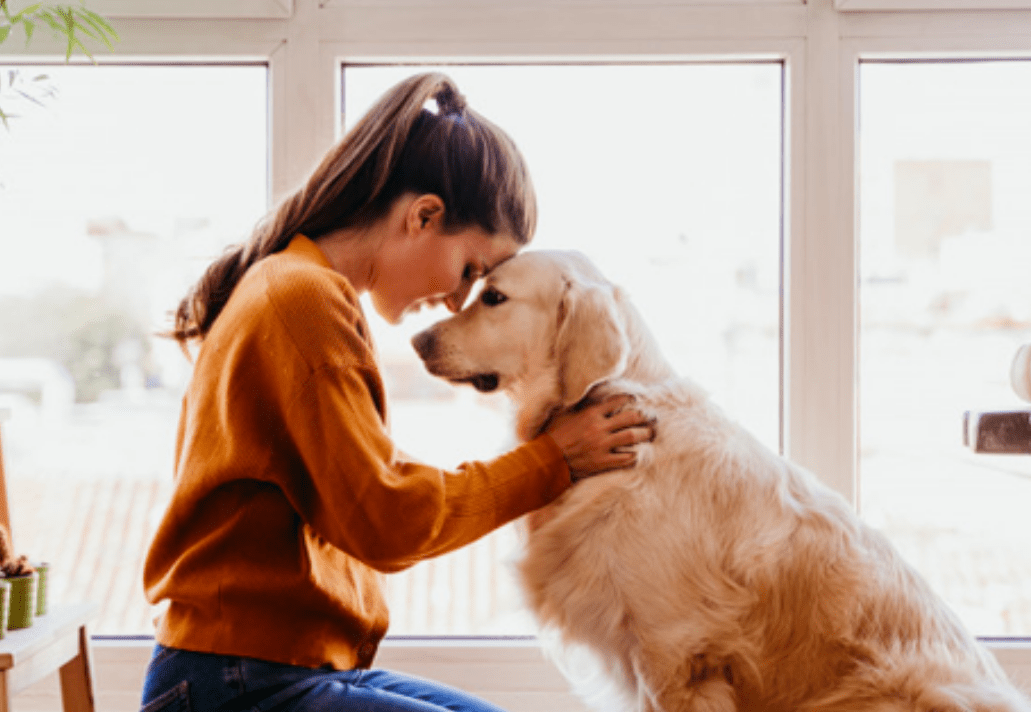 Pets can make you stress-free -The reports state that an interaction with animals reduce the levels of cortisol and lower the blood pressure. The studies also indicate that animals can reduce loneliness, increase feelings of social support and boost one's mood. In various hospitals or nursing homes, therapy dogs are brought to reduce stress and anxiety of patients.
Pets can help you live a healthy lifestyle – Snuggling to your furry friend reduces your blood pressure in stressed situations. They increase Oxycontin production which lowers stress, fear, and anxiety. It also improves cardiovascular health. Pets are acutely attuned to our behavior, emotions, and senses.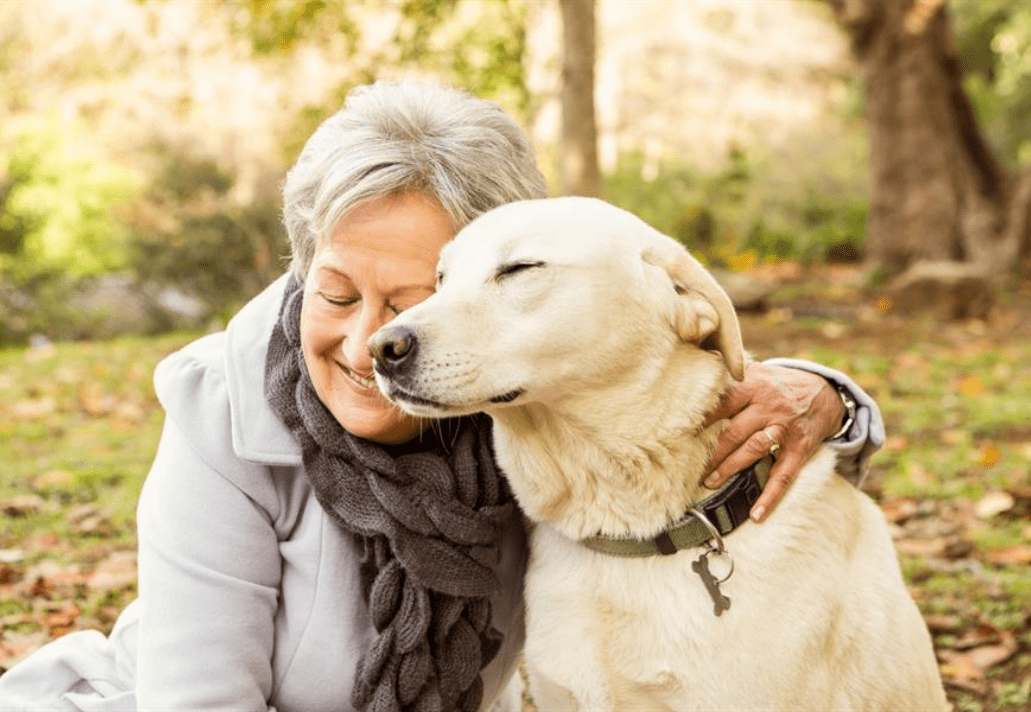 Pets play a pivotal role for older adults. They reduce loneliness and always keep them busy so that they don't suffer from depression. Surprisingly, pets can help you to stay away from heart attacks too. When you take your pets out for a run or walk, it increases your daily exercise. Feeding stray animals can reduce stress too.
Pets help you find a new meaning in life and make you more social with people. Animals are the perfect friend for humans in every situation.