Doctors Say Tulsi Tea Not Beneficial For Everyone; Find Out Reason!
Various herbal teas are available in the market. Many people also love to eat it. However, doctors say, instead of herbal tea from the market, tea with such a taste can be made at home. Tulsi tea is one of the herbal teas. Tulsi is very effective in reducing colds and coughs. Honey and tulsi leaves can be called a great remedy for fever, cold, and cough. However, if you don't know the correct method of making this tea, it may be difficult.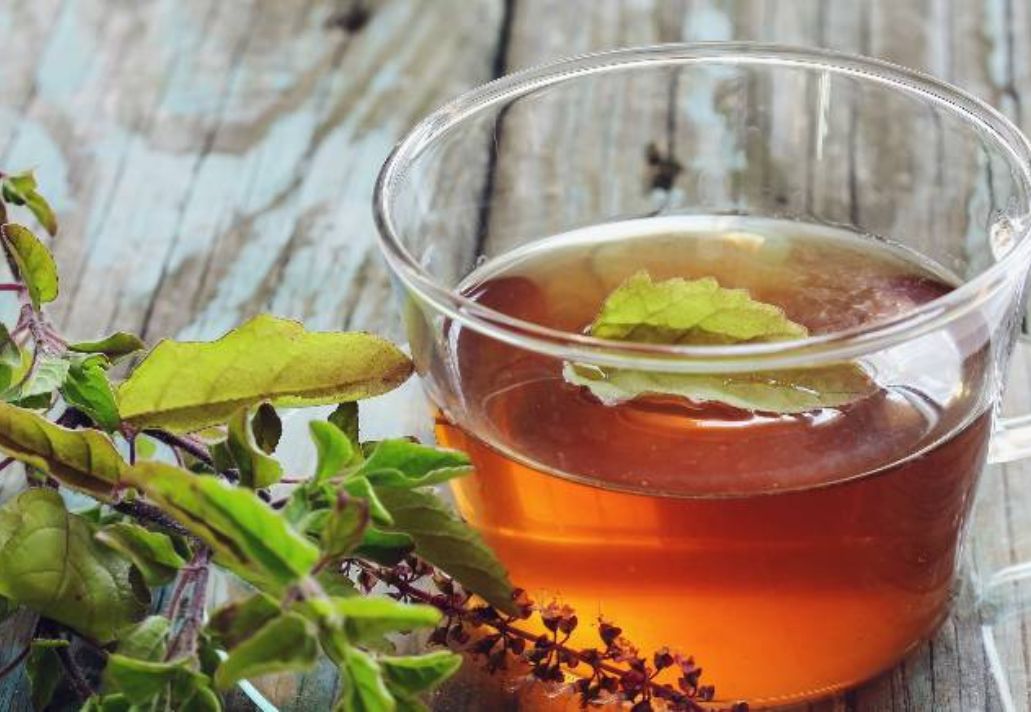 Boil a handful of tulsi leaves in a bowl of water. Reduce the heat and boil for 10 minutes. After that, mix one spoon of honey and two spoons of lemon juice. Honey provides energy, lemon vitamin C will help to boost immunity. And under the influence of Tulsi, the incidence of fever, cold and cough will be less. Eating regularly will reduce inflammation and increase immunity. If you want to reduce the incidence of dry cough, mix it with coriander and ginger. It reduces inflammation.
However, doctors say that Tulsi tea is not beneficial for everyone. Let's check out the reasons.
Do not consume this tea regularly during pregnancy. Because tulsi contains estradiol. It can damage the uterus.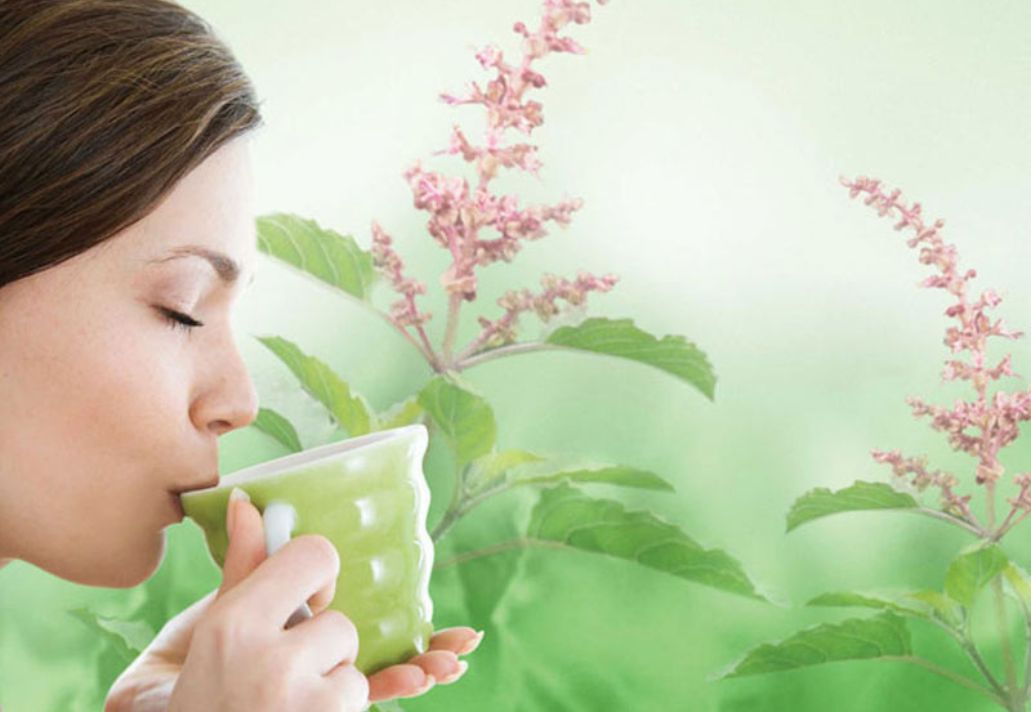 If you take diabetes medication or take insulin, talk to your doctor before eating regularly. Because Tulsi lowers blood sugar levels.
Be careful with blood thinners. Because Tulsi also thins the blood. Taking both together can make the blood too thin.
According to the WHO (World Health Organization), those who regularly take painkillers such as acetaminophen should think twice before consuming Tulsi. Because the combined effect of the two may cause some damage to the liver.