Documentary On Late Director Tarun Majumder To Be Screened In September- Deets Inside
He has been gone for almost a month. Veteran director Tarun Majumdar is no more with us. Even after he left this world, his creation remains. Shatarup Ghosh is going to bring the director in front of everyone again. The audience will get back to the director again with his documentary.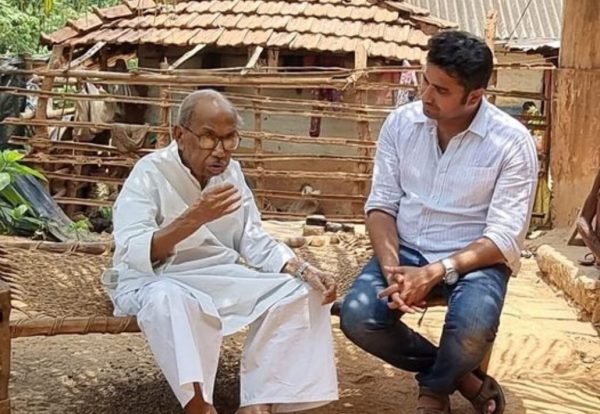 This documentary will be shown in early September. The name of the film is 'Jeebanpurer Pathik' (A traveller of Jeebanpur). Tarun Majumdar has always shown the life of the people of rural Bengal, simplicity in his film. Not only that, but the director also kept in regular contact with them throughout his life. Shatarup wants to highlight this side of him in the documentary. In this context, he told, "I travel to many remote villages for teamwork. I went to one such village and got to know about another aspect of Tarunbabu. That's when I wanted to make this documentary about him." He is very excited to show the documentary to the world.
Shatarup donned the director's cap to pay tribute to the icon of Bengali cinema and document a lifetime of work. After repeated requests and life-changing phone calls later, Ghosh finally managed to get permission to start the project. But the media-shy veteran director had two conditions – no self-promotion and no personal questions.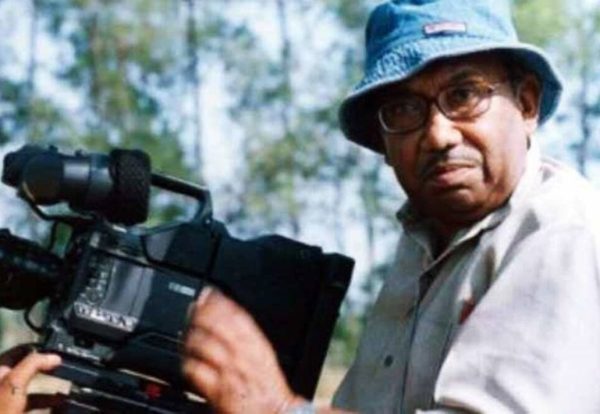 This documentary will be screened in one of the government theatres on the first or second Sunday of September. Tarun Majumder breathed his last on July 4. He was 91 when he died. He was suffering from kidney and heart problems for a long time.